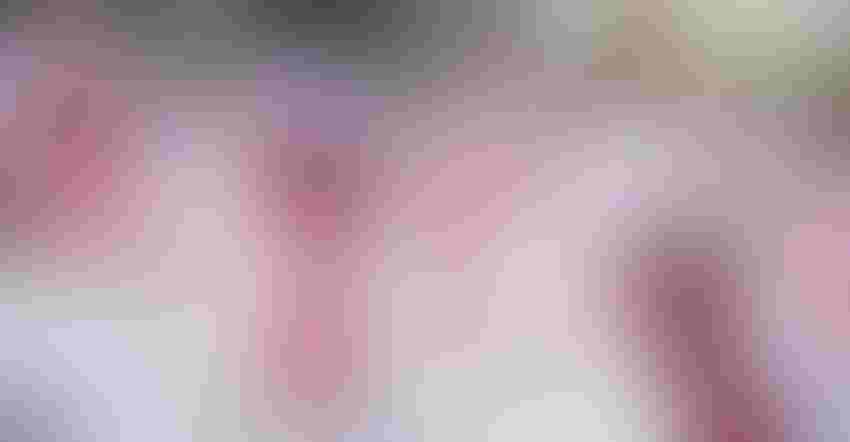 INFLUENZA: Highly pathogenic avian influenza continues to spread across the country as migratory birds head south for the winter.
PeopleImages/getty images
The Iowa Department of Agriculture and Land Stewardship has reported continual outbreaks of highly pathogenic avian influenza in the state's poultry industry, which has made it the largest foreign animal disease outbreak in U.S. history.
"When we have a positive confirmation, we investigate the site for any common links with other positive sites," says Iowa Secretary of Agriculture Mike Naig. "These outbreaks continue to be spread by wild migratory birds. We know these birds are moving right now and hope the spread will slow due to colder temperatures."
While the virus is thought to survive in colder temperatures and not spread as much during warmer, drier weather, Naig says the colder weather will lead to frozen bodies of water and nowhere for migratory birds to stop. If there is no open water for the birds to land on, the hope is they will continue to fly south for the winter.
Iowa is the No. 1 producer of eggs in the nation, and it's seventh in turkey production. Both industries have been hit hard by HPAI, which is a highly contagious viral disease spread through droppings or the nasal discharge of an infected bird, which can contaminate dust and soil.
According to the U.S. Centers for Disease Control and Prevention, HPAI detection in birds does not present a public health concern. Poultry and poultry products are safe to eat. Consumers should always use proper handling and cooking procedures.
What's affected
In the early fall, more commercial layer operations were affected, with two in Wright County having an outbreak leading to more than 2 million birds being destroyed. In December, commercial turkey operations have been affected in Buena Vista, Sac, Cherokee and Ida Counties, with over 425,000 turkeys destroyed.
"We continue to stress the importance of biosecurity, but even with the best biosecurity, the virus can still sneak in," Naig says. "We have had one site repeat this fall, from a spring outbreak. A couple other states have seen this happen, too."
Signs of HPAI include sudden bird death; lethargy and lack of energy and appetite; decrease in egg production; swelling of the head, eyelids, comb, wattles, and hocks; difficulty breathing; coughing, sneezing and nasal discharge; stumbling or falling down; and diarrhea. If a producer suspects a sickness in their flock, they should contact the herd veterinarian immediately.
HPAI vaccine research continues, and Naig says it will likely be a conversation in coming months with the farm bill discussions. "While vaccine is a viable tool, we also have to look at the implications if we would use a vaccine. It could affect trade, so we must look at all angles before any decision is made about vaccine," he adds.
The current outbreak, which began in December 2021, has shown wild birds as the source, spreading the virus across more than 40 states. Since the outbreak has been continual, the economic and ecological effects are still unknown. In 2014 and 2015, 50 million chickens and turkeys were affected, with an economic loss of approximately $879 million.
About the Author(s)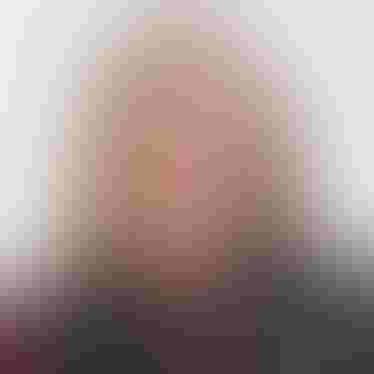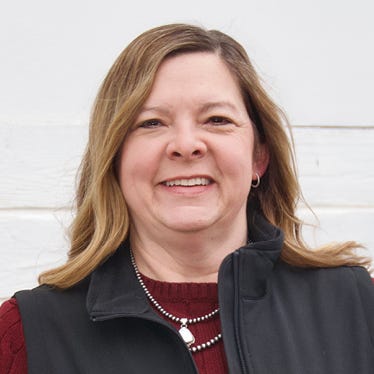 Jennifer lives on a farm near Redfield, Iowa, where she runs a small cow-calf operation with her family. A 20-plus year ag journalism veteran, Jennifer has covered a wide range of agriculture issues. A graduate of Iowa State University, she has worked for local daily papers and other agriculture publishers. She came to Wallaces Farmer from the Iowa Cattlemen's Association. She enjoys writing, managing cattle, and hearing and telling farmer stories.
Jennifer has two children. Kassidy, 21, attends Black Hawk East College, but will transfer in the fall to Oklahoma State University. Son, Klayton, attends Panorama High School where he excels in academics, sports, FFA and 4-H.
"My favorite part of being an ag journalist is to tell the story of the farmer and rancher," she says. "The farmer and rancher do the work to make the food, fiber and fuel for everyone. I want to use our online presence to broaden that message to those off the farm."
Subscribe to receive top agriculture news
Be informed daily with these free e-newsletters
You May Also Like
---