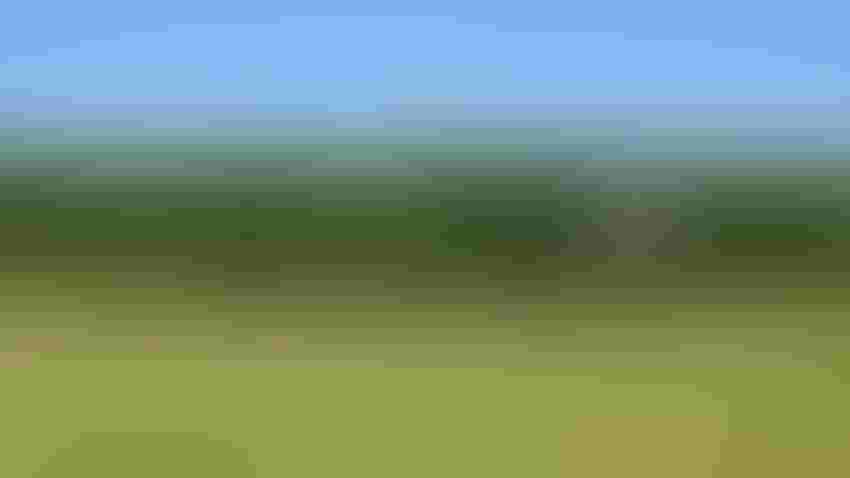 SEE AND STUDY: Want to see how a new hybrid performs at higher populations? With this population wheel at Rosedale Ag Service, Montgomery, Ind., you can study each hybrid at different populations.
Photos by Tom J. Bechman
When Rosedale Ag Service near Montgomery, Ind., holds a field day for Pioneer seed customers, they know before they even start planning where the corn and soybean lineup discussions will take place.
"We do our talks by the populations wheels," Michael Wagler says. He and his brothers Lynford and Wes and their dad, Dale, operate Rosedale Ag Service.
"We put out a wheel for corn and one for soybeans, and include all products in our lineup, including new products," he explains. "It's a great way to see each product side by side. And for corn, you can step into the wheel and see the same hybrid at populations from less than 20,000 to more than 70,000.
"That gives you a chance to see what a product will look like at your target population before you plant it. Compare ear size, ear height and other traits as population changes. It's similar for soybeans, going from low to high populations for each variety."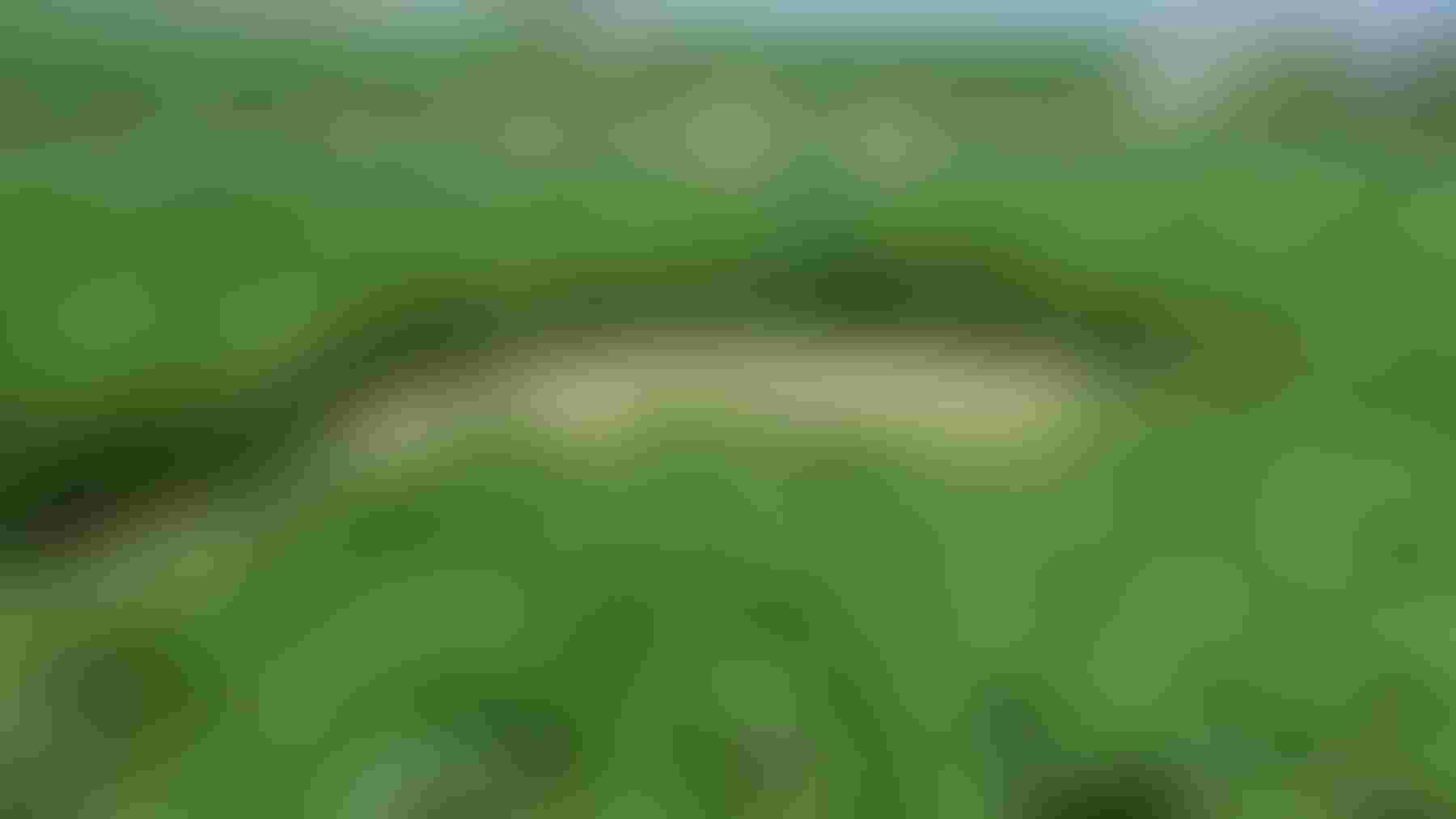 MAKE COMPARISONS: A population wheel gives you the opportunity to compare soybean varieties in different row spacings.
If you haven't seen a population wheel before, it's likely because they require considerable effort to set up. "We see the value, and we use them to make evaluations for ourselves of various products at different populations," Wagler says.
Keep it simple
Each wheel resembles the spokes of an old-fashioned wagon wheel. Rows are 60 inches apart on the outside, 30 inches apart in the middle and 15 inches apart on the inside at the hub of the wheel. For corn, if your goal is 35,000 plants per acre in 30-inch rows, set the planter to seed just over 35,000 seeds per acre, Wagler explains.
As space between adjoining rows narrows, populations go from 17,500 plants per acre, in 60-inch rows, to over 70,000 plants per acre, in 15-inch rows, all because row spacing narrowed inside the wheel. Spacing on the planter stayed the same.
1-ROW, HIGH TECH: This modern planting unit makes it easy to plant rows of each hybrid or variety in a population wheel.
Originally, the Waglers planted their wheels by hand, with their children doing much of the work.
"They balked at the soybean wheel, so we rigged up a one-row planter," Wagler says.
It's a John Deere 7000 one-row unit, powered by a gasoline engine and ground driven. Wagler notes that it basically pulls itself from outside to inside each time.
"This gives us a good way to see how products perform in different situations," he concludes.
Subscribe to receive top agriculture news
Be informed daily with these free e-newsletters
You May Also Like
---