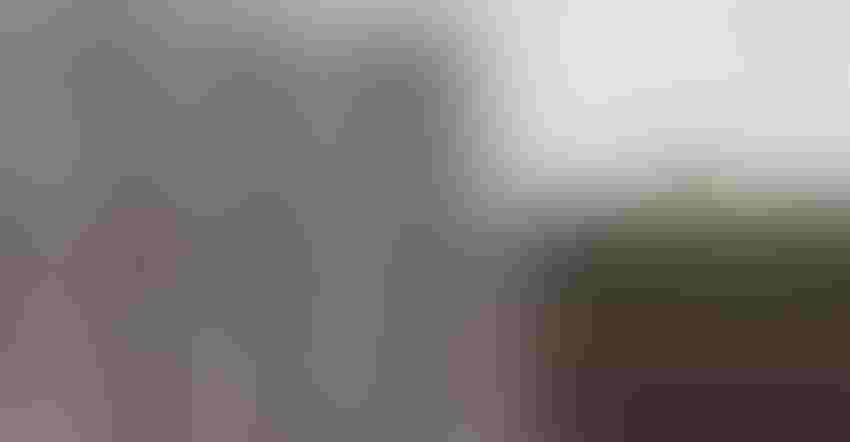 Texas cotton producers from the Rio Grande Valley through the Coastal Bend are the first in the United States to plant and harvest cotton each season. In the push to get the crop out early, growers can rely on the early season vigor and technologies available in PhytoGen® W3FE varieties.
The warmer climate of the Rio Grande Valley and Coastal Bend makes for an earlier season, and farmers seize the opportunity to be first to market. They want to plant early and wrap up harvest ahead of late-season hurricanes.
This push to finish necessitates getting the crop off to a healthy start while managing it for high yields and excellent fiber quality during the season.
With the early finish in mind, PhytoGen Cotton Development Specialist Brad Hopkins, Ph.D., advises South Texas cotton farmers to help them start strong. Hopkins said it's important that growers remember early and midseason fundamentals to get ahead at harvest.
"Everyone wants to get out early and plant as soon as possible, but it's important to plant into the right soil moisture and soil temperature," Hopkins said. "A good rule to follow is to plant after you have 65-degree soil temps for three days, with a favorable three-day forecast."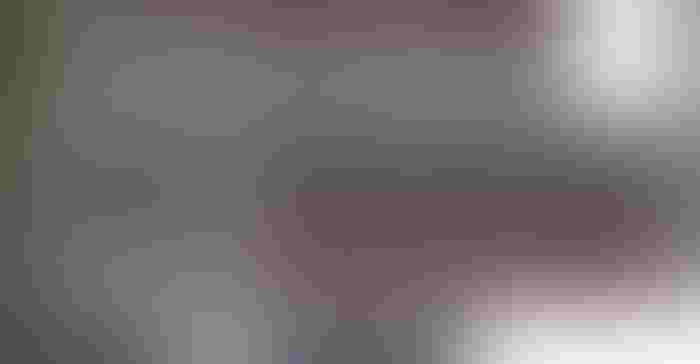 Cotton producers in the Rio Grande Valley take pride in producing the first U.S. cotton bales each season. Excellent early and midseason management help finish the crop early.
Hopkins said PhytoGen® brand varieties give growers an upper hand at planting with their industry-leading early season vigor. A good start is always an advantage, but even more so when weather brings unforeseen challenges.
"PhytoGen varieties are known for excellent emergence and early season vigor, and this sets up our growers for the best possible start," Hopkins said. "That's important every year, but it's especially important when we have more challenging planting seasons."
The early season vigor helped Kingsville, Texas, farmer David Schubert overcome a difficult early season in 2019. Despite less-than-optimum planting conditions, his PhytoGen W3FE varieties performed well.
"We had a lot of cool weather starting off, and the PhytoGen varieties that I planted came on and made a tremendous yield in a short period of time. I've been well-pleased with the up-and-coming PhytoGen varieties," Schubert said.
Schubert said he plants PhytoGen® W3FE varieties for the complete package of yield, fiber quality, gin turnout and the Enlist™ cotton trait, which allows him to control glyphosate-resistant pigweeds with Enlist herbicides. Clean fields contribute to a more efficient growing environment, where cotton plants don't have to compete for nutrients. Weed-free fields also mean a more efficient harvest when large pigweeds aren't slowing pickers down.
"Good weed management helps a cotton crop develop and sets producers up for a successful harvest," Hopkins said. "Whenever you can be more efficient, you're moving toward finishing a crop in a timely manner."
Further down near Harlingen, Chris Sparks farms in northern Cameron County. His goal also is streamlined crop management, which saves time during the season and gets him closer to harvest. He's been planting PhytoGen brand varieties for 10 years, and PhytoGen W3FE varieties give him tools to manage his crop well.
"I strive to farm very efficiently. We try to be as efficient as possible in every pass and every task," Sparks said. "Not everything is going to fit in the Rio Grande Valley, but PhytoGen has a fit — without a doubt. I have tried other things in the past, but my PhytoGen acres have consistently treated me well."
™ ® Trademarks of Dow AgroSciences, DuPont or Pioneer, and their affiliated companies or their respective owners. The Enlist weed control system is owned and developed by Dow AgroSciences LLC. Enlist Duo® and Enlist One® herbicides are not registered for sale or use in all states or counties. Contact your state pesticide regulatory agency to determine if a product is registered for sale or use in your area. Enlist Duo and Enlist One herbicides are the only 2,4-D products authorized for use with Enlist crops. Consult Enlist herbicide labels for weed species controlled. Always read and follow label directions. PhytoGen Seed Company is a joint venture between Mycogen Corporation, an affiliate of Dow AgroSciences LLC, and the J.G. Boswell Company. © 2020 Corteva.
Subscribe to receive top agriculture news
Be informed daily with these free e-newsletters
You May Also Like
---