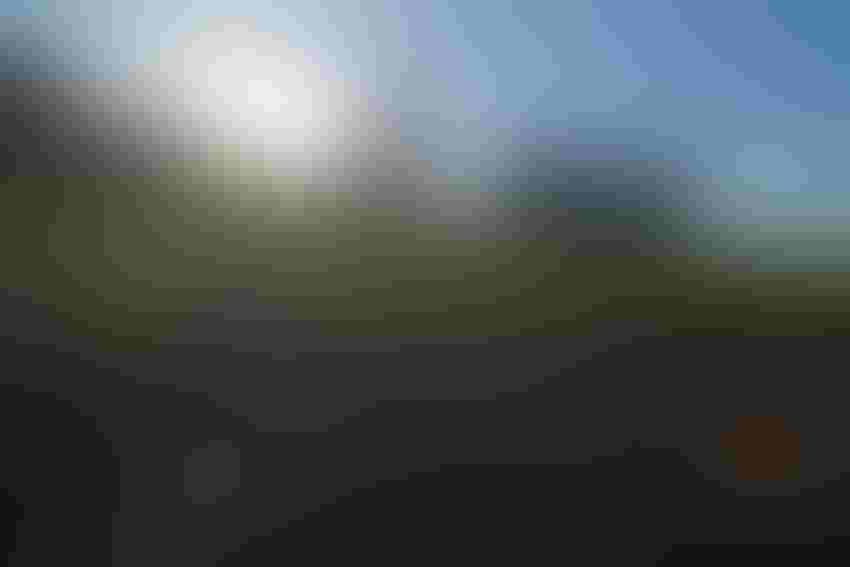 The cold wet spring is finally lifting and the crop progress report shows many farmers are planting rapidly. The report shows corn planting is below the four-year average but the soybean planting is almost hitting the average.
Corn planting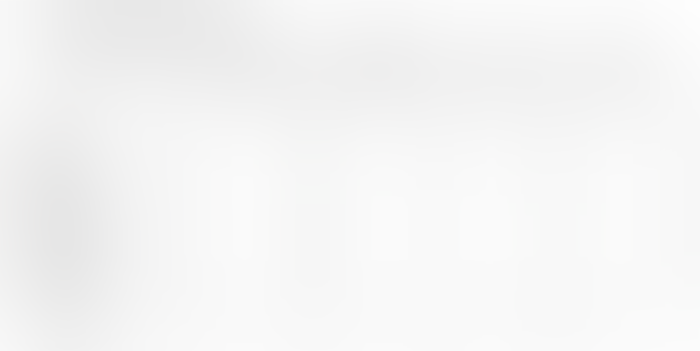 According to the latest crop progress report, 39% of the nation's corn crop has been planted. That's down 5% from the four year average of 44%. Last year at this time, 45% of the corn had been planted.
One state that is making great strides in planting is Illinois. Producers have 74% of the corn crop planted there, up from 32% last week. In the southern region, Texas and North Carolina producers report 81% complete; Missouri has 78% complete and Tennessee has 65% finished.
Indiana farmers have 42% finished (up from 8% last week) and Iowa has 40% complete, up from 17%.  Kansas corn growers say they are almost half done with 47% complete and Kentucky has 37% of their corn in the ground.
However, five states in the Midwest are struggling. Pennsylvania and Minnesota producers say they only have 9% of the corn planted. Michigan producers report 14% of the corn planted and 15% in Wisconsin.  Ohio farmers have 23% of the corn in the ground.
Corn emerged
Producers report 8% of the corn planted has emerged. That's down from last year when producers had 14% emerged (the four year average is 14% emerging). 
In the south, North Carolina producers say 58% of the corn has emerged and in Texas, 55% has emerged.  Missouri reports 34%, Tennessee has 22%, Kansas states 18% and Kentucky has 14% emerging.
In the Midwest, Illinois is leading with 14% of the corn emerging. Meanwhile, Iowa and Indiana report 3% emerging. Nebraska producers say 2% is emerging. However, only 1% has emerged in Ohio and Pennsylvania.
Soybeans planted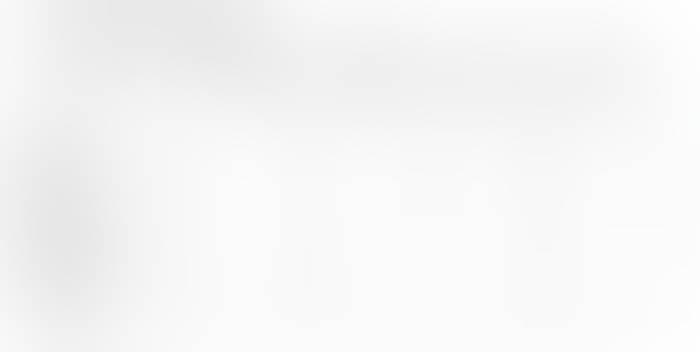 So far, 15% of the 2018 soybean crop has been planted. That's down just 2 points from last year and the four-year average at this point.
Meanwhile, in the Midwest, Illinois growers report 29% of soybeans planted, Iowa 12% and Indiana has 23% finished. Missouri farmers say 19% and in Nebraska, 16% is complete.
However, several states are still in the single digits when it comes to soybeans planted. Ohio growers  report 8%; Tennessee producers say 7%; Kentucky and Michigan producers report 6% and Wisconsin shows 5% completed. Minnesota, North Dakota and South Dakota farmers have planted only 1% so far this year.
About the Author(s)
Subscribe to receive top agriculture news
Be informed daily with these free e-newsletters
You May Also Like
---