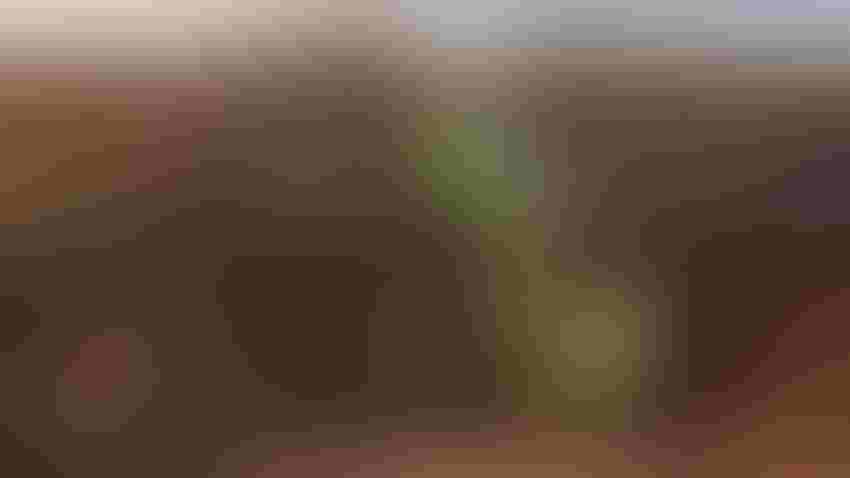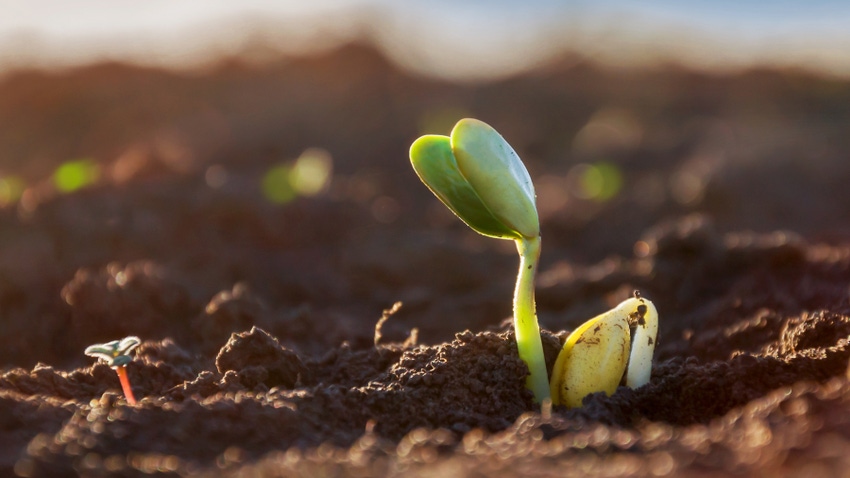 GET AHEAD: Planting treated seed into good soil conditions, paired with scouting, could let your late-planted crop catch up.
Zoya2222/Getty Images
A long winter combined with a wet, cold spring have many growers planting crops later this year. Plus, the excessive moisture can impact crop health not just at planting but also throughout the season.
With many regions having above-average snow and moisture levels, coupled with below-average temperatures, growers may need to dig into different techniques this planting season. Tyler Kieffer, manager at Columbia Grain International for North Dakota, offers a few tips to keep crops successful all season:
1. Soil conditions are crucial. For growers still waiting to get seed into the ground, Kieffer says delaying a little longer can help crops get ahead. Check that soil conditions and temperature are in line for the crop being planted. "We want good soil," he says. "Anything that is too sticky or too wet will just lead to poor emergence."
When applicable for the selected crop and operation, proper preparation of the seed bed can help. Running vertical tillage equipment can create better seed to soil contact and help with the conditions seen this spring, he says.
2. Start from the seed. With wet conditions come increased risk of diseases. "A fungicide seed treatment is the best way to protect against diseases that can come from wetter soil conditions," he explains. "Getting disease prevention covered before the seed hits the soil can protect the crop stand, health and yield this season."
Even with seed treatments, Kieffer says scouting throughout the spring and summer is vital in order to treat a disease sooner rather than later.
3. Watch out for weeds. If spring planting is checked off your to-do list, Kieffer says watching for weeds becomes part of early-season management.
"Now that some farms have had rain and warmer weather, they need to get on top of weed management right away," he says. "A properly applied preemergent herbicide will help knock out weeds before they get a chance to impact crops."
Having a weed treatment and chemical plan for fields in place before they pop up will help crops stay ahead during a late-planted year. "If there was a place that had weed pressure last year, be sure to check those areas first this spring because those weeds will likely be back in those problem areas," Kieffer says.
4. Scout for emergence issues. With seeds going into potentially colder soils, Kieffer advises growers to check for uniform emergence.
"If we scout and look for any emergence issues, we can replant and take care of those trouble spots right away so there is plenty of time for those areas to catch up," he says.
Only time will tell how late-planted crops will thrive this season, but these tips can help crops stay ahead.
Subscribe to receive top agriculture news
Be informed daily with these free e-newsletters
You May Also Like
---