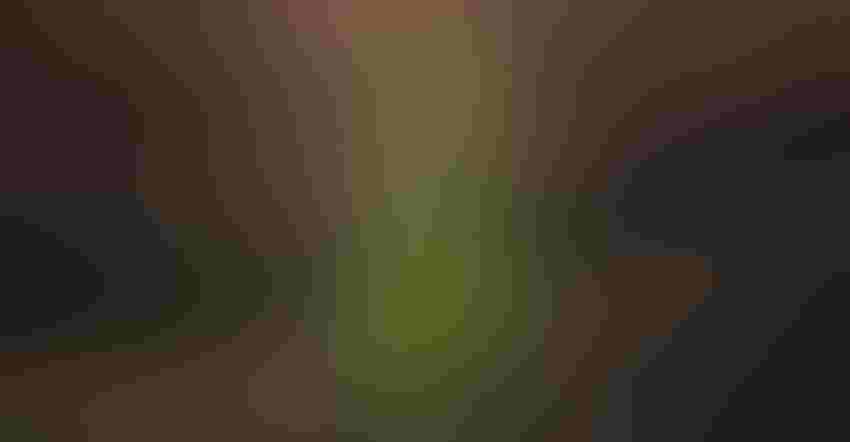 HEMP ROWS: Planting industrial hemp for CBD production requires extra spacing in between the plants. It also is labor intensive, with much planting done by hand, similar to your garden.
ml1413/Getty Images
Editor's note: This is the second article in a three-part series on industrial hemp production in Missouri. It is meant to offer farmers insights on preparation, planting and harvesting this crop in 2020. This article focuses on planting practices.
When it comes to planting industrial hemp seed, make sure to keep it shallow.
"It should only be planted about a half-inch in the soil, with an inch being the absolute max," says Greg Luce, University of Missouri Extension agronomist. MU researchers planted hemp plots around the state in 2019. Luce and others shared their experiences with potential growers who want in on the latest crop to hit Missouri farm fields.
Why the need for less than an inch of planting depth? "The seed and plant are very sensitive to drainage and crusting," Luce explains. So, if there is a chance of rain in the forecast right before or after putting the seed in the ground, he says, don't plant.
"Hemp plants do not like wet feet," he explains. "If there is too much rain or it causes crusting, the seed or the little seedlings are going to struggle to get out of the ground." Also, he adds that farmers should avoid planting in poorly drained fields.
Make contact
Seed-to-soil contact is critical, Luce says. A firm seedbed will help establishment. "It requires working the ground a little," he notes, "but that will help establishment of the crop."
Farmers looking to grow hemp for fiber should use a drill. It requires a higher seeding rate as the crop yields tonnage. Luce says those growing for grain can use a traditional seed planter. The chart below offers suggestions for planting depth, seeding rate and row spacing.
Luce says that while last year's research plots went in late, the ideal time to sow hemp seed in the field is from May to June. The same is true for those wanting to plant seedlings for CBD, but growers in Kentucky have seen success even later in the season.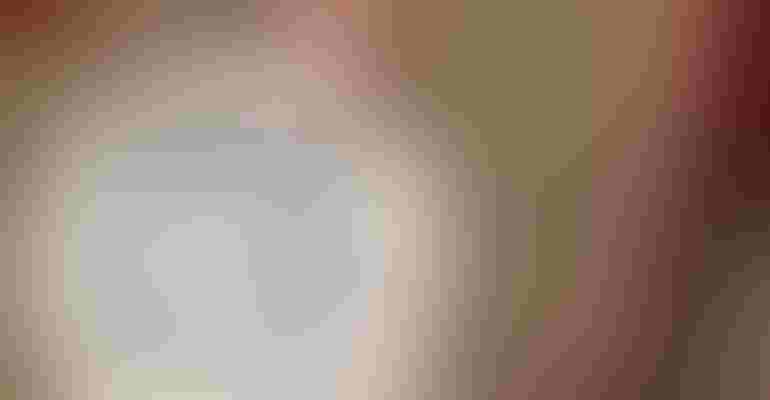 CBD difference
If you're growing hemp for CBD, your fields likely will look a lot like those of Christmas tree farms. Each plant is typically set 4 to 5 feet apart in rows. The spacing allows for mechanical weed control.
The number of CBD plants per acre varies. When visiting farms in Kentucky, Luce found many growers use a standard of about 2,000 plants per acre. "But it depends on your operation," he says.
Much of the CBD hemp starts from clones or feminized seedlings that were started in greenhouses. These then are transplanted to the field. Planting for CBD production, he says, is a very labor-intensive process, something first-time growers should keep in mind.
Subscribe to receive top agriculture news
Be informed daily with these free e-newsletters
You May Also Like
---