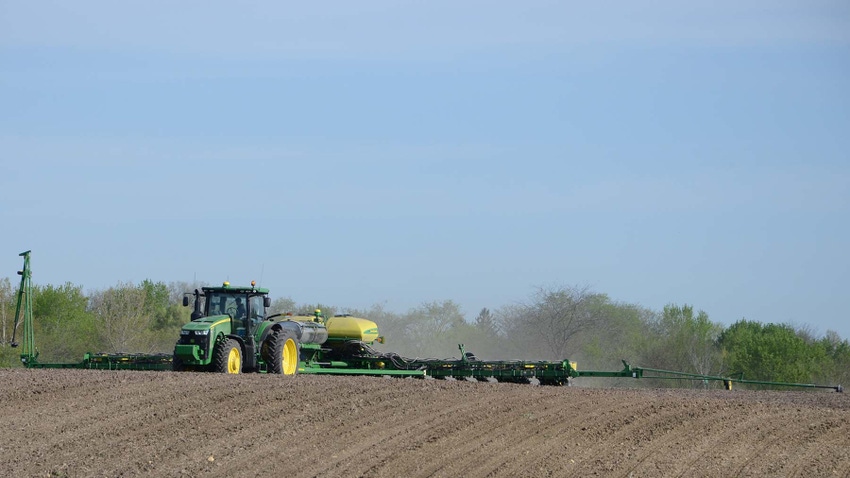 HITTING THE FIELD: Max Armstrong offers some tips for setting up planters before spring arrives.
Farm Progress
Sometimes a simple question gets some interesting answers. This time out with the Farm Progress PANEL we wanted to know how readers are feeling about planting in 2023 – specifically when you think you'll be hitting the field.
Changing weather, warmer seasons in spring, have had an impact in some places. But weather also plays into your decision to start spring work. Yet most of you have a sense of when you'll be hitting the field if Nature stays out of your way.
The question: Give us a read on when you'll start planting in 2023 versus previous years.
We only offered two choices, perhaps we should have offered three since some respondents answered "Same" versus the two choices we gave. For those respondents, thanks for the input. We did enjoy the snark of a few like the person who said "Hopefully by Christmas Eve!!!" but we're leaving off his derogatory response. We do know weather has a key role in when you'll hit the field.
The idea of this question was to get a sense of how weather is looking in your area? Are fields warming up a little sooner? There was one respondent who notes "Any later than last year I'll give up." So there are issues every spring.
But for those that responded directly to the PANEL question, earlier seems to be the theme.
Just over a quarter shared they thought they would plant later. Given some areas that have seen uncharacteristic wet weather this winter, that may be a driver. There are other factors but it appears cooler, wetter conditions may delay those respondents.
Three quarters of respondents report they'll plant earlier in 2023 versus previous years. Lingering drought may bring drier conditions for some. And many are more likely to pull the trigger earlier base on experience with equipment and genetics.
Thanks to those who responded positively to the PANEL.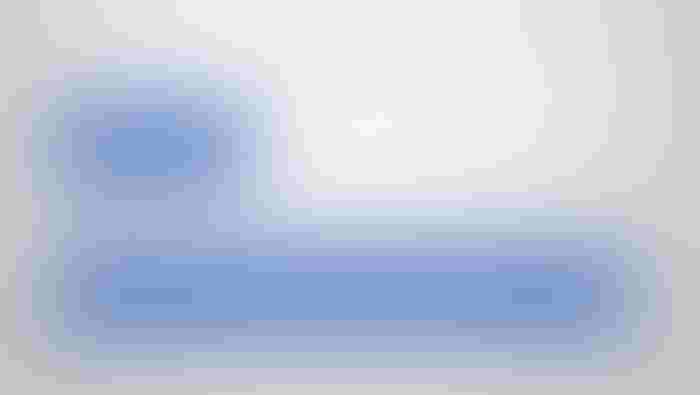 Let your voice be heard
The Farm Progress PANEL is your chance to share your thoughts on key issues. To take part, start by signing up for our daily mobile text service Farm Progress NOW. To do that text FARM to 20505 and be sure to respond to the text that follows we have a double opt-in system to make sure you're signed up.
Later in one of our daily update texts we'll provide information about how to sign up for the PANEL. And thanks to the respondents for helping us out. And if you're already part of the PANEL, be sure to respond when that text comes. It just takes a moment to respond with your answer number.
Note: The Farm Progress PANEL is an opt-in SMS-based group. If you are a part of the panel, you may text STOP to unsubscribe.
Subscribe to receive top agriculture news
Be informed daily with these free e-newsletters
You May Also Like
---