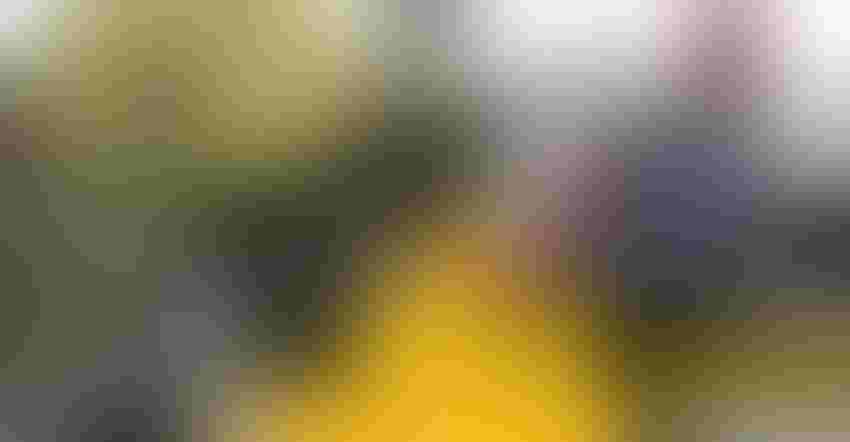 Author's note: You can participate in the Feedback from the Field series as often as you'd like this growing season! Just click this link to take the survey and share updates about your farm's spring progress. I review and upload results daily to the FFTF Google MyMap, so farmers can see others' responses from across the country – or even across the county!
Farm Futures' Feedback from the Field series kicked off earlier this month as a certain analyst was eager to see how the 2022 planting season would progress this spring. But that analyst has been greatly disappointed, because after four weeks of collecting FFTF data, only two producers outside of the Corn Belt have reported substantial planting progress.
The 2022 corn planting season is now off to its slowest start since the 2013 campaign. While planting activity does not typically reach its height until mid-May, growers in the FFTF series are becoming anxious to start planting.
"Looks like mid-May start – maybe," said a Minnesota corn grower in the Red River Valley. "Lots of cool damp weather here, so little field work so far but no one is too worried since it has been so cool," echoed a Northwestern Iowa grower.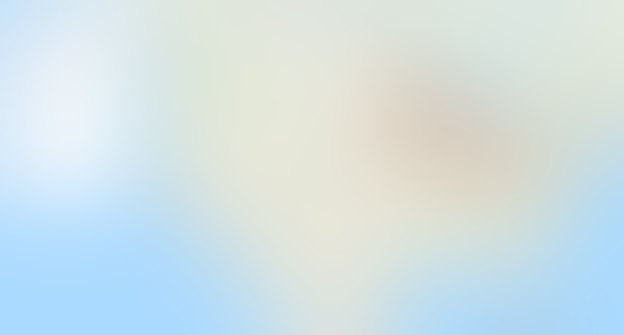 That shouldn't come as a surprise to most readers as much of the Midwest continues to endure cool and wet weather that has dashed any hopes of early planting progress – and additional corn acreage – this spring. Yesterday's Crop Progress report from USDA found that corn planting only advanced 3% through last week to end the week of April 24 at 7% complete. That value is now 9% behind last year's paces and 8% behind the five-year average.
"Field borders still have frost 6 inches below the surface," reported a southeastern Minnesota grower. "Wet and cold," was a common response from growers in Indiana.
Winter wheat's rating woes
USDA's Crop Progress report saw winter wheat conditions falling 3% on the week, with only 27% of the crop rated in good to excellent condition as of April 24. Only 11% of the winter wheat crop has headed compared to the five-year average of 19%. The drought on the Plains continues to sink 2022 wheat yield estimates.
The condition downgrade marked a third straight week of rating cuts for the winter wheat crop following a cold snap last week and persistent dryness in key wheat producing regions. The last time U.S. winter wheat conditions were in such severe stress dates all the way back to Spring 1996 and are quickly drawing parallels to the dire ratings of the 1989 growing cycle.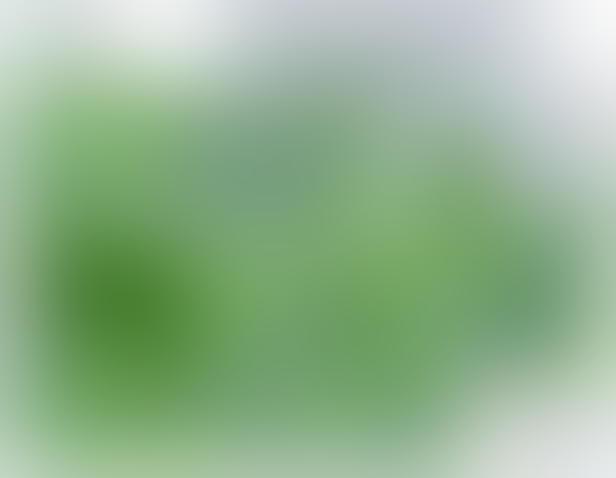 FFTF responses point to better conditions for soft red winter wheat crops in the Midwest than hard red winter wheat counterparts on the Plains. "Very slow growing with the lower temps we have had," shared a Kentucky grower who rated local crops in good condition.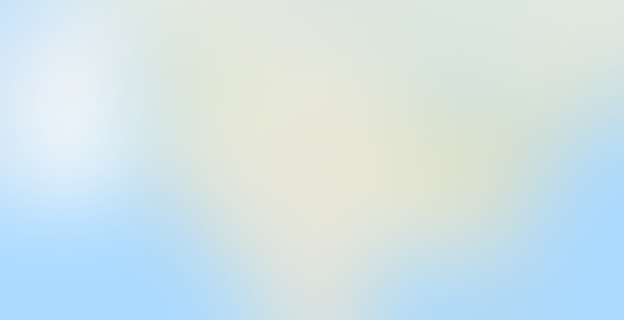 Severely dry conditions in Montana are also threatening the viability of white winter wheat crops. Two Montana producers cited persistent drought as a key driver of poor condition crop ratings. "Many fields have wheat that never sprouted through the winter due to drought," a grower in central Montana shared in early April. "Lots of bare spots."
"Winter wheat did not germinate last fall due to drought," shared another grower a few hours north of the Missouri River Headwaters. "Remains to be seen if it will be a good enough stand."
With global wheat supplies already under pressure due to the Russian war in Ukraine, a winter wheat crop shortfall would likely send global wheat prices back to peaks not seen since the early days of the Russian invasion.
Spring wheat's spotty planting progress
Spring wheat sowings continue to face headwinds in the Northern Plains (specifically the Red River Valley), where growers are battling spring snow showers and excessive flooding. Spring wheat sowing rose 7% on the week to 13% complete as of April 24, but that total still lags 2% behind the five-year average with delayed progress in Idaho, Minnesota and North Dakota holding the complex back.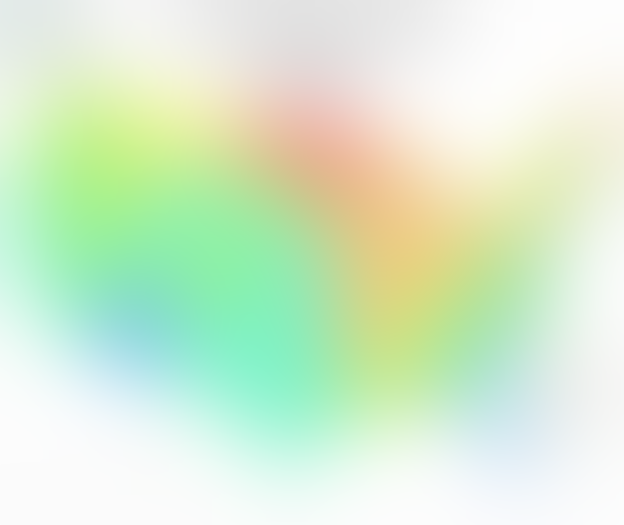 And the outlook for progress to ramp up in those regions remains closely tied to the weather forecast. "Frost is only out 2" in the fields," shared a producer on the North Dakota side of the Canadian border. "Everything is snow/ice covered."
"Too cold and too wet," a grower in central Minnesota echoed.
Early soybean plantings slowed
Soybean sowings are hardly on the radar as corn delays take center stage of the market's focus. To be sure, it is still early in the season for soybeans to be planted, though in recent years growers have increasingly planted soybeans earlier. As a northwestern Minnesota grower pointed out, "late planted beans usually don't yield well," suggesting more bullish pressure may be in order for soybean prices if the planting delays continue.
"Way too cold," lamented a grower in northwest Wisconsin. Soybean planting progress is still in its early days, rising 2% on the week to 3% complete as of Sunday. That's 4% behind last year and 2% behind the five-year average.
There is a chance for some weather clearing in the Heartland this week that could prompt a flurry of planting activity but that's only if weather conditions hold and if soil temperatures do actually warm enough to allow for planting.
But it will be a narrow window for planting to progress before the next round of showers picks back up. NOAA's 6- to 10-day outlook predicts more cool and wet weather across much of the Heartland to start off May. The agency's further-out forecasts echo that sentiment, though the degree of severity in departures from the average does slightly lessen for both temperature and precipitation expectations.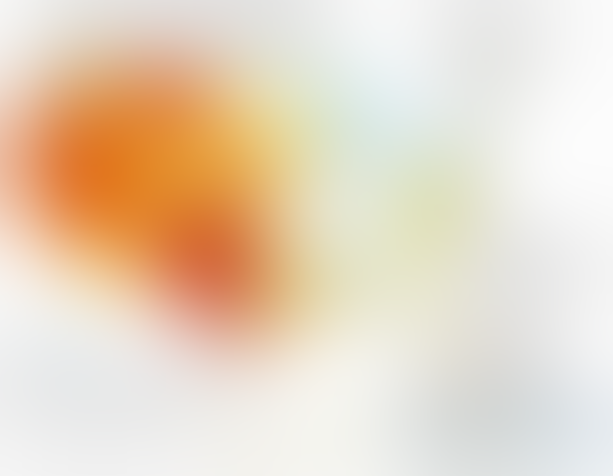 Subscribe to receive top agriculture news
Be informed daily with these free e-newsletters
You May Also Like
---