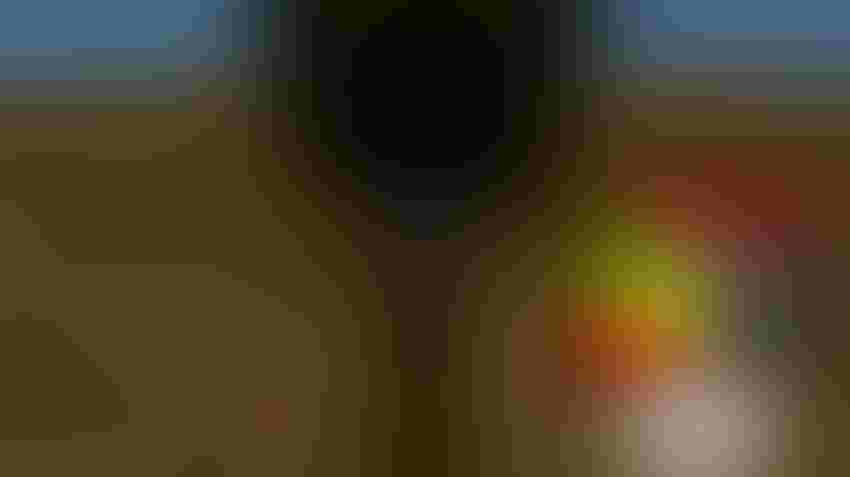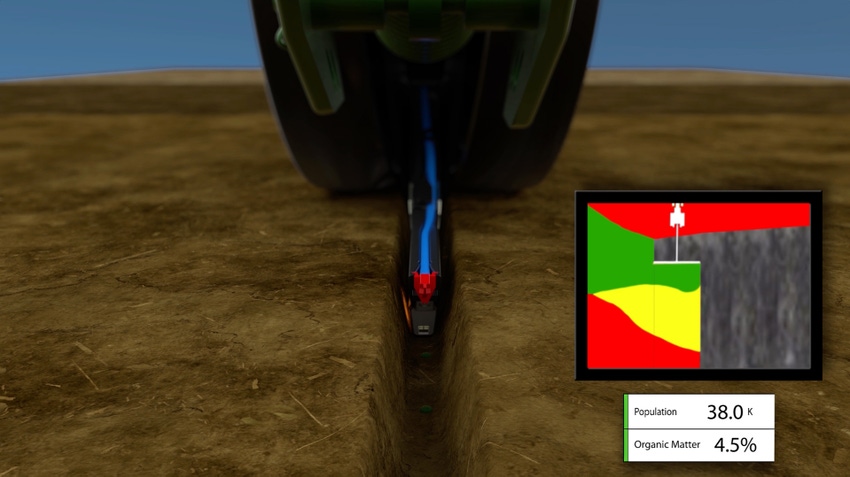 SmartFirmer can adjust populations across the field according to soil organic matter levels as detected.
Think Different.
"We know we have variability across our fields, but only one in four farmers address it. We know, too, there's an 81% correlation of soil organic matter to yield. Why can't we make better use of that information?" asks Jason Webster. "We can," says the central Illinois farmer and Precision Planting agronomist, "and it's easier than it's ever been."
-------
Jason Webster asked a group of farmers at the Iowa Soybean Association's Farm Research Conference how they knew if they were planting into moisture. "Get off the tractor and dig," was the answer. "And how often do you do that?" he asked. The answer was "not often, once we see we're in moisture."
Planting into moisture is critical to get even emergence in corn, and it's something a farmer can control, Webster said. Yet, a lot of corn gets planted right at the moisture line, where some corn seeds have enough moisture for seeds to fire and others don't.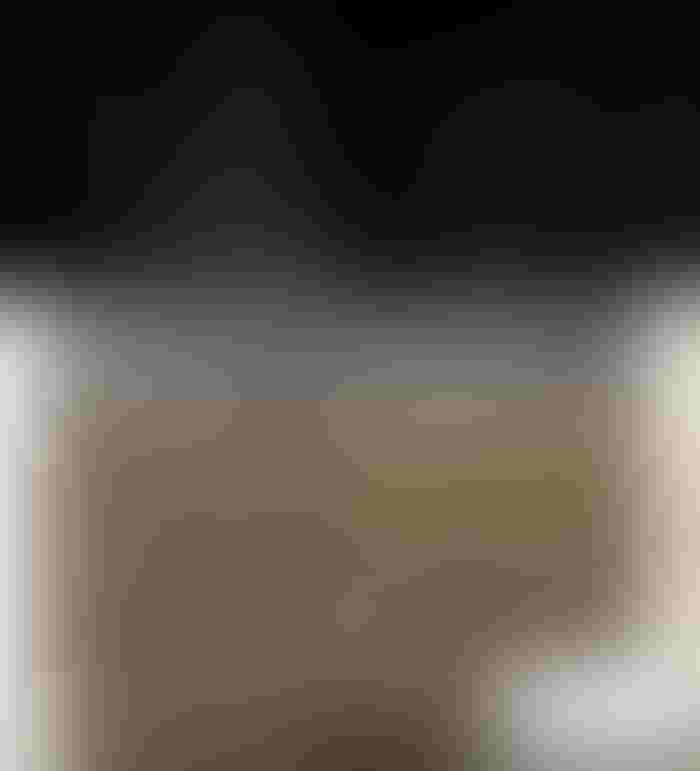 "Wouldn't you like to know the moisture level in the seed trench, at the exact level your seed is being placed, across your whole field?" Webster asked. "Well, the answer is, you can. And you can monitor it continuously across the field from your tractor cab, throughout the entire day."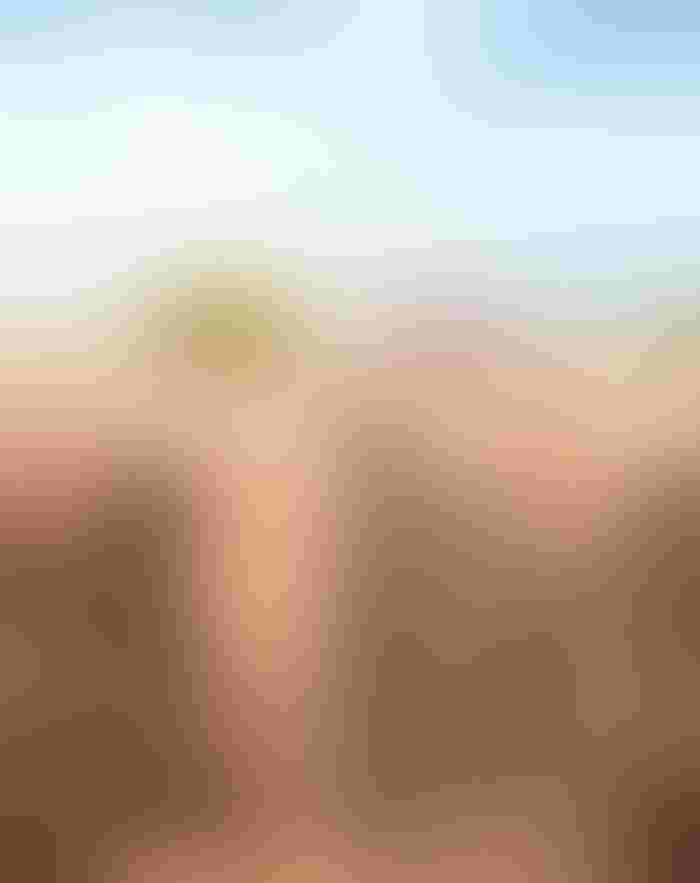 The technology that makes it possible is Precision Planting's new SmartFirmer, a seed firmer planter attachment that includes the ability to measure and map organic matter, soil moisture, soil temperature and residue in real time, continuously across the field.
Read exact trench moisture
"Moisture is measured in the seed trench as a percentage," Webster says. "We can see inconsistent emergence of seed at low levels such as 10 to 20% moisture in the seed trench," he says. As an agronomist for Precision Planting—who has farmed with his father near Pontiac, Ill., since 1988—Webster has used the SmartFirmer on the family's farming operation. He's excited about the moisture sensing, but equally excited about the ability to map organic matter on the fly as well as variable-rate apply crop inputs, on the go.  "A key to higher yields could be changing inputs to account for the variability in our fields," he says.
"The good news is we can now identify those areas of variability with the planter. When we sense and measure organic matter levels in high resolution, we then have the ability to create spatial management zones inside our fields that indicate where we can expect contrasting areas of yield potential.  By knowing this information, we could then adjust seeding rates, genetics, or fertilizers on the fly to match those areas for maximum yield production and profitability."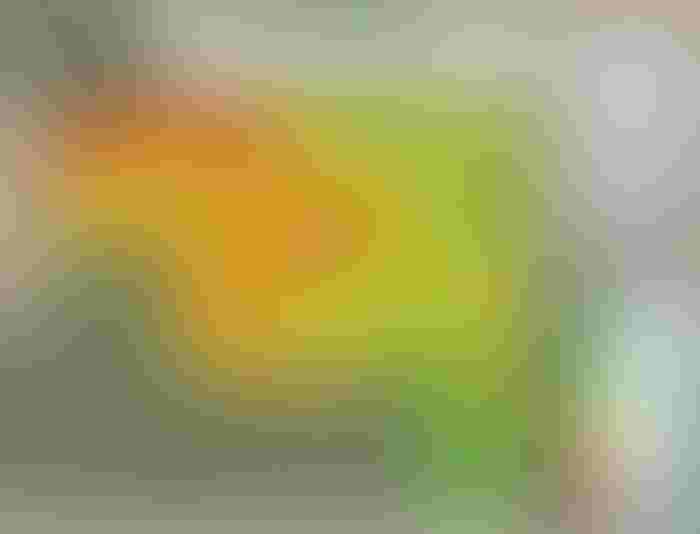 Sense the seed environment
"When you think about it, it all comes down to what kind of environment we have in the seed trench," he says. "It is the foundation of yield potential. SmartFirmer can also detect residue in the trench while planting which can be detrimental as it can wick moisture away from the seed or even create an air pocket that could cause potential erratic germination and emergence timing."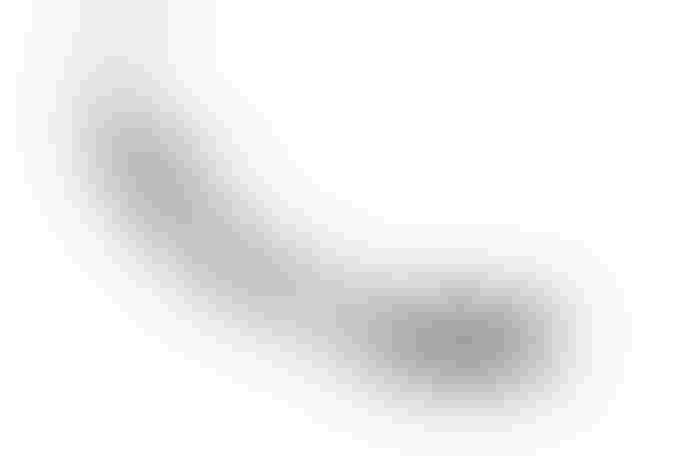 Soil temperature is also monitored in real time. "We know soil temperature can affect emergence, so it will be interesting to evaluate temperature differences to actual yield," Webster says.
Potential mechanical issues can also be detected on the planter. If a row unit experiences as abnormality or sees something different compared to other planter rows, it might indicate a problem, such as a plugged gauge wheel, row cleaner, or closing system. "You don't know what the issue is from your tractor seat, but you'll see an inconsistency that shows you which row unit has a problem of some kind and then we can stop the planter and investigate for issues," Webster says.
Genetics on the fly
"We now have the ability to sense and measure every inch of the seed trench, as we run the planter through the field," he says. "Knowing yield potential allows the ability to create spatial management zones to help improve genetic selection for a grower's field. If certain areas may be prone to drought stress, a grower could then place a more defensive type seed product that might be able to withstand stress in those particular areas without losing much yield.  Conversely, high yielding soils would dictate using a more offensive seed product to take advantage of those good soils to go all out for high yield."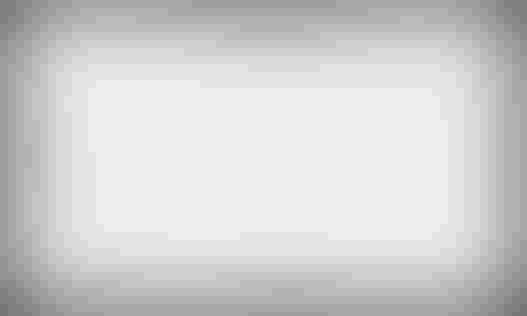 Precision Planting released mSet in January.  This planter technology complements SmartFirmer by offering the ability to carry two genetic packages on the planter. Growers who create spatial management zones have the opportunity to change the seeding rate and/or seed genetics across the field to account for field variability.  mSet uses a divided seed hopper and a seed selector to automatically switch between two genetics being poured into the seed meter.  For growers who want to do automatic control of either the seeding rate or multi-genetic planting, one SmartFirmer is required for every four rows of the planter.
The SmartFirmer sells for $475/row and works via Precision Planting's 20/20 SeedSense SRM monitoring system.
About the Author(s)
Subscribe to receive top agriculture news
Be informed daily with these free e-newsletters
You May Also Like
---