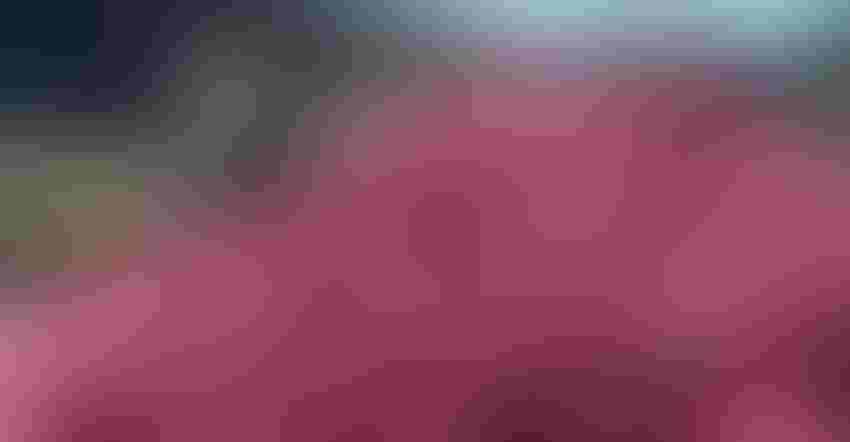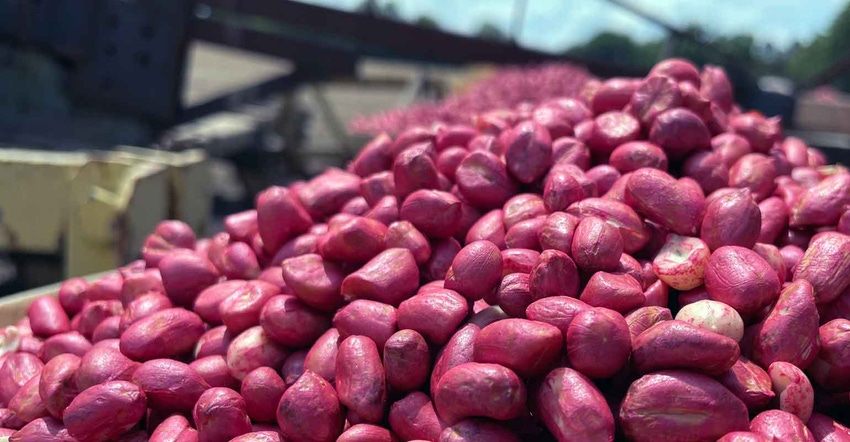 The U.S. Senate Agriculture Subcommittee on Commodities, Risk Management, and Trade held a hearing June 9 on "Agricultural Trade: Priorities and Issues Facing America's Farmers."
Representing the U.S. Peanut Federation, Karla Baker Thompson with JET Farms Georgia and Integrity Farms of Camilla, Ga., presented testimony on the export market for peanuts and some of the issues the peanut industry is facing, according to June 9 statement from federation.
In Thompson's testimony, she presented information on some of the major export markets. In Canada, the U.S. has witnessed an increase in the last few years, but it is still significantly off when compared to export numbers prior to 2013.
In Japan, the U.S. has generally seen a flat trend line with significant market swings year after year. The U.S. has experienced a general upward trend in market share for Mexico. However, there are large swings in the Mexican market year after year.
China is an unpredictable market for U.S. peanuts. While the China market made a large purchase of U.S. peanuts in 2016 and then again in 2020, there is clearly no consistency in U.S. peanut export sales to China.
Thompson highlighted the decline in peanut exports to the European Union for U.S. peanuts. While the EU market saw a significant increase over 2021 in the first 3 months of 2022, the overall trend line since 2003 has been downward. The U.S. market share decreased in the EU from approximately 40% in 2003 to 14% in 2021. Much of this market share loss has been to developing countries. The increase in U.S. market share in early 2022 is deceptive since the overall U.S. peanut exports to the EU have decreased drastically since 2003.
 "A look at our major export markets shows some of the issues we are facing. Our best markets, and those with the most potential for growth, are the markets that pay premium prices," Thompson says. "These markets provide prices that are profitable for exporters and have an impact on grower prices. Unfortunately, some of these best markets are not healthy."
U.S. Senator Reverend Raphael Warnock, D-Georgia, is chairman of the subcommittee.
"Last year, I partnered with Senator Tuberville to highlight concerns to the U.S. Department of Agriculture and the Office of the U.S. Trade Representative raised by our peanut farmers in getting their products to market in Europe, and ways we need federal agencies to better coordinate and step up to help address this issue," Warnock says in the federation June 9 statement.
In addition to Thompson, other individuals testifying include Gopi Munisamay, distinguished professor at the University of Georgia Department of Agricultural and Applied Economics, Sheryl Meshke, co-president and CEO of Associated Milk Producers Inc. and Neal Fisher, administrator of the North Dakota Wheat Commission.
Subscribe to receive top agriculture news
Be informed daily with these free e-newsletters
You May Also Like
---