The backstory of how peanut milk got to market
The backstory of how peanut milk got to market
In this Q&A, Bob Parker, National Peanut Board president, talks about why the board wanted peanut milk on the market and what it takes to bring a new product like it from the idea stage to retail store shelves.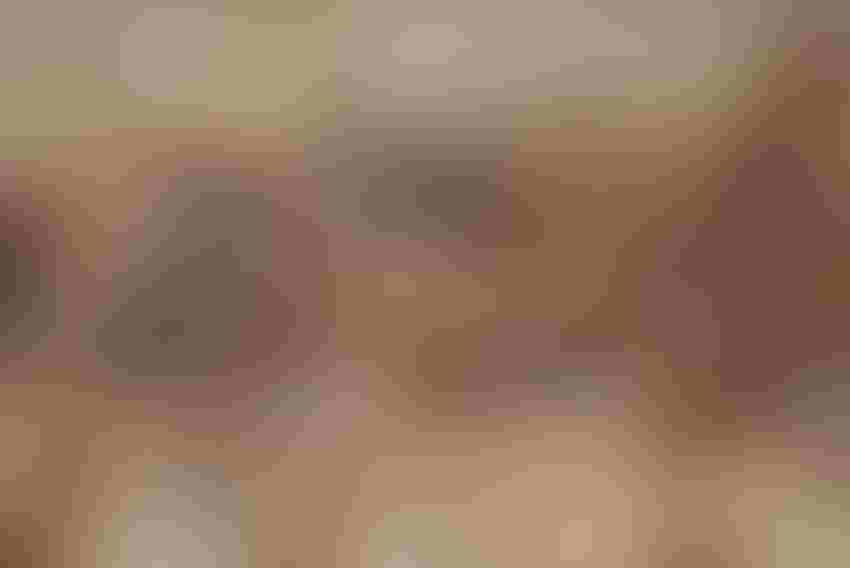 A new peanut-based, nondairy milk drink will hit the market early next year, and the peanut industry says it is a step in the right direction to broaden peanut's footprint in the marketplace.
The drink is Elmhurst Milked Peanuts. The company uses a patented cold-milling process called "milking," described as a unique process of using water to separate and draw out all the nutrients from the whole, raw nuts, grains or legumes in the case of peanuts. Once the water is released, the nutrients recombine naturally to form a smooth, creamy beverage without the use of chemicals or thickeners.
National Peanut Board played a key role in guiding the development of the plant-based peanut beverage and securing a company to bring peanut milk to market. In this Q&A, Bob Parker, NPB CEO and president, talks about why the board was behind the effort and what it takes to bring a new product like it from the idea stage to retail store shelves.
How did the idea of producing a peanut milk come about?
Parker: Alternative milk has seen phenomenal market growth over the years. According to a Forbes article earlier this year, 'sales of non-dairy milk products are growing strong, gaining another nine percent in 2015, with a 30 percent increase from 2011.' Peanuts need to be in that space. We felt peanuts could enter the alternative milk space with a product with high protein and nutritional value and still be price competitive. The lower cost of peanuts allows for a nutrient-dense product at a reasonable price to the consumer.
What was the National Peanut Board's role in developing peanut milk and bringing it to market?
Parker: My predecessor, Marie Fenn, and earlier board members recognized years ago that with the huge growth in alternative milk products, we need a peanut milk on the shelf. In late 2011, they contracted with a food scientist and a leading culinary innovator, Dr. Cheryl Mitchell, to develop a peanut milk product with a better nutritional profile than the nut milks being offered. Dr. Mitchell has extensive experience in alternative milks as the developer of the largest-selling rice beverage in the United States.   
After I joined NPB, we were excited to meet the people at Steuben Foods, a family-owned company in New York that has a large manufacturing facility near Buffalo. Their expertise is in the research, development and production of beverages such as alternative milks and dairy milks. Their focus over the years has been in co-manufacturing products for large brands and they will continue to do that. They were so fascinated with the idea of peanut milk that they decided to bring it to market themselves under their brand name, Elmhurst Milked. They invested millions of dollars in a new facility to make peanut milk and other alternative milk products using their own formulas developed by Dr. Mitchell.
What are the implications of this new product category for the peanut industry?
Parker: We believe peanut milk has the potential to boost sales of USA-grown peanuts. The board's mission is to improve the economic condition of our peanut farmers and their families, and peanut milk will expand the market for our farmers. Consumers are looking for more plant-forward products, and as consumers see the nutritional advantages and great taste of peanut milk, it will grow in acceptance. We hope this market for peanuts will be substantial.
How will the National Peanut Board be involved moving forward?
Parker: Our marketing team is working closely with Elmhurst to ensure a successful product rollout in 2018 and we're working on plans to incorporate peanut milk in our ongoing marketing and promotion programs moving forward. The product will be available in thousands of grocery stores as soon as January.  The National Peanut Board wants to make sure peanut milk is a success, because a new product category like this is a once-in-a-lifetime opportunity.
Editor's Note: Material for this article provided by the National Peanut Board.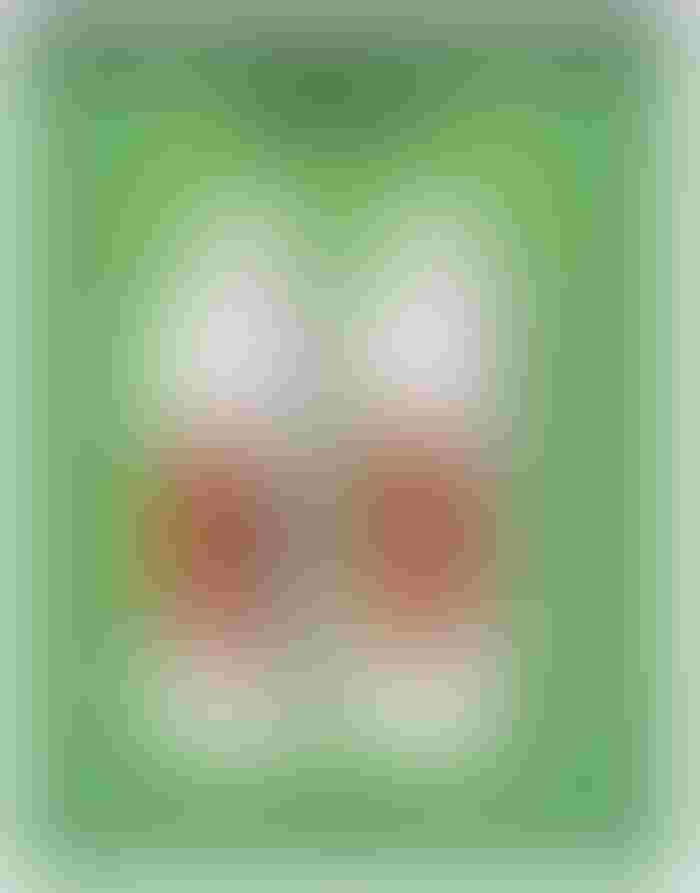 Subscribe to receive top agriculture news
Be informed daily with these free e-newsletters
You May Also Like
---