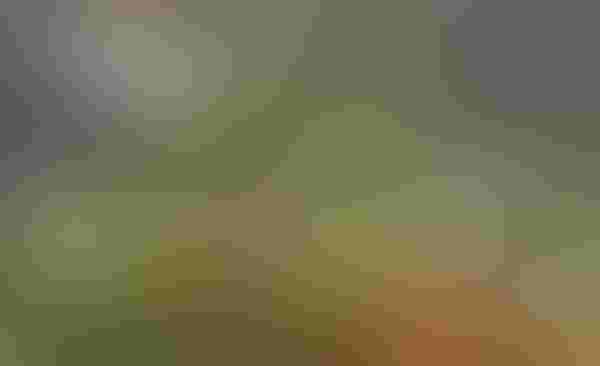 <p>After pollination, peanut flowers form a peg that rapidly grows downward and buries itself in the soil.</p>
Texas peanut producers will harvest a little above average crop that could have been a bit better without a "rough August."
With about 120,000 to 125,000 acres harvested, this year's peanut crop is much better than it has been the past few growing seasons, according to a Texas A&M AgriLife Extension Service expert.
"Starting off, it was geared to be an above-average year, but I feel a rough August cost us a little bit of yield," said Dr. Jason Woodward, AgriLife Extension plant pathologist and statewide peanut specialist, Lubbock.
If you are enjoying reading this article, please check out Southwest Farm Press Daily and receive the latest news right to your inbox.
Peanuts require a lot of water, as much as 2 feet per acre, much of which usually comes from irrigation, he said. But given pumping costs and water table levels and the need for higher quality, growers also rely on rainfall to supplement irrigation, and August was drier and hotter than normal.
Woodward expects yields to be in the range of 3,800 to 4,200 pounds per acre.
Also of interest on Southwest Farm Press:
Peanuts dodged most disease, insect problems
Winter weather slows Rolling Plains cotton harvest
Subscribe to receive top agriculture news
Be informed daily with these free e-newsletters
You May Also Like
---