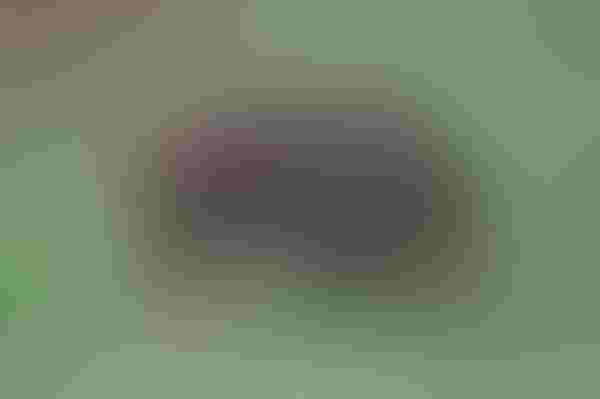 Fall weather arrived, bringing cooler temperatures and, for most of the state, an improved agricultural situation, according to Texas AgriLife Extension Service personnel.
With the exception of some East Texas counties, soil moisture ranged from adequate to surplus, and producers were taking another cutting of hay, finishing up harvests, and planting winter pastures.
If there are any dark shadows falling on this pretty fall picture, it would be feral hogs, said Wes Utley, AgriLife Extension agent in Haskell County, north of Abilene.
Peanuts are an important crop in his area, representing a big investment with a potentially big payoff of $800 or more per acre at harvest. But feral hogs are increasingly putting the crop at risk, he said.
"They can be very, very expensive for peanut growers," Utley said.
The trouble with wild hogs begins with spring planting.
"The hogs will smell the seed in the ground and they'll come right to it, and root those seeds right out the ground," he said.
Count about 90 to 100 days later, and it's harvest time. Rows are turned up so the peanuts can dry out before being combined. During drying time peanuts are again at high risk.
"That's just easy pickings for the hogs to come right down the row and demolish them," Utley said. "Two or three hogs will go down a row, and if you get a herd of 20 out there, they can wipe out two or three acres in a night."
Hogs are nocturnal so farmers often hire farm hands or high school students to watch their fields.
"But of course, whatever fields they are sitting on, that's the one the hogs won't come to that night."
East Texas AgriLife Extension agents in Shelby, Titus, Trinity, Nacogdoches and Henderson counties also reported increased feral hog damage to crops and pastures.
Subscribe to receive top agriculture news
Be informed daily with these free e-newsletters
You May Also Like
---