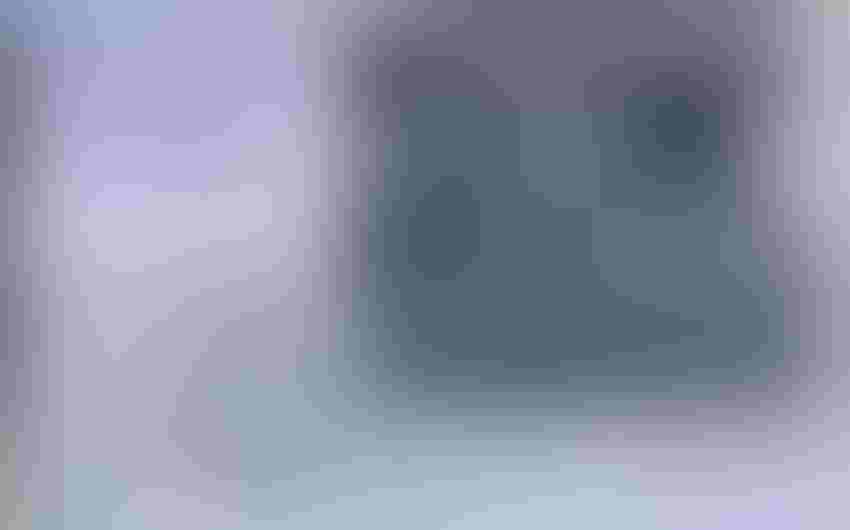 Peanut harvest 43 years ago was a time to celebrate in Levy County, Fla. The county had just harvested the nation's highest county peanut yield at 4,485 pounds per acre.
The county had a formal celebration to commemorate the achievement, too. The Dec. 11, 1974 cover of Southeast Farm Press documents the event and at least one interesting prediction at the time about the direction U.S. peanut production might go.
In the cover picture, four children sit and wave atop a 4,885-pound mound of Florrunner peanuts as a way to illustrate the feat to SEFP readers. Raymond Robinson, manager at the time of Tri-County Drier and Storage Company in Williston, Fla., assembled the peanuts. The children sitting on the pile are Dara Sandlin, Damon Sandlin, Brad Bulloch and Kyle Bulloch.
In the story, University of Georgia peanut agronomist Frank McGill said growers could do even better than the 4,485-pound record.  On four-row replicated test trials at the time, McGill had managed to harvest 6,596 pounds per acre, and the best farmers were within 500 pounds of that record research yield. McGill said it was time to support more research to break through yield barriers.
"I feel that we will be producing this 6,000 to 8,000 pounds per acre in the next 10 to 20 years," said McGill, who even at that time was commonly called 'Mr. Peanut.'
The story says 80 percent of the Levy County peanut acreage was planted to Florunner with the other 20 percent planted to Florigiant. The peanuts graded well, and one sheller said farmers could expect $400 to $415 per ton for the crop.
According to a Nov. 1 report from the National Agriculture Statistics Service, Florida peanuts farmers in 2017 expect to harvest an average of 3,400 pounds per acre.
Harris Barnes was the editor of Southeast Farm Press at the time and wrote the story on the record peanuts. Agriculture has changed since then. Time changes such things, and the publication has had many other great farm reporters and editors since Barnes, including Ron Smith, Jim Hudson and Paul Hollis. Looking back on this storied publication and its industry-leading coverage is at the same time inspiring and intimidating. We'll keep trying.
It's interesting to look to the past to get an idea for the future. Over the course of the coming year, we'll from time to time look back on Farm Press covers from decades past and travel back in time to see how things were and maybe come up with something relevant to say about today. Besides, it'll be fun.
Good luck. Take care, and thanks for reading.
Also, special thanks to Ann King, who manages the Farm Press office headquarters in Clarksdale, Miss., for helping out with Farm Press hardcopy archives located at the office. It's a lot.
The entire Dec. 11, 1974 cover is below.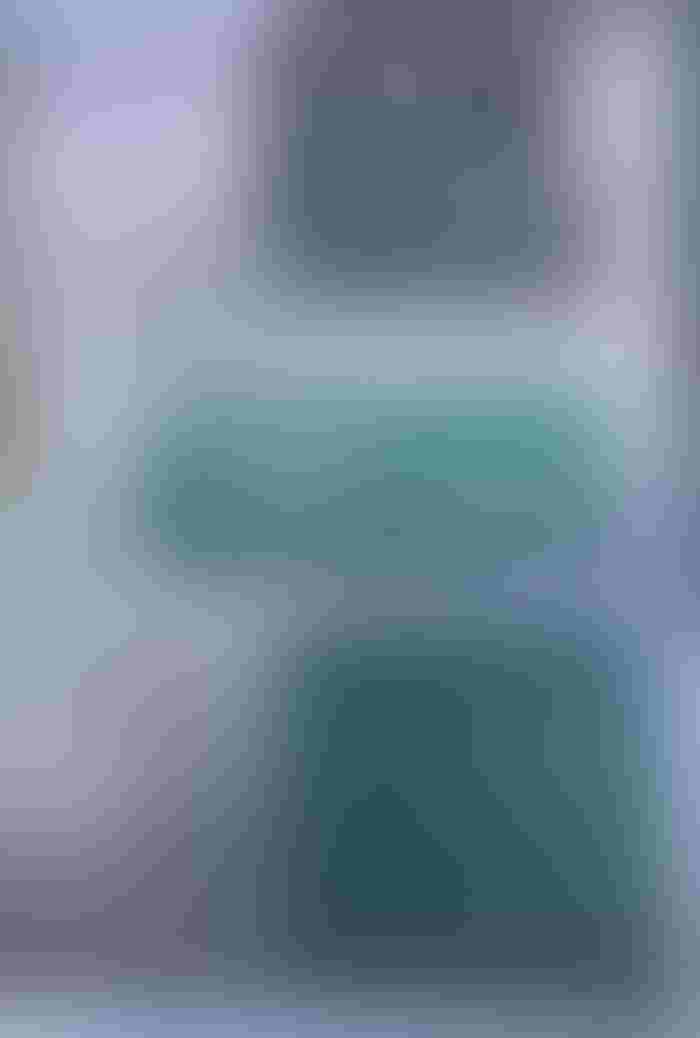 About the Author(s)
Subscribe to receive top agriculture news
Be informed daily with these free e-newsletters
You May Also Like
---