Yield off, quality high in 2013 South Carolina peach crop
Yield off, quality high in 2013 South Carolina peach crop
South Carolina is the nation's second largest peach producing state, but production will likely be down slightly this year.Though yield is expected to be down slightly, Clemson Extension Agent Andy Rollins says early season quality seem to be excellent.Peach harvest system is just getting into high gear and will continue well into September.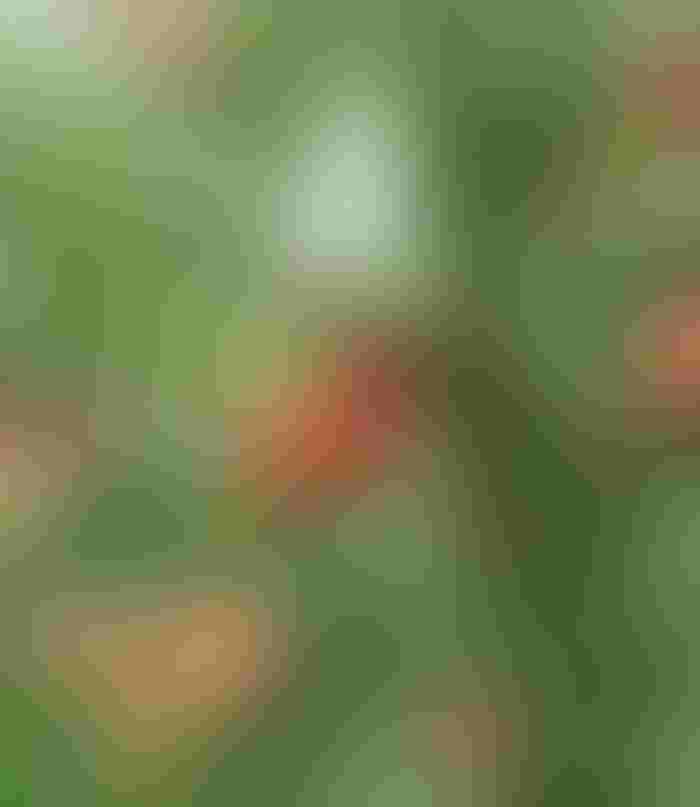 A slightly smaller harvest in South Carolina may yield higher-quality peaches this summer, according to a Clemson University Extension agent who specializes in fruit and vegetable crops in the Upstate.
"Our best peaches are coming in right now," said Andy Rollins. "We just started picking some of the top varieties, like CaroKing, and the quality of them this year is superb.
"We're not having a full crop on some of the early varieties because of the cool, wet weather this spring," he said. "But the fruit that was damaged dropped off before the second swell, and what ripened was beautiful," Rollins says.
The South Carolina peach harvest will continue through August or early September as other varieties mature.
At this stage, fresh-market peaches are especially plentiful in the Upstate, Rollins said.
"There are so many varieties to choose from right now," he said. "A lot of stands give you an option to taste. I recommend that. We have a lot of newer varieties with less acidity that are popular in many markets, but aren't the traditional flavor known in this region. It's really a good idea to taste them before you get a basket of them."
South Carolina is consistently the nation's second-largest peach-producing state behind California. While peaches are the state's most widely produced fruit and generate the most revenue, South Carolina farmers also produce other fruits and berries for the fresh market.
"This is the busiest time of year for fruit and berry farmers," Rollins said. "Nectarines are ready now, too. Without the fuzz that peaches have, nectarines are more susceptible to disease and this has been a wet year. But the fruit that is coming in now is superior.
"We're also just starting to pick our commercial Navaho blackberries, which have a higher sugar content than the early season Natchez variety," he said. "And blueberries are starting to come in as well."
          More from
Southeast Farm Press
Subscribe to receive top agriculture news
Be informed daily with these free e-newsletters
You May Also Like
---