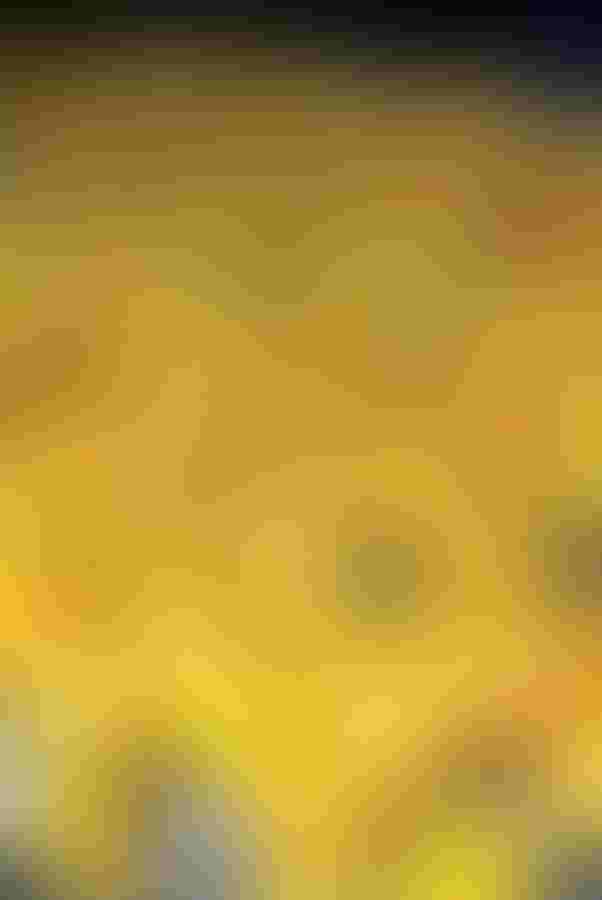 The USDAAnimal and Plant Health Inspection Service has released a free Save Our Citrus app (http://saveourcitrus.org/index.php/soc-iphone-app) that makes it easy to identify and report the four leading citrus diseases: citrus greening, citrus canker, citrus black spot and sweet orange scab. 
Answers are now available for citrus growers who are worried that their tree looks sick or that their citrus fruits are misshapen or discolored. 
In just a few steps, the Save Our Citrus app, available in English and Spanish, allows individuals to report their symptoms, upload a photo and receive an individual response back from citrus experts specific to the four leading citrus diseases.
With the rapid spread of citrus diseases, APHIS staff realized the need to engage residential citrus growers and request their help to keep an eye out for citrus diseases in backyards, orchards, groves and everywhere the diseases pose a threat. 
Residents can be the first line of defense in stopping the devastation caused by citrus diseases, says APHIS.  
No one should take their daily glass of orange juice or that beautiful lemon tree for granted. One of America's most precious natural resources — our citrus — is being attacked and destroyed by citrus canker and citrus greening. 
Two other diseases, sweet orange scab and citrus black spot, blemish the skins of citrus fruit, making them unmarketable as fresh produce. Any one of these diseases would present a significant challenge. Battling all four at the same time requires everyone's help. 
Today, one or more of these diseases threatens every acre of citrus in America, from Florida to California.
In 2012, states impacted by one or more of these diseases include California, Arizona, Texas, Louisiana, Mississippi, Alabama, Georgia, Florida and South Carolina.
Beyond America's lower 48 states, the threat to fruits also extends to Hawaii and the U.S. territories of Puerto Rico, Guam, American Samoa, and the U.S. Virgin Islands.
The good news is that the Save Our Citrus program has received submissions from individuals in every citrus-producing state in the country, helping USDA to successfully identify diseased citrus. 
The app is going to enable more citrus growers to report diseases and get needed information.
The Save Our Citrus app is available as a free download on iPhone, iPad and iPod touch mobile devices.
Subscribe to receive top agriculture news
Be informed daily with these free e-newsletters
You May Also Like
---