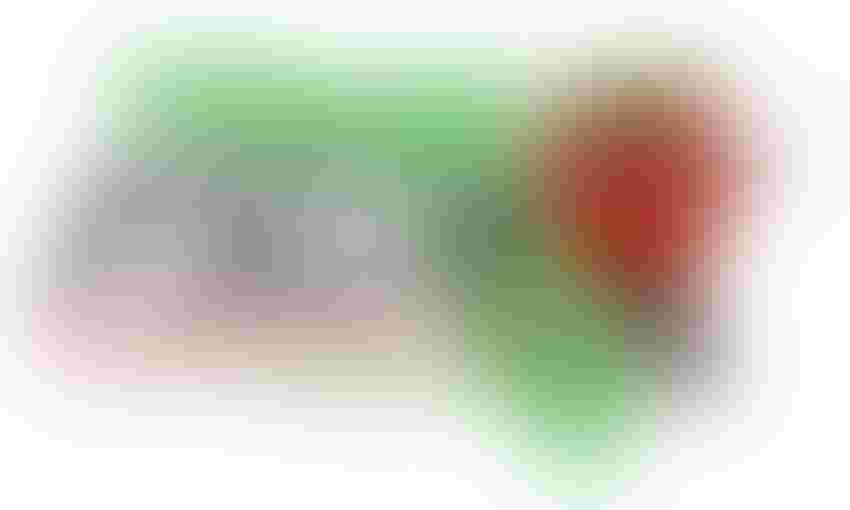 On my drive to work each morning I see field activity is in full swing. It's great to see acreage increasing and hear the optimism in the voice of growers ready for another good season. 
But, before harvest begins, there are many issues facing the industry. E-Verify continues to be the most threatening regulatory issue on the horizon, however, the ag industry may be making some progress educating Congress.
When Majority Leader Eric Kantor recently issued his list of top priorities, E-Verify was not mentioned. Hopefully, Washington is beginning to better understand the labor concerns of specialty crops.
FSGA efforts to sustain our labor force continue at both state and national levels. In fact, FSGA members we will be meeting with legislators in Washington during the Public Policy Forum in October.
In an effort to increase consumer differentiation for Florida berries and drive overall berry consumption, FSGA marketing efforts will hit the ground running this season.
Other outreach efforts include FSGA and its members attending the Produce Marketing Association in Atlanta Oct. 15-17, with several of our shippers/handlers manning booths.
Under way are FSGA research projects, aimed to help production and harvesting practices, improve Florida varieties, and guide growers in combating pathogens.
Growers looking to hear research updates will attend Ag Expo at Balm Nov. 9 and the 29th annual FSGA Fall Grower Meeting to be held Nov. 17 at the FSGA Event Center in Dover.
Strawberry tips and facts:
Eating eight strawberries a day has been shown to lower blood pressure and improves memory and heart health.
When you're on the run, take strawberries with you in a plastic container or sandwich bag.

Strawberries taste best at room temperature.

Strawberries are picked at full ripeness. Unlike some other fruits, they don't ripen once they are harvested.

A dash of balsamic vinegar, lemon or orange juice will bring out the flavor of strawberries.

Strawberries are the only fruit that have seeds on the outside —about 200 of them.

Each seed has the potential to become a new variety. Strawberry seeds are all those little bumpy spots on the surface of the berry.
Subscribe to receive top agriculture news
Be informed daily with these free e-newsletters
You May Also Like
---