More Asian citrus psyllids found in Tulare County
More Asian citrus psyllids found in Tulare County
The Tulare County Agricultural Commissioner's office reports two Asian citrus psyllids have been detected on traps north of Eckert Field near Strathmore and northeast of Ducor. California Department of Food and Agriculture confirms the finds of two Asian citrus psyllids in traps north of Eckert Field near Strathmore and northeast of Ducor in Tulare County, Calif.California Department of Food and Agriculture confirms the finds of two Asian citrus psyllids in traps north of Eckert Field near Strathmore and northeast of Ducor in Tulare County, Calif.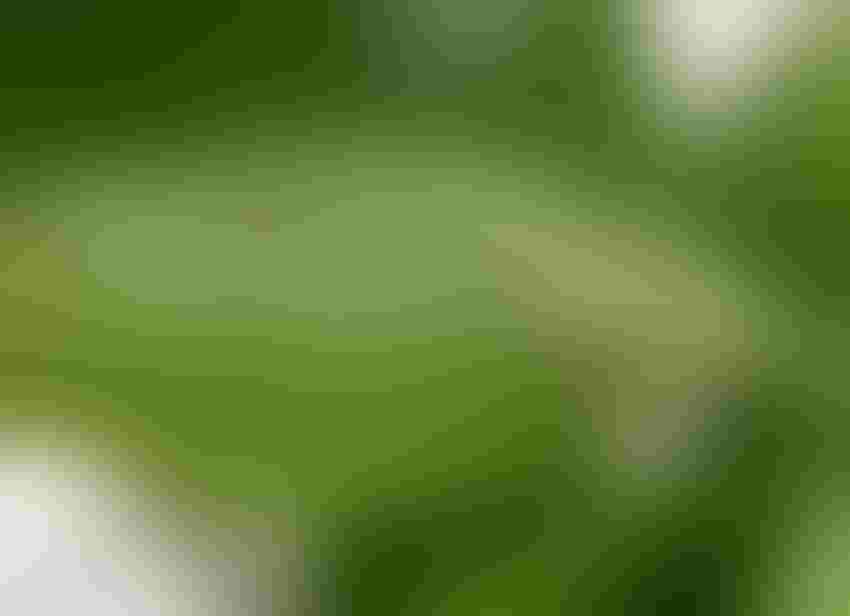 (Tulare County Ag Commissioner's Office)
The Tulare County Agricultural Commissioner's office reports two Asian citrus psyllids have been detected on traps north of Eckert Field near Strathmore and northeast of Ducor.
"I heard about the two suspected trap finds on Sunday, but did not receive the locations until today. It seems like time stands still when you are waiting for this type of bad news," said Tulare County Agricultural Commissioner Marilyn Kinoshita.
The latest interceptions were confirmed by the California Department of Food and Agriculture (CDFA) Sept. 30. Maps and current information will soon be available on the Agricultural Commissioner's website: http://agcomm.co.tulare.ca.us/default/.
CDFA staff continues to utilize traps and surveys of our county in order to determine the extent of these infestations. USDA's Animal and Plant Health Inspection Service and CDFA will work collaboratively to determine what steps are taken next.  
Get the latest agricultural news each day to your Inbox. Click here for the free Western Farm Press Daily e-mail newsletter. 
The Asian citrus psyllid is an invasive species of grave concern since it can carry the disease Huanglongbing (HLB), also known as citrus greening. All citrus and closely related species are susceptible hosts for the insect and the disease.
There is no cure once a tree becomes infected. The diseased tree will decline in health and produce bitter, misshaped fruit until it dies.
To date, HLB has been detected on one residential property in the Hacienda Heights neighborhood of Los Angeles.
Residents in the area who think they may have seen the pest are urged to call the CDFA Pest Hotline at (800) 491-1899 or the Tulare County Agricultural Commissioner at (559) 684-3350.
More news and comments from Western Farm Press:
Organic growers get host of farming tips
One honey heist to rule them all
Photo Gallery: Photos - Western crop harvests underway - Brussels sprouts
Subscribe to receive top agriculture news
Be informed daily with these free e-newsletters
You May Also Like
---