Maricopa, Yavapai counties (Ariz.) in citrus quarantine
Maricopa, Yavapai counties (Ariz.) in citrus quarantine
The Arizona Department of Agriculture has expanded a quarantine to protect the state's commercial citrus industry and homeowners' related trees into parts of Maricopa and Yavapai counties.The expanded quarantine prohibits the movement of citrus from quarantined areas unless the fruit has been treated, and greenery and stems are removed.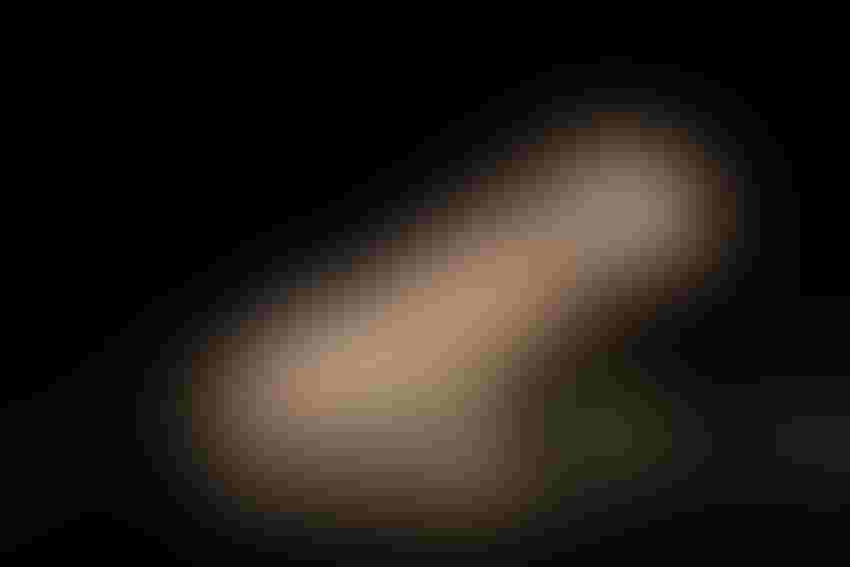 <p>Asian citrus psyllid.</p>
Arizona Department of Agriculture Director Mark Killian has expanded a quarantine to protect the state's commercial citrus industry and homeowners' related trees into parts of Maricopa and Yavapai counties.
"Quarantining parts of the state to prevent the spread of the psyllid is our best chance to prevent citrus greening (Huanglongbing disease) from invading our state," said Killian who took the ADA helm in mid-April.
The expanded quarantine prohibits the movement of citrus from quarantined areas unless the fruit has been treated, and greenery and stems are removed. 
The expanded quarantine is designed to halt the spread of the Asian citrus psyllid (ACP) which can vector bacteria which cause the citrus tree disease Huanglongbing (HLB) – considered the worst citrus disease in the world.
HLB has not been found in Arizona. 
Maricopa and Yavapai counties join Yuma County in the citrus quarantine. Arizona first detected the psyllid in southern Yuma County in 2009.  The new quarantine area now covers 22,706 square miles in the Grand Canyon State. 
"Our partners, everyone from the federal government to the universities to the local grower to the general citrus tree owner, are crucial to protecting our citrus," Killian said.  
"We need everyone's help to safeguard this iconic part of Arizona."
Most recently, the disease was found in the Gulf Coast region of Texas. 
In California, there has been one confirmed case of HLB in a Los Angeles, Calif. area neighborhood. A suspect citrus tree in Tulare County was declared HLB negative last week by the California Department of Food and Agriculture.
Several proven methods can control the psyllid, including the release of a specific wasp, Tamarixia radiata, into areas where the psyllid lives in parts of California and Arizona's Yuma County. The wasps are natural predators to the psyllid.
The psyllid was first found in the U.S. in 1998 in Florida where the tiny insect spread like wildfire. HLB was later confirmed and has led to significant financial losses to the state's citrus industry.
The disease is moving through the Southeast.
The 2014 Farm Bill provided $30 million to research various methods to control HLB and the ACP.
The Save Our Citrus campaign administered by the USDA developed a video to help the public understand how easily citrus disease can spread.
Subscribe to receive top agriculture news
Be informed daily with these free e-newsletters
You May Also Like
---