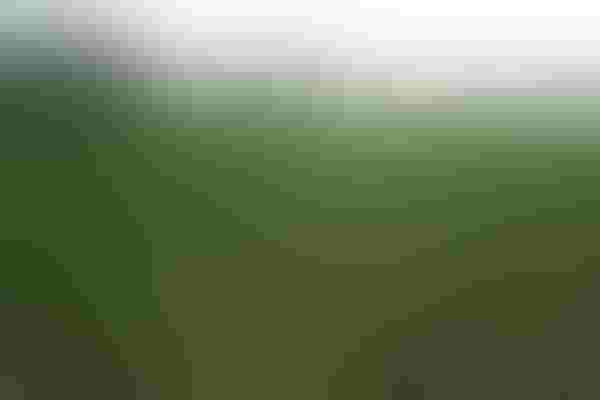 University of Florida grape researcher Dennis Gray has been awarded a five-year, $2.2 million specialty crop grant from the U.S. Department of Agriculture's National Institute of Food and Agriculture to continue his work toward creating disease-resistant, seedless muscadine grape varieties.


The NIFA-funded research study could produce big results for Florida's $20 million-a-year grape industry.
Around the world, fungal-disease issues are a problem for grape growers, so creating varieties more naturally resistant to those diseases could benefit the industry and allow UF to license some varieties.


And by developing muscadines with no seeds, Gray hopes to boost the popularity of muscadines as a table grape — varieties that are eaten fresh, rather than being processed into jellies, wines and other products.


The UF grant was announced by Agriculture Deputy Secretary Kathleen Merrigan as part of a $46 million NIFA grant package aimed at helping the nation's specialty crop industry; the funding will support 29 projects in 19 states.


Gray, a professor with UF's Institute of Food and Agricultural Sciences, is based at the university's Mid-Florida Research and Education Center in Apopka.
Other IFAS faculty members involved in the project include Lisa House, Mercy Olmstead and Charles Sims. UF senior biologist Zhijian Li is also part of the team.


The project will use intragenics to create desirable seedless and fruit rot-resistant muscadine cultivars. Intragenics is also sometimes called "green genetic engineering" or "precision breeding."


Unlike transgenic technology, the intragenic method uses only genetic elements from the host plant — in this case, grape. That means the resulting cultivar contains no foreign genes or DNA.
Traditional breeding could achieve the same outcomes, but would take far longer, Gray said.

 Gray said the project also includes collaboration with researchers in Georgia, Mississippi, Tennessee and the Virgin Islands.
Subscribe to receive top agriculture news
Be informed daily with these free e-newsletters
You May Also Like
---