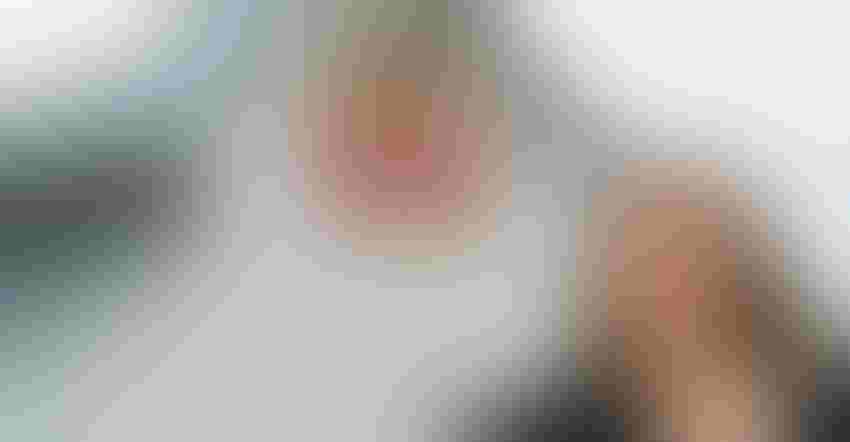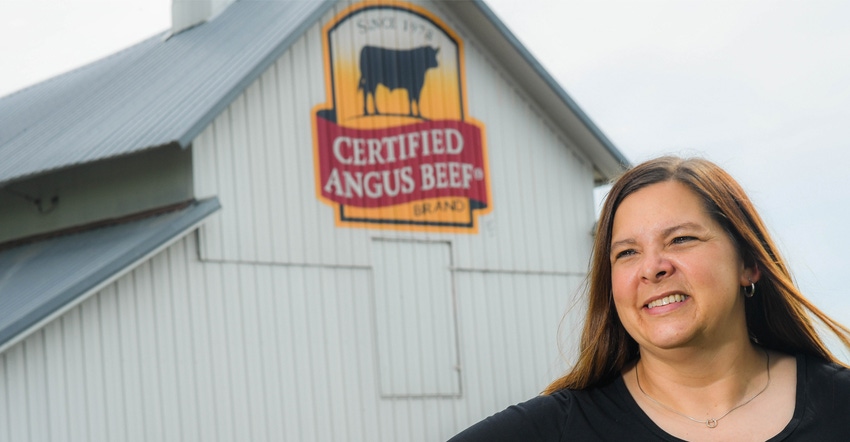 MEET THE NEW BOSS: Jennifer Carrico has been covering agriculture for more than 20 years, and she brings that experience and expertise to her new role as editor of Wallaces Farmer.
Eric. P. Mull
Jennifer Carrico says as a young farm girl she was her dad's shadow, walking through pastures and developing a love for raising cattle. But along the way, she also found she liked telling stories, specifically the stories of agriculture. She takes on a new role with that charge as the next editor of Wallaces Farmer.
"My favorite part of being an ag journalist is to tell the story of the farmer and rancher," Carrico says. "And anybody who asks me why I like being an ag journalist, that's the answer."
Carrico left the farm to attend Iowa State University, where she worked on a degree in animal science, but added journalism as a minor during her junior year. It was there she connected with the idea of covering agriculture developments and news. And she's worked as a journalist ever since, though she keeps her hand in agriculture running a small cow-calf herd on the family farm near Redfield, Iowa.
In her role, Carrico says she sees herself creating content that informs not only the farmer, but also a broader audience, thanks to Wallaces Farmer's online presence. "I think sometimes when we talk about farmers and the work they do raising the food, fiber and fuel for everyone, we're preaching to the choir," she says. "But being online means we're informing our consumers, who are very removed from agriculture, about what we're doing on the farm and why. The online presence can have an impact on consumers and the general public."
Engaged in industry
Veteran journalists must work hard to keep up on new ways to reach farmers and to fine-tune their craft. Carrico knows the value of professional organizations and has been a longtime member of the Livestock Publications Council, not only attending meetings but also being active within the group. She was the first to earn the Workhorse Award in 2021 from the organization and was recognized with the Ed Bible Distinguished Service Award in 2015. She's also active in the Ag Communicators Network, where she earned Master Writer recognition in 2017.
With her background in ag journalism, Carrico says she's prepared to reach farmers via print and web. "When I started writing, all my content was for print, and when we went online, we didn't put the whole story there," Carrico recalls. "Today, the farmer has access to our content in many ways. I think today's farmers are more savvy than in the past and will read on their phone or tablet. We've come a long way."
Carrico has two children. After high school, Kassidy started at Black Hawk East College and will head to Oklahoma State University in the fall. Klayton is a sophomore at Panorama High, where he's involved in sports, FFA and 4-H.
"When I think of ag publications in Iowa, Wallaces Farmer is the oldest and most recognized name, and I want to use that brand recognition, along with other ways to communicate, to expand how we reach people," Carrico says.
Subscribe to receive top agriculture news
Be informed daily with these free e-newsletters
You May Also Like
---