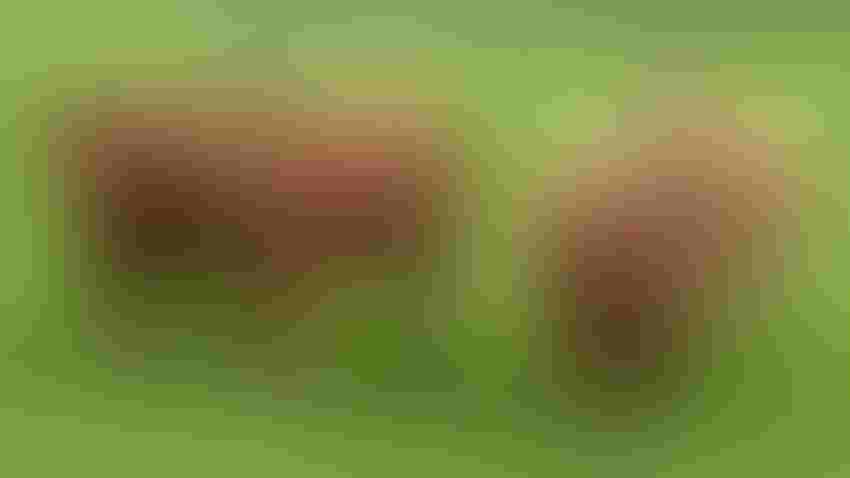 SUSTAINABLE PARTNERSHIP: Bion Environmental Technologies and Dakota Valley Growers have shared a letter of intent to develop a 15,000-head sustainable beef cattle operation in Bathgate, N.D.
Allan Baxter/Getty Images
A partnership between Bion Environmental technologies and Dakota Valley Growers has announced a letter of intent to develop a 15,000-head sustainable beef cattle feeding operation in Bathgate, N.D., with annual production of about 42,500 head.
Dakota Valley Growers is a sixth-generation family farm in the northern Red River Valley, where Russell and Holly Edgar with son Justin farm cattle and cash crops. Bion is a leader in advanced livestock waste treatment technology and premium sustainable beef. Its Gen3Tech system will capture and stabilize ammonia nitrogen in manure and convert it to a low-carbon nitrogen fertilizer.
The cattle will be housed in barns to ensure optimum daily gains. These barns will feature slatted floors with continuous manure removal capabilities. Cattle in the operation are expected to produce around 4,000 tons of fertilizer annually, while data collected will measure improvements in resource efficiencies and animal health and welfare.
Russell Edgar, founder of Dakota Valley Growers, says they are looking forward to improving their bottom line and producing sustainable beef with the Bion partnership. "We have an opportunity to feed cattle right here in North Dakota, instead of sending more than 900,000 feeder calves south every year," he explains. "This will increase local demand for corn, other feeds, services, and jobs. We all win," he says.
Ed Schafer, who formerly held positions as USDA secretary and governor of North Dakota, is a member of Bion's board. He says the partnership makes sense for the state. "North Dakota has a long and rich farming and ranching history. It may have made sense in the past to ship both our corn and calves south — no longer," he says.
Tractor ride to raise Parkinson's awareness
Mike Adkinson of Bellingham, Wash., is hitting the road on a tractor to honor his brother who has Parkinson's disease. The 77-year-old will be traveling 2,600 miles on backroads and highways from Perch Lake, Minn., to his home of Bellingham to promote awareness and raise money for the American Parkinson Disease Association.
After his brother's diagnosis in 2021, Adkinson and his family learned more about Parkinson's disease and were inspired to create the cross-country tractor to bring awareness and donations.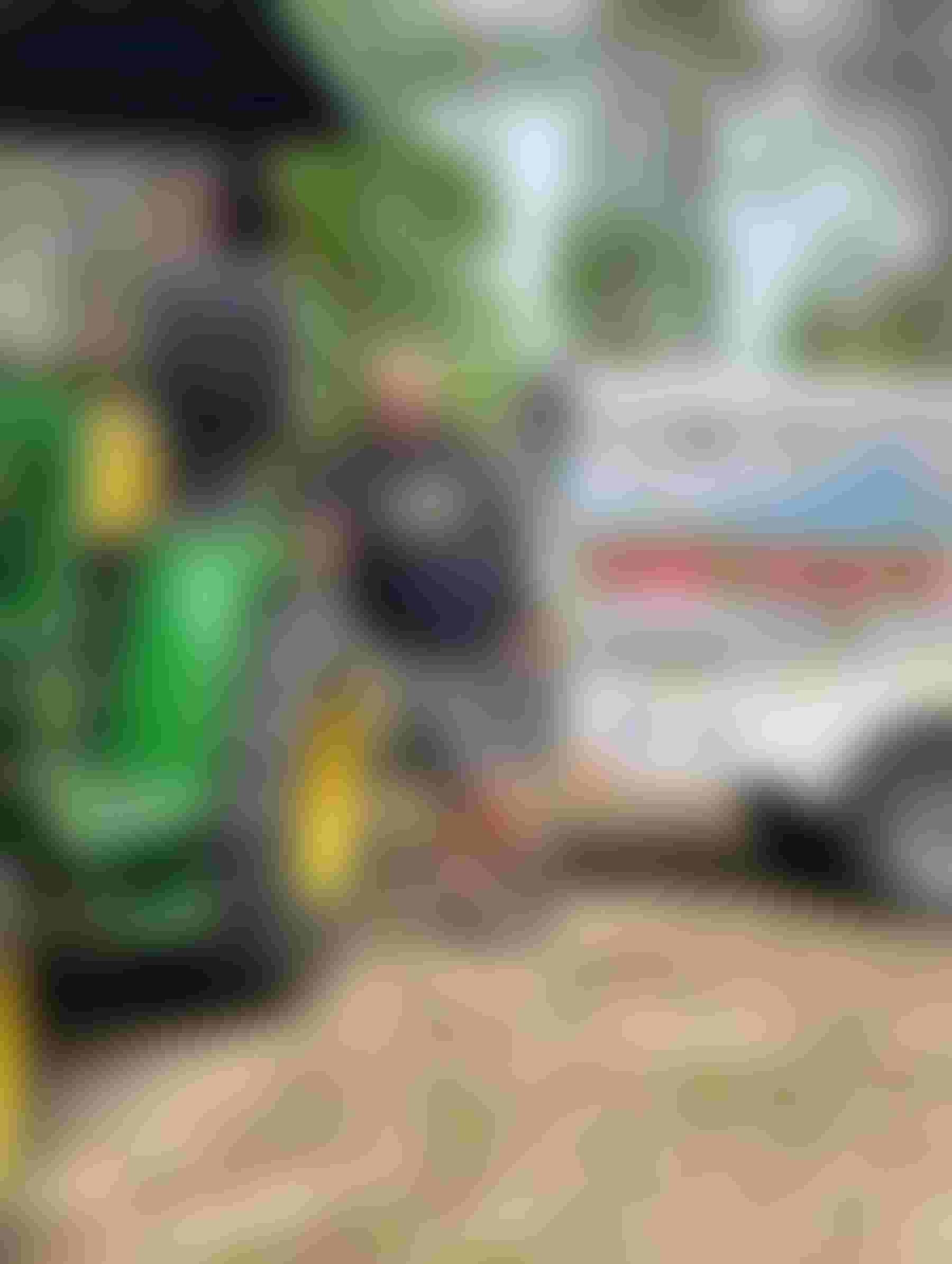 RAISING AWARENESS: Mike Adkinson of Bellingham, Wash., is driving his John Deere tractor and trailer from Perch Lake, Minn., back to his hometown to raise funds and awareness for Parkinson's research and support. (Tractor Trip for Parkinson's)
In 2022, Adkinson drove his tractor 1,800 miles from Washington to Minnesota. This trip raised more than $56,000, and this year he has set his fundraising goal at $100,000.
Adkinson will depart around May 15 at an average speed of 12 mph. His route will head south through Minnesota and Iowa, then west all the way to Washington. He plans to stop in Hot Springs and Canton, S.D.
"I named my tractor 'Spirit of Friends,' which embodies all of the connections I made along the way," he says. "We want to raise money so people like my brother can get the care and support they need. If driving my tractor gets people to pay attention or donate, then I have met my goal," Adkinson explains.
Check in with his progress on "Tractor trip for Parkinson's" on Facebook, Instagram and Twitter.
The American Parkinson Disease Association, Northwest Chapter and Bion Environmental Technologies contributed to this article.
Subscribe to receive top agriculture news
Be informed daily with these free e-newsletters
You May Also Like
---