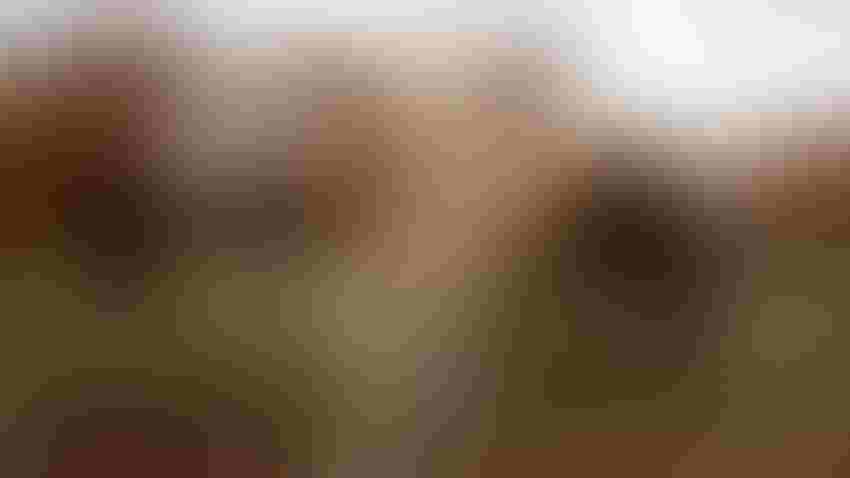 DAIRY BOOST: Missouri may not be a top dairy state, but it has many different cattle breeds such as the Ayrshire. Over the years, farmers who have built and promoted the industry earn a special place in the state's version of the dairy hall of fame.
creativenaturemedia/Getty Images
People in the Missouri Dairy Hall of Honors hold a special place in Gloria Johnson's heart. Both her father and her great uncle are a part of this elite group of dairy producers in the state.
"These are the stalwarts of the industry," she says. "They were my mentors growing up." Johnson, who now serves as the executive secretary of the Missouri Dairy Hall of Honors Foundation, says this year's inductees add to that tradition.
The Missouri Dairy Hall of Honors added six new members in its 2022 class. The 35-year-old program recognizes individuals who have made noteworthy contributions to the progress and welfare of the dairy industry, Johnson explains. Nominations come from the six dairy cattle breeds represented in the state.
Here are the four award categories:
Winners inducted into the Hall of Honors in January include Tom Oelrichs of Mora; Ridge View Farm, Mike and Jennie Droste of Lancaster; Dave Drennan of Chesterfield; and the late Sam and Ethel Messer of Cairo.
Here's a closer look at the recipients and their contributions to the dairy industry.
Dairy Leadership Award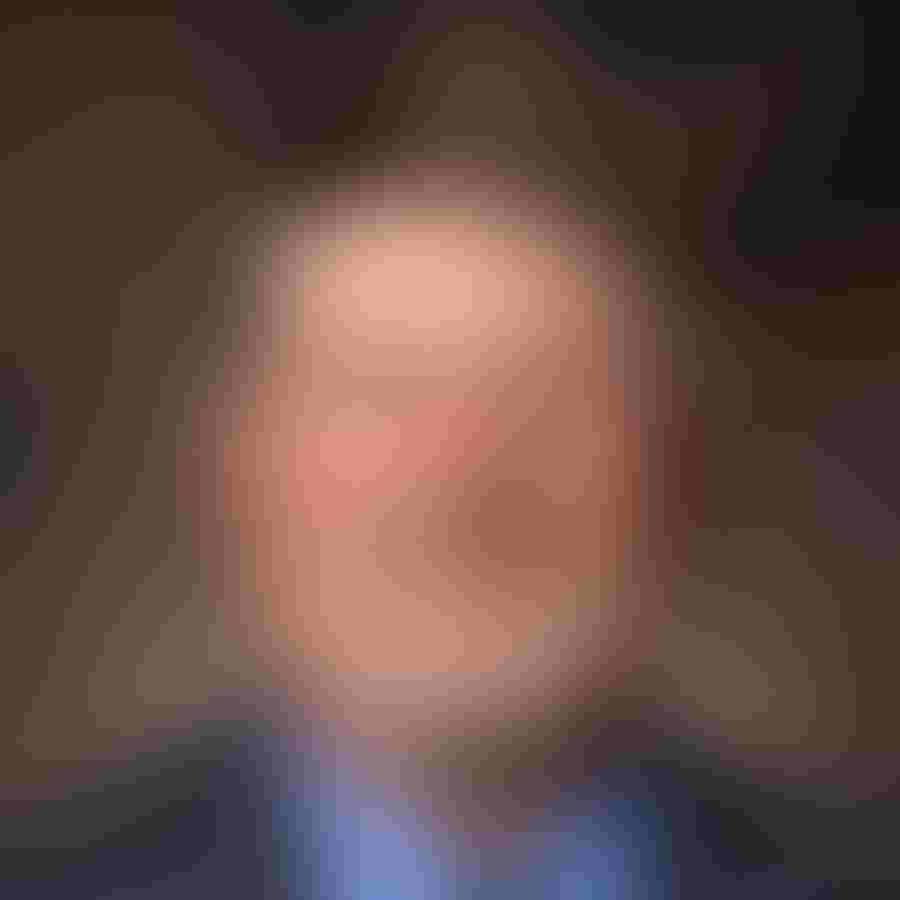 Tom Oelrichs
Oelrichs is a fourth-generation dairyman who produces Grade A milk on the 1,200-acre O-Rich Dairy Holstein farm in Mora, Mo. The 245-acre "home place" is designated a Century Farm, having been purchased by Oelrichs' great-grandparents in 1903. Oelrichs farms with his brother Randy and his nephew Russ.
They take pride in maintaining profitability through on-farm sustainability initiatives. Managing the dairy and cropping enterprises in a complementary approach allows the resources to be maximized.
"Tom is a leader for the dairy industry in our state and nationally," Johnson says. "He also leads in his community."
Oelrichs was pivotal in the creation of Missouri Dairy, serving as board chairman in 2020-21, and now as treasurer. He has also served on Dairy Farmers of America committees and represents Missouri as a member of the Midwest Dairy Promotion Board.
Distinguished Dairy Cattle Breeder Award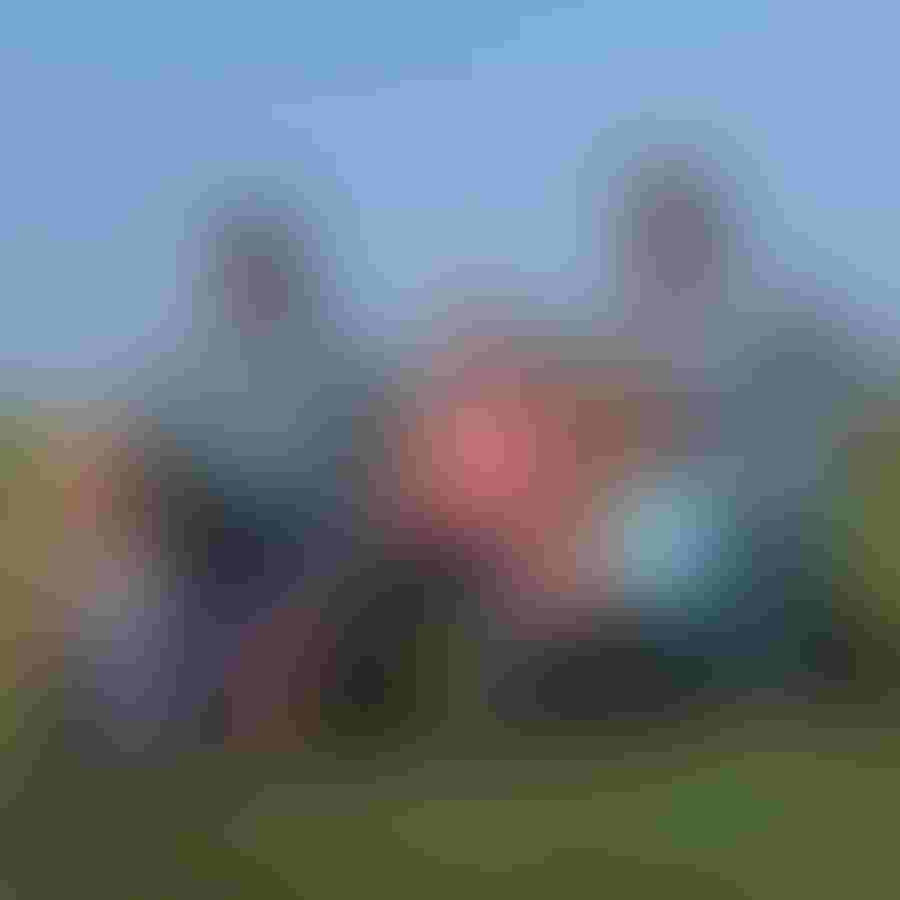 Mike and Jennie Droste and family
Ridge View Farm, owned by Mike and Jennie Droste and family, is nationally known for its top-quality Ayrshire cattle. Located near Lancaster, Mo., the dairy farm consists of 370 acres with a milking herd of 75 to 100 Ayrshires and 150 replacement heifers.
The Drostes focus mainly on grazing their herd, and the cows receive total mixed rations year-round. Bulk tank average is 50 pounds with a 4.2 fat and 3.5 protein.
"It's encouraging to see these generations continuing in the dairy industry," Johnson says. "It is a family business, one that is still surviving and thriving."
The family shows their cattle at local, state and national shows. They have bred several All-American and Reserve All-American animals and have had Grand Champions at Missouri and Iowa state fairs, along with the Supreme Champion at the National Cattle Congress in Waterloo, Iowa.
The couple also supports their local fair and dairy show. They are passionate about encouraging youth, Johnson adds. The Drostes are members of the Missouri Ayrshire Breeders Association.
Meritorious Service Award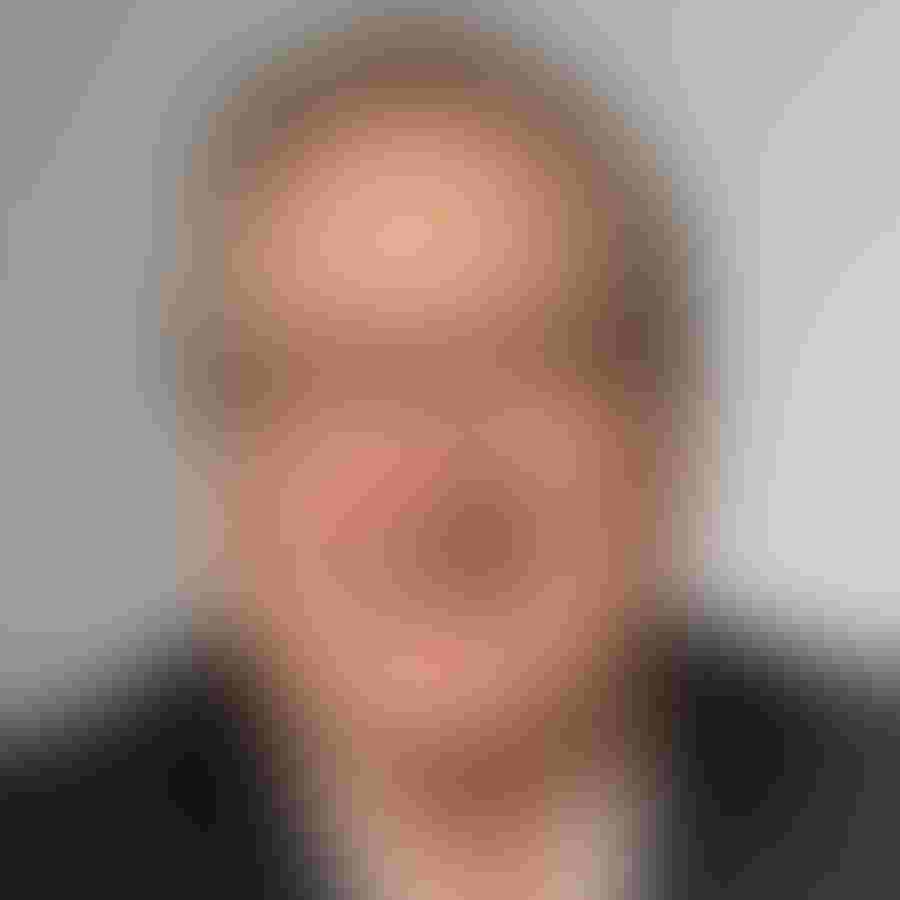 Dave Drennan
Dave Drennan was the first full-time executive director of the Missouri Dairy Association, serving in that capacity for more than 23 years, until 2019. His national experience in agriculture trade organizations, which was instrumental in guiding dairy programs in Missouri, included legislative, educational, organizational, promotional and production efforts.
"Dave made a lasting impression on the dairy industry in Missouri," Johnson says. "He worked to bring attention to our dairy farmers."
Drennan also founded a dairy meeting in Springfield that became the fourth-largest multistate dairy conference in the U.S. He served as sales manager for the highly successful Heart of America Dairy Expo for seven years.
Drennan promoted the idea of a new dairy milking parlor and restaurant under one roof at the Missouri State Fair and was instrumental in raising $150,000 in private donations for the Gerken Dairy Center, which was built in 1999.
Pioneer Dairy Leader Award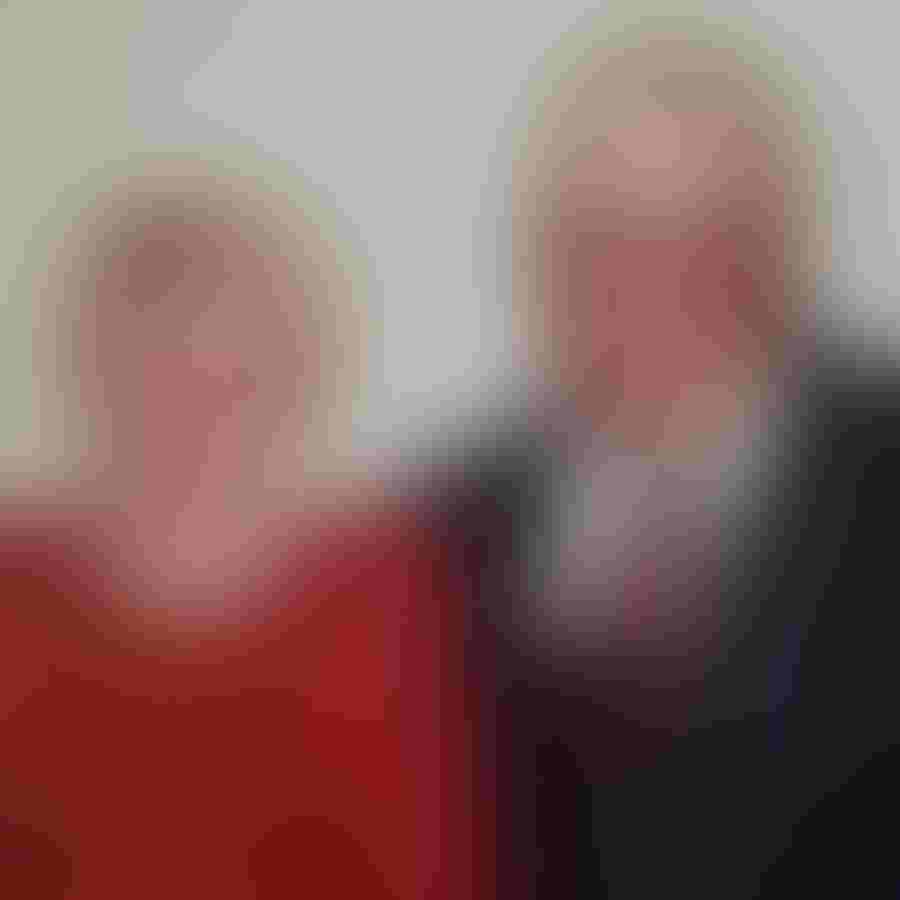 Ethel and Sam Messer
"The Messers were people everybody in the industry looked up to," Johnson says. "They were leaders. They bred great dairy cattle."
Sam and Ethel Messer farmed for more than 70 years, exhibiting Guernsey cattle at local, state and national shows. At one point, they were milking more than 100 head of registered cattle at Timber Ridge Guernsey Farm. The farm was recognized at the Missouri State Fair in 1997 as the Distinguished Herd of the Year.
The couple were active supporters of 4-H. "They built kids up to become leaders themselves," Johnson says. In 2012, they were inducted into the Missouri 4-H Hall of Fame.
The Messers were also lifetime members of the American Guernsey Cattle Club. Sam was one of the first artificial insemination technicians in the state of Missouri working with cows, sows and goats. The Messers' award was given posthumously.
The Missouri Dairy Hall of Honors contributed to this article.
Subscribe to receive top agriculture news
Be informed daily with these free e-newsletters
You May Also Like
---