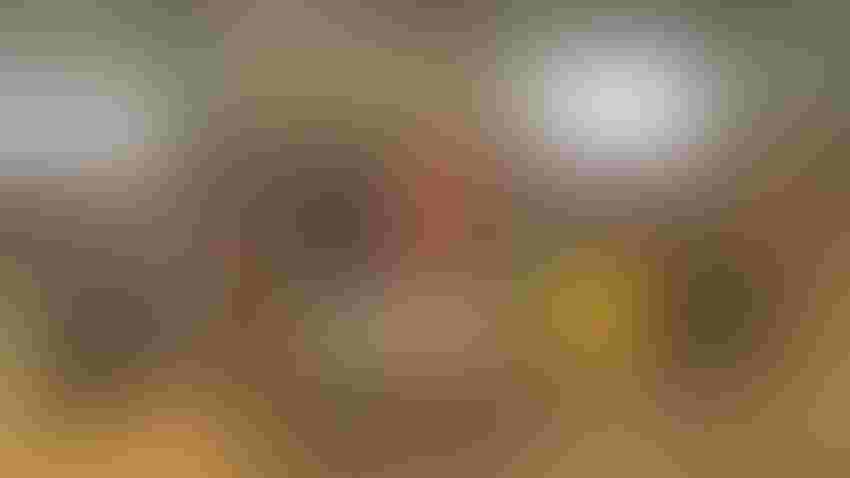 SHEEP PARTICIPANTS: A number of youth participated last year in the Sheep Lead Contest in Dawson County, where the youth sew a garment from wool and are paired with a lamb to exhibit.
Courtesy of Nebraska Extension-Dawson County
by Holly Wortmann
For many sheep producers, wool is an important part of their production. The Nebraska Sheep and Goat Producers Association supports the consumers of wool by sponsoring Nebraska's Make It With Wool, an annual youth-centered sewing competition to promote the beauty and versatility of wool fabrics, yarns and fibers.
It is a contest where contestants must select, construct and model their own wool garments. All main pattern pieces of each contest garment must be constructed with at least 60% to 100% wool.
"Wool is wonderful to sew with," says Andrea Nisley, Extension educator in Dawson County and state director for MIWW. "It's not the scratchy wool in your grandma's day. Today, the industry produces very fine quality wool in a variety of weights. Wool is not complicated to sew with. It's very forgiving, and sewers shouldn't be afraid of it."
Contest with history
The MIWW contest has been conducted for 75 years, and this year, Nebraska had participants that received national honors. Saidi Ringenberg of Lexington was the Senior Division winner of the 2023 national MIWW competition. Emma Olson of Sargent was fourth runner-up in the Junior Division.
"This national attention is big when that news comes back to Nebraska," Nisley says. "Especially since we aren't one of the largest sheep-producing states."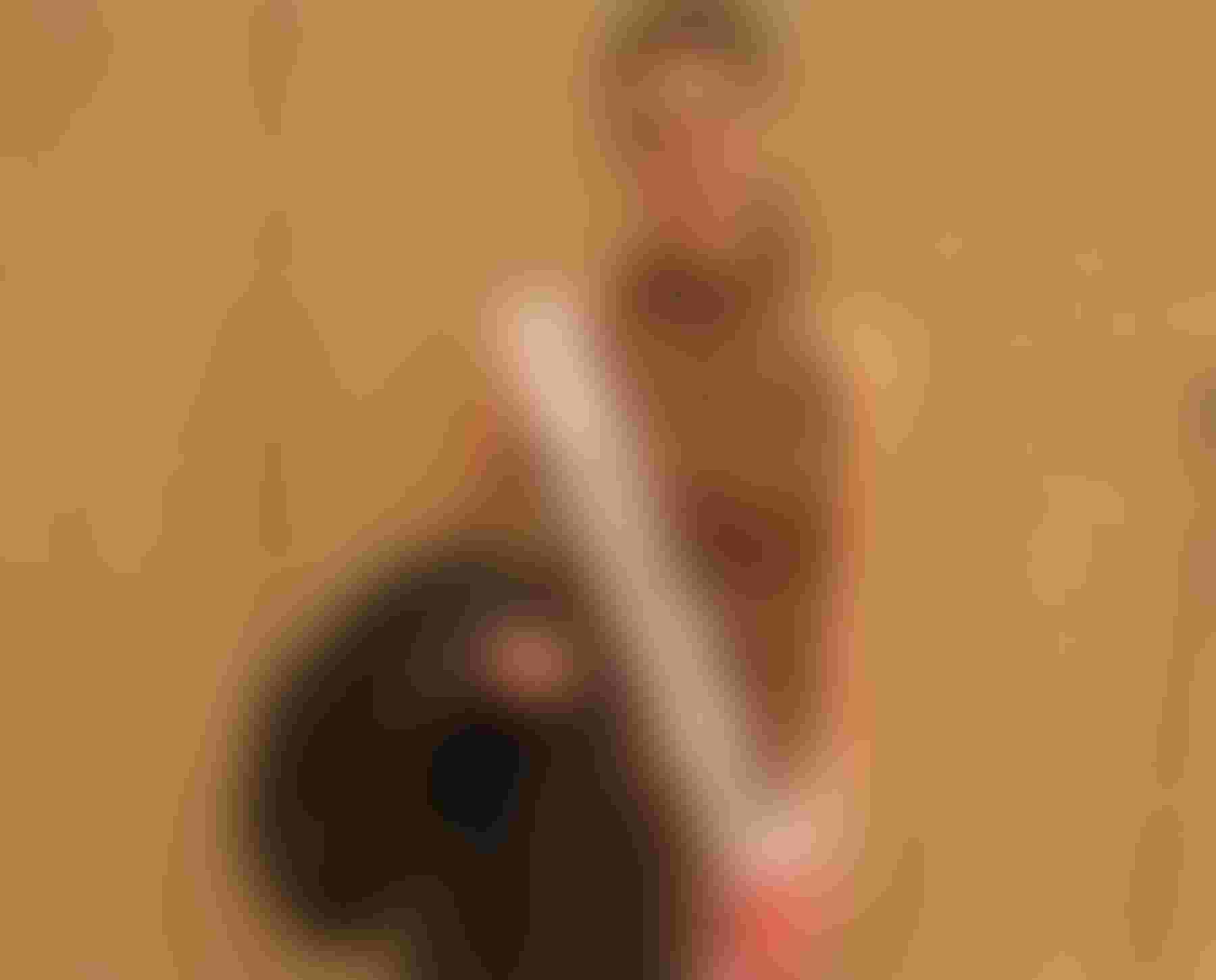 WOOL WINNER: Saidi Ringenberg was the Senior Division winner in the national Make It With Wool competition. (Photo by Andrea Nisley)
In addition to Nisley's work promoting sewing with wool, she helps connect youth entered in wool garment project areas with 4-H sheep exhibitors through Dawson County's 4-H Sheep Lead Show, which involves a wool garment and showing a lamb. The program features youth who sew using wool fabric and then are paired with a lamb.
"The majority of the youth entering garments in MIWW and the Sheep Lead Contest are not from production families," Nisley says. "These are primarily meat production sheep in Dawson County, but for many kids, it's their first exposure to touching and leading the animal."
In 2022, Dawson County 4-H Sheep Lead had 14 participants. 
For details on Nebraska Make It With Wool, visit extension.unl.edu.
Subscribe to receive top agriculture news
Be informed daily with these free e-newsletters
You May Also Like
---