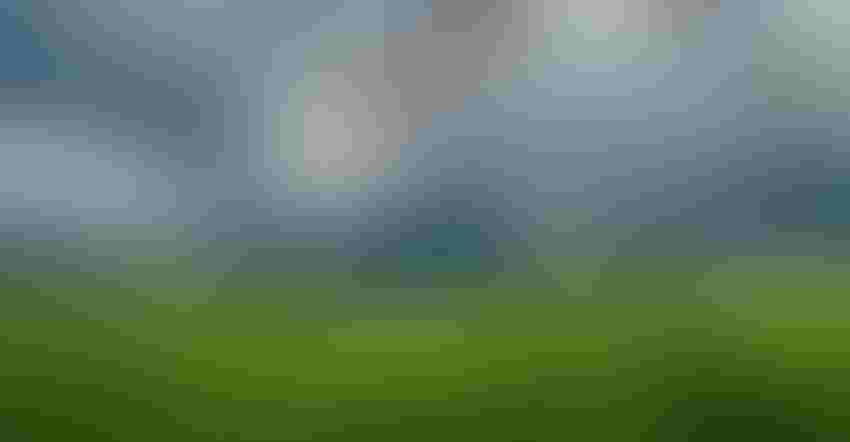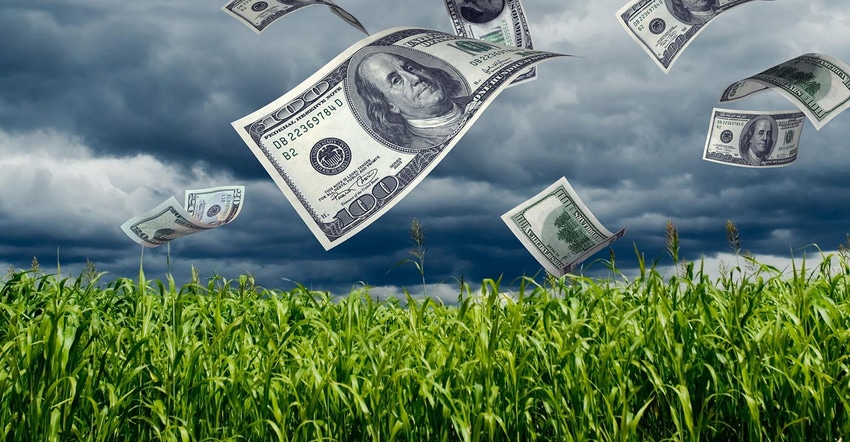 It has been a frustrating start for new crop corn and soybean prices in 2023. Dec'23 futures started the first six weeks of the year trading near $5.90 per bushel. It started April nearly 30 cents lower. Nov'23 soybean futures started the year at $13.80 per bushel, but by early April prices were 60 cents lower. If you haven't had the chance to make some new crop sales, I like to think you will get another chance in the months ahead. While spring price rallies in new crop corn and soybeans are not a certainty, they make frequent appearances.
The tendency for December corn futures to decline from spring planting to fall harvest is the strongest seasonal price trend I have studied. Look at the accompanying table which shows the price of December corn futures on May 1 compared to the price on October 1.
Over the past 23 years, December corn futures prices traded lower from planting to harvest in 17 of 23 years (nearly 75%), by an average of 30 cents per bushel.
The data yields similar results for November soybean futures, but the seasonal is not quite as strong; futures traded lower in 14 of 23 years (61%), by an average of 31 cents per bushel. Both tendencies get more pronounced when prices in the spring are above production costs, as they are this year.
CBOT December Corn Futures, 2000-2022
($ per bushel)
Price data from the CBOT
Last year we enjoyed good new crop pricing opportunities in the April to June period. In 2021, May and June were again good months to price new crop grain. The pandemic that started in the winter of 2020 put a damper on new crop price opportunities in the spring. But the opportunities were there in the previous two springs of 2018 and 2019.
This is how I explain the tendency for better pricing opportunities in the spring. Grain production is unique and important. Unique because we get one chance each year to get it right. Important because grain is food and feed and vital to our survival. This unique and important status translates into an anxious market during the planting season.
One year the temperature is too hot (or too cold). Another year the soil is too wet (or too dry). Still another year our planting progress is too early (or too late). Hence the "too-too" season when market anxiety manifests itself into higher prices in the spring.
Let's hope for another spring rally in 2023. If it happens, are you prepared to price some grain this spring?
Subscribe to receive top agriculture news
Be informed daily with these free e-newsletters
You May Also Like
---