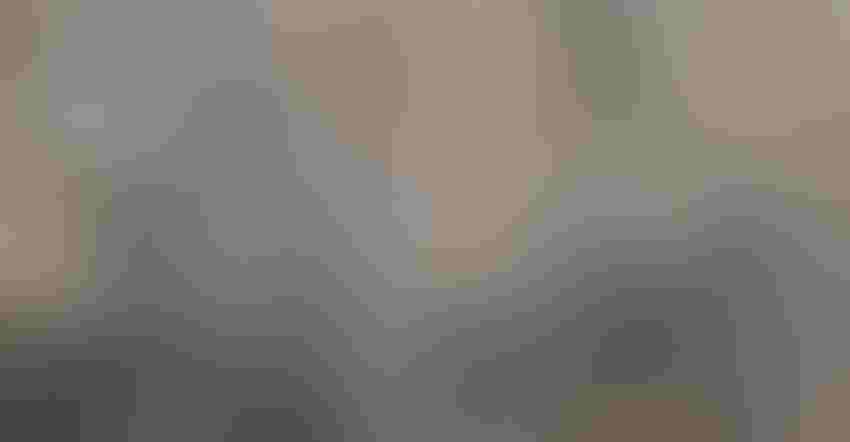 LOUD AND DEEP! Those two words may not seem to go together, but they do during winter thundersnow storms, which usually produce lots of snow along with thunder and lightning.
Thundersnow is a rare phenomenon that is much easier to explain than you may expect. Simply put, it is a snowstorm that has thunder associated with it. You're not hearing things! It is real. 
In a study of thundersnow events from 1961 to 1990 by the University of Missouri, fewer than 250 thundersnow events were reported in the contiguous U.S. The Rocky Mountains, specifically in Utah, and the Great Lakes were the areas with the most reports of thundersnow in the study. The most common month for thundersnow was March, with nearly 50 occurrences nationwide in those 30 years. February was second with nearly 40 reports. 
Thundersnow is caused much in the same way usual thunderstorms are formed. The most common origins of thundersnow are frontal systems in the wintertime. An incoming air mass forces greater than usual upward motion. It could be that a lake-effect storm has developed deeper and stronger than usual. Or it could happen when a snowstorm moves into an area of potential instability.
How thunder happens
This instability, which is basically a cold, dry layer of air above the cloud top, allows deeper convection, which is up and down motion. That process can push cloud tops higher than normal. These deep cloud systems allow for more upward motion, similar to what happens with summer thunderstorms. In these deeper and colder clouds, ice pellets similar to hail, called graupel, can form. 
The graupel moving up and down within the cloud causes friction and static electrification. This eventually results in a lightning bolt and the subsequent thunderclap. Systems that produce thundersnow are usually stronger than typical snow systems. As a result, they typically produce more snow and frequently are accompanied by blizzardlike conditions.
Eggert works at the Indiana State Climatologist Office. He writes from West Lafayette.
Subscribe to receive top agriculture news
Be informed daily with these free e-newsletters
You May Also Like
---