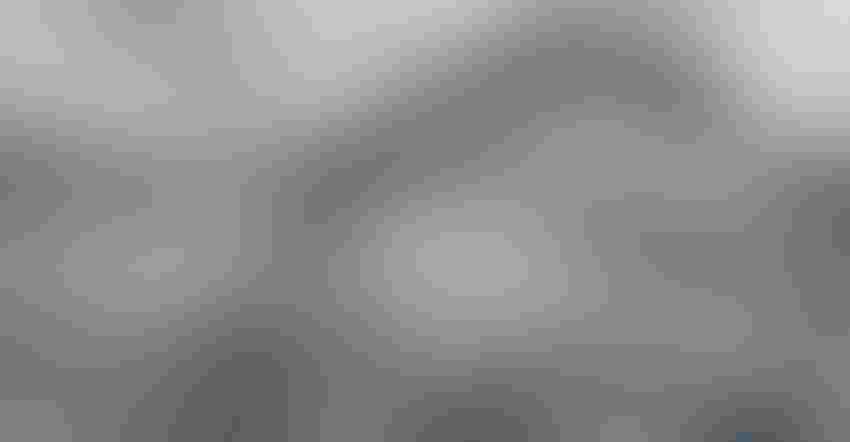 I was having a conversation with a farmer recently. We were talking about corn prices. We talked about 2021 prices and the roller coaster ride they have been on over the last several months. Throughout this conversation I must have used the word "exciting" several times to describe the markets. Eventually he stopped me and said, "you keep using this word exciting, but I find that these markets have been stressful. Very stressful, not exciting." 
I asked him why he felt that way -- after all, these are the best prices we have seen in many years. His comment was, "Prices are fluctuating so much, I don't know what to do. I listen to the experts on the radio and TV. Some people say prices are going to go through the roof while others say you better sell a bunch because the market is going to drop. I don't know who to believe!"
Contrast this to the farmer operation down the road. They have floors in place to help protect them if the market goes down. They have upside in place in case the market goes higher. They manage these positions when the market goes up (or down). This grower is excited about these markets as it is providing multiple opportunities to enhance revenue and improve their position.
Control your future revenue
How can two growers, in the same location, have such a big difference in how they feel about the markets? It comes down to one word: control. The second grower has put positions in place to limit his downside exposure while maintaining flexibility if prices go higher. The first grower has no control over his revenue. He is at the mercy of each movement up and down. He is at the mercy of every weather forecast and USDA report.
Talk about an emotional roller coaster!
Should you take control of your marketing plan? Yes. The markets can go higher or lower but it's no reason to feel stress.
Look at the chart below. This is the yield change from the August USDA crop report to the final yield for the last 30 years. The average increase is 5.7 bushels per acre (bpa) and the average decrease is 4.9 bpa.
On the USDA's current estimated harvested acres that could mean 480 million more bushels, or 410 million less bushels, of corn.  That is a big difference! And we didn't even talk about changes in demand.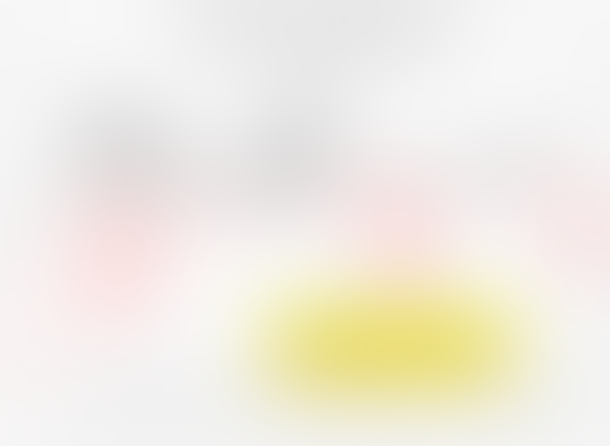 Cost of doing nothing
We have all experienced the cost of doing nothing. This can be painful. Farmers in 2008 and 2013 faced this as they saw corn prices decline from over $7 a bushel to below $4.50 in 2013 and below $3 in 2008. Farmers in 2020 experienced the pain of corn prices going from below $3.50 to over $7 and not being able to participate in the rally if they sold too aggressively early, without upside protection.
No one really knows how the rest of this year will play out. What we do know is we are seeing prices not seen in quite a while, with the potential of moving higher or lower.
So, rather than allowing the daily ups and downs determine what kind of mood we are in, let's gain some perspective by gaining some control of our revenue.
Contact Advance Trading at (800) 664-2321 or go to www.advance-trading.com.
Information provided may include opinions of the author and is subject to the following disclosures:
The risk of trading futures and options can be substantial. All information, publications, and material used and distributed by Advance Trading Inc. shall be construed as a solicitation. ATI does not maintain an independent research department as defined in CFTC Regulation 1.71. Information obtained from third-party sources is believed to be reliable, but its accuracy is not guaranteed by Advance Trading Inc. Past performance is not necessarily indicative of future results.
The opinions of the author are not necessarily those of Farm Futures or Farm Progress.
Subscribe to receive top agriculture news
Be informed daily with these free e-newsletters
You May Also Like
---