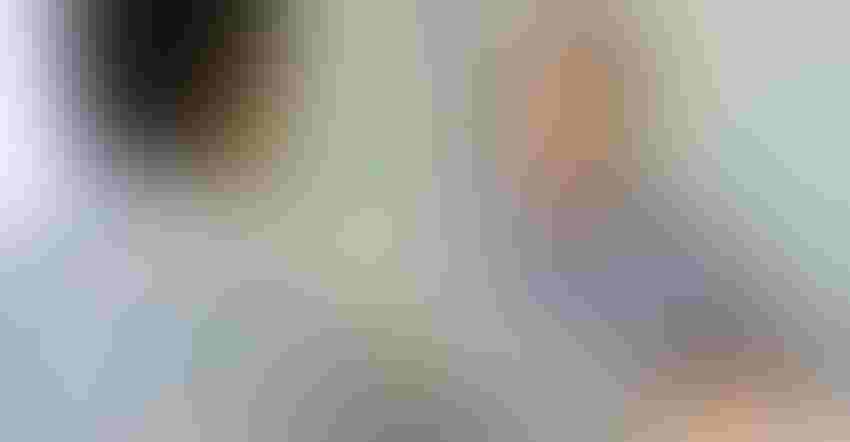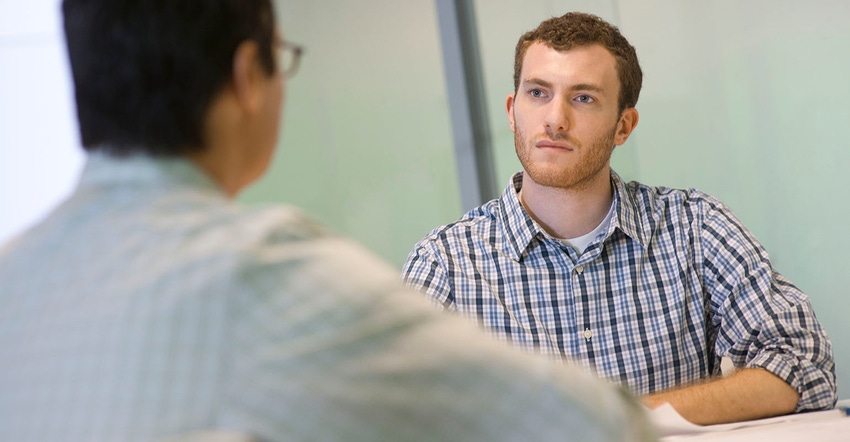 Helen King/The Image Bank/Getty Images
My opinions as to the exact role of a Commodity Advisor, Broker, or Agent have changed in the last 15 years as I have witnessed several disappointing items that I believe hold brokers, advisory services, the commodity industry, including media platforms, at fault for creating unrealistic expectations.
The expectation of one that is a commodity broker is that of an individual that "knows something" that will allow them to predict an outcome due to the certain knowledge and understanding of market data that they possess; they are unique in their ability to "predict". Therefore, they should be hired because of this predictive ability.
A futile process
Prediction is a futile process. Sure, it grabs headlines when someone predicts, "Corn will go to $5!" or "Corn will go to $2!" but do these prophets of profit know exactly what will happen? The answer is always a resounding "No!"
If they knew what exactly was in store, why would they need your money? Couldn't they just trade their own dollars and double their net worth every day and retire after a month? Yet, the number of retired twenty something multimillionaire commodity brokers does not exist. 
I get a chuckle as various marketing shows, agricultural news programs, radio shows, podcasts and online platforms have a guest analyst who will tell you their opinions on where the price of grain or livestock "should go". Yet, rarely is there ever a running track record, a "big-board" of posted history of what was said in the past and to re-visit those prognostications made previously by the former guru of grain, the lamenter of livestock, when they are on the show once again at a later date. It appears the predictions simply vanish into thin air, and the beat goes on.
Related:Will China corn buying spree lift prices?
This is what farmers have come to expect. By this unfortunate definition, a commodity broker, a marketing agent is by default a "predictor," he or she "knows something" specifically about the future that the producer does not. All parties are guilty of this expectation.
What you should really expect
A marketing agent's real job is so important but in my opinion, it's very different than the previously mentioned industry standard. A legitimate agent should not be trying to predict report numbers, but rather weigh the net risk or reward of each report and make sure that a producer's operation is flexibly prepared and protected for whatever may happen.
After all, on any given fundamental number or report you have a 50/50 chance of being right or wrong, above or below, and technically speaking, support is only support until it isn't. And then what? Resistance is only resistance until it isn't. And then what?
Related:Storing grain is expensive – so get paid for it
More important than trying to predict for a producer, the role of a marketing advisor/broker is to teach, explain, and make sure that his or her customer knows and understands the vast pieces, the numerous elements that define his or her risk. Along with that, it is to make sure the producer has a thorough understanding of the vast tools that are available, how to reduce risk, and how to protect their operation.
Avoid the pitfalls of getting wrapped up in whether you agree or disagree with a fleeting opinion regarding a market. Rather, invest your time in learning, and finding an agent that will take the time to teach you what you need to know, so that you can make the best decision for your operation.
That way you will have confidence in your decisions. 
Contact Advance Trading at (800) 664-2321 or go to www.advance-trading.com
Information provided may include opinions of the author and is subject to the following disclosures:
The risk of trading futures and options can be substantial. All information, publications, and material used and distributed by Advance Trading Inc. shall be construed as a solicitation. ATI does not maintain an independent research department as defined in CFTC Regulation 1.71. Information obtained from third-party sources is believed to be reliable, but its accuracy is not guaranteed by Advance Trading Inc. Past performance is not necessarily indicative of future results.
The opinions of the author are not necessarily those of Farm Futures or Farm Progress.
About the Author(s)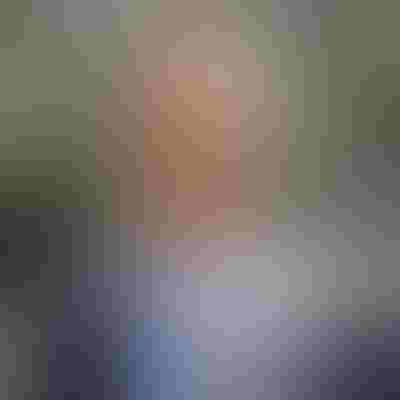 ag risk management advisor, Advance Trading, Inc.
Ryan grew up on a farm near Sutton, Neb., and has been a Commodity Broker for 15 years.  Ryan resides with his wife Gayle in McKinney, Tex., and works with producers throughout the Western Corn Belt from South Dakota to Texas. Ryan prides himself on educating and presenting the multiple facets of Grain and Livestock Marketing to producers so they are better prepared to make the proper decisions necessary to run profitable operations.
Subscribe to receive top agriculture news
Be informed daily with these free e-newsletters
You May Also Like
---