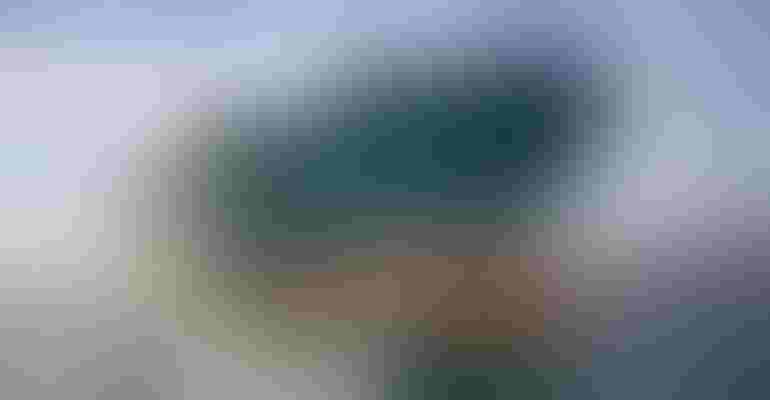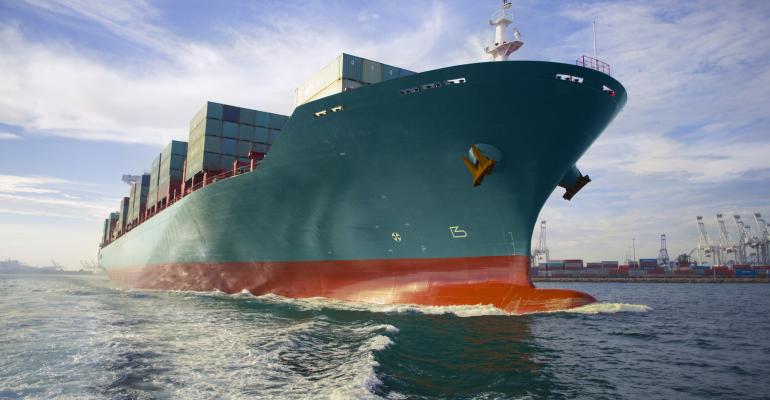 Soybean basis bids to farmers increased about 2 cents a bushel in the past week reflecting slow farmer sales, higher bids at export points and a slowdown in farmer sales in South America, Midwest grain dealers said on Monday.
Export basis bids for soybeans in Brazil rose about 13 cents a bushel in the past 10 days and that led to about a 10-cent rise in basis bids at the U.S. Gulf, said one U.S. river shipper.
Despite the higher bids at the Gulf, the river shipper said a lack of supplies has discouraged new sales of barge loads of soybeans. Farmer selling of soybeans into domestic and export markets has been light as cash prices remained below trigger points.
Old-crop corn sales were moderate last week following the steady rise in futures and about a 2-cent rise in basis bids. CBOT May corn futures rose to a one-month high late last week as Midwest rain slowed the start of spring planting.
Some corn planting was under way during the three-day Easter weekend in central Illinois, but rain on Sunday will likely sideline planters there for a few days, dealers said. In Iowa, grain dealers said farmers were just getting into fields today.
Weather maps show the Midwest to be dry Monday and Tuesday but rain arriving on Wednesday. Severe storms are forecast on Wednesday for eastern Kansas, northern Missouri and southern Iowa. The seven-day forecast that runs through April 24, favors rain totals of up to 2-1/2 inches from Iowa to Ohio. The latest 6- to 10-day forecast (April 22-26) is cool and wet for the Midwest.
Bids increase
Corn for April shipment to the Gulf was bid 35 over the CBOT May, up 2 cents from a week ago, while May bids of 37 over were about unchanged. Soybean bids at the Gulf for April rose 10 cents to 30 over the May and bids for May shipment rose about 2 cents to 30 over.
Basis bids to ship rail corn to Southeast poultry farms and ethanol plants remained competitive with local processors as a lack of farmer selling has those end users needing supplies.
Barges of corn and soybeans are being loaded at the Quad Cities for shipment to the Gulf, but new sales have been light.
Barge movement
Barge grain shipments during the week ended April 6 totaled 706,150 tons, down 17% from the prior week, but up 3% from a year ago, according to USDA's Grain Transportation Report.
Grain vessel loadings at the Gulf remained active with USDA reporting 40 vessels loaded during the week of April 6, up 21% from a year ago. Sixty vessels are expected to be loaded in the next 10 days, up 22% from a year ago, the report said.
In the rail sector, grain car loadings totaled 23,194 for the week ended April 1, down 1% from the prior week and up 6% from a year ago.
For truckers, the U.S. average diesel fuel price increased 3 cents during the week ended April 10 to $2.58 per gallon. That is up 45 cents from a year ago.
USDA's latest weekly grain inspections are detailed in the following table and charts.

Subscribe to receive top agriculture news
Be informed daily with these free e-newsletters
You May Also Like
---