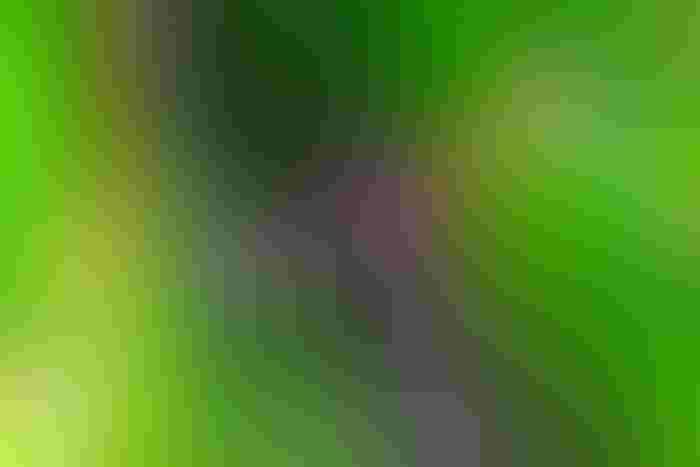 Grain sales and shipments showed mixed results for the week of Aug. 24-31, according to the latest USDA export sales report. Although exports finished strong for 2016 crop corn and soybeans, year-to-date sales for those crops lag behind year-ago levels after factoring in carryover sales and new sales.
For corn, cancellations for the 2016/17 marketing year, which ended Aug. 31, were 14.1 million bushels. Increases from Mexico, Saudi Arabia and Columbia were more than offset by cancellations from unknown destinations, Taiwan, South Korea and Japan. Also, 39.8 million bushels in sales carried over from 2016/17, and total net sales of 58.3 million bushels are reported for 2017/18. Commitments are ahead of USDA forecasts, and cumulative shipments for 2016/17 are up 19% from a year ago.
Wheat added another 14.8 million bushels in sales for delivery in 2017/18, but that was down 30% from a week ago and 26% off the four-week average. More than one-quarter of the U.S. wheat crop is shipped out of the Gulf of Mexico – a region that has faced numerous logistical disruptions due to flooding and other damage from Hurricane Harvey. Cancellations occurred in Indonesia, unknown destinations and Thailand. Export shipments were down 61% from a week ago and went primarily to Japan, Taiwan, South Korea, Mexico and Indonesia. Exports remain below USDA forecasts.
In soybeans, a large sales carryover of 86.7 million bushels was reported for 2016/17, with new crop net sales coming in at 55.9 million bushels for 2017/18. Accumulated exports of old crop soybeans totaled 2.135 billion bushels – 14% higher from a year ago. Shipments last week were primarily headed for China, Japan, Mexico, Egypt and Indonesia. Net sales of soymeal were down for the week.
Only 25,557 bushels of sorghum were shipped last week – all to China – while Japan cancelled an order for 7,873 bushels. A total of 13.5 million bushels of old crop sorghum were also carried over into the current marketing year. Accumulated shipments in 2016/17 were down 38% from a year ago.
About the Author(s)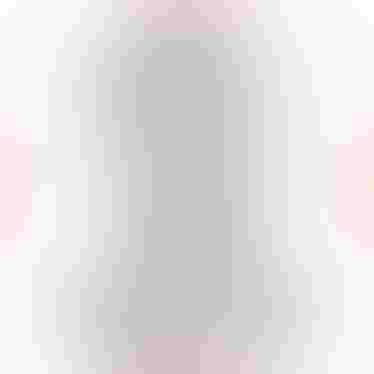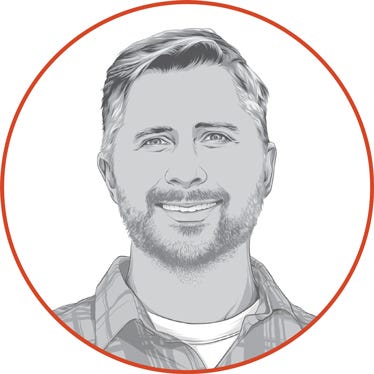 Senior editor, Farm Futures
Senior Editor Ben Potter brings more than 14 years of professional agricultural communications and journalism experience to Farm Futures. He began working in the industry in the highly specific world of southern row crop production. Since that time, he has expanded his knowledge to cover a broad range of topics relevant to agriculture, including agronomy, machinery, technology, business, marketing, politics and weather. He has won several writing awards from the American Agricultural Editors Association, most recently on two features about drones and farmers who operate distilleries as a side business. Ben is a graduate of the University of Missouri School of Journalism.
Subscribe to receive top agriculture news
Be informed daily with these free e-newsletters
You May Also Like
---