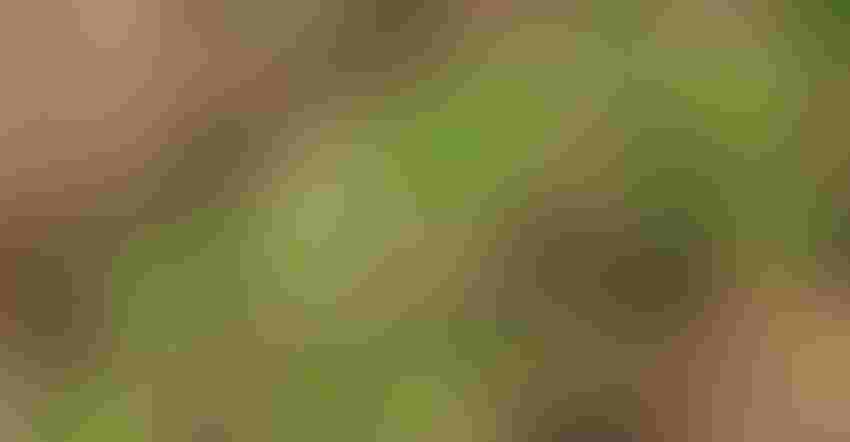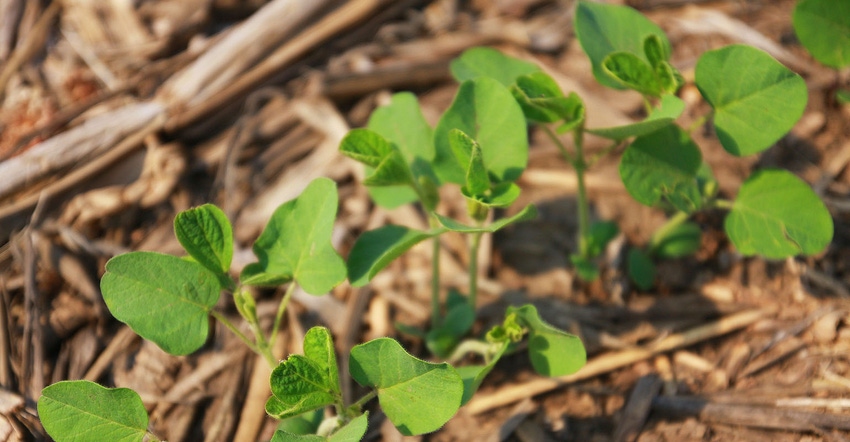 DarcyMaulsby/iStock/Getty Images
USDA releases two reports in June feed a grain market hungry for news. The first, World Agricultural Supply and Demand out June 10, should be only an appetizer to the main course: quarterly Grain Stocks and Acreage data due June 30.
The government isn't likely to give anything more than a cursory juggle to Thursday's forecast of 2020 crop corn and soybean ending stocks. But the numbers released at the end of the month, just as traders peer into the pollination window for corn, are as uncertain as they are crucial in a year of tight stocks.
Indeed, Thursday's report may be more notable for what it doesn't say. USDA typically doesn't adjust its estimate of new crop production or yields in June, except during years with abnormal weather. Farmers put in the corn crop a little faster than normal this spring, but a quarter of the fields are in drought-affected areas, with more drying expected over the next two weeks. Neither metric looks extreme enough to warrant adjustment this early in the growing season.
Demand forecasts for 2020 crops also should see little in the way of change. Feed usage of corn likely won't be adjusted until July, when stocks data is can be worked into formulas. Ethanol demand is recovering as the country opens up again, just in time for the peak summer driving season. But rising biofuel prices haven't been strong enough to offset high corn feedstock costs, keeping margins for processors under pressure. Exports are poised to set a new record and also seem on track to meet the government's lofty expectations. Projected ending stocks could be a little tighter than the 1.257 billion bushels USDA forecast in May, but not by a significant amount.
Soybean carryout also should see little change from the 120 million bushels USDA printed last month. Exports are holding up as the selling season winds down, and crush is also close to expectations. Processors are scrambling to find supplies despite record soybean oil futures, keeping crush margins at the lower end of their range for the past four years.
While Thursday's report should be a snoozer for corn and soybeans, the June 30 data dump could be anything but. Quarterly inventory updates typically produce a surprise or two. This time they will provide clues about how much rationing may be needed to stretch supplies until harvest.
Acreage, though, is the real wild card, following March planting intentions well below trade guesses. Both corn and soybeans saw huge rallies after USDA completed its last acreage survey. My models suggest this could boost final acreage substantially. Thanks to strong profits, farmers may have added more than 3 million corn acres, taking the total to 93.9 million, while soybean seedings could go from 87.6 million to 90 million.
USDA won't publish its first survey on yields until August. But already there are plenty of numbers circulating in the trade, providing something for both bulls and bears to chew on.
The second weekly condition score for corn dropped this week, but still remains above average, with 72% of the crop rated good or excellent. That translates into a U.S. yield of 187.6 bpa, though these early rankings still lack statistical significance. My index based on key states is far more conservative, but still puts the national yield at 180.8 bpa, compared to the 179.5 bpa USDA uses currently based on normal weather.
Early readings from the Vegetation Health Index provide a stark contrast to this optimistic outlook. Though the VHI also won't gain statistical significance for a couple more weeks, the current nationwide reading is 9% below average, translating into a projected yield of just 170.4 bpa.
USDA put out its first condition report for soybeans Monday, and the 67% rated good or excellent was also above average, though less than expected. The nationwide rating translates into a whopping yield of 54.1 bpa, while state-by-state analysis suggests 53.4 bpa.
As with corn, the VHI is more cautious. The index for key soybean states is nearly 20% below average for this time of year, pointing to a yield of 49.1 bpa, compared to the 50.9 "normal" projection from USDA.
This disconnect between different models should keep the market on edge in June, as traders try to gauge yields and expectations for Grain Stocks and Acreage updates. It's summertime, and that means weather rules.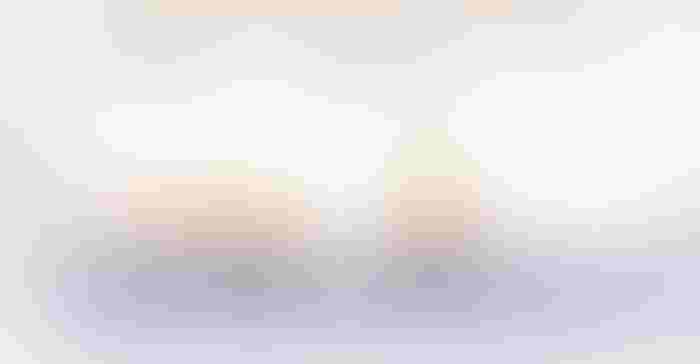 Knorr writes from Chicago, Ill. Email him at [email protected]
The opinions of the author are not necessarily those of Farm Futures or Farm Progress. 
About the Author(s)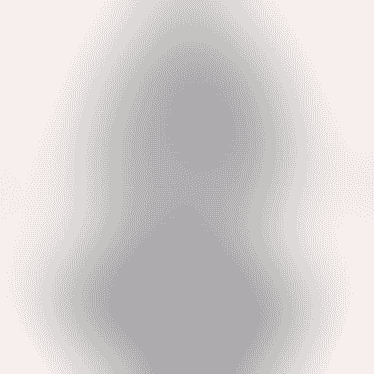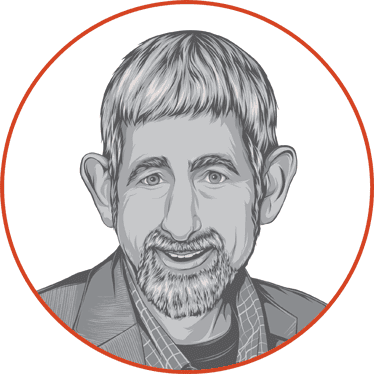 Contributing market analyst, Farm Futures
Bryce Knorr first joined Farm Futures Magazine in 1987. In addition to analyzing and writing about the commodity markets, he is a former futures introducing broker and Commodity Trading Advisor. A journalist with more than 45 years of experience, he received the Master Writers Award from the American Agricultural Editors Association.
Subscribe to receive top agriculture news
Be informed daily with these free e-newsletters
You May Also Like
---