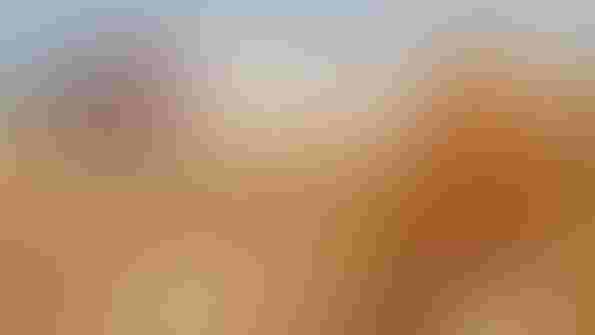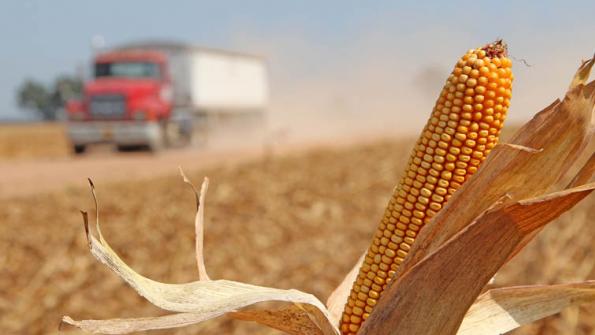 That weather markets can be emotional may well be the understatement of the year. There is nothing easy about weather markets and corn and soybeans are certainly in one now. History indicates, however, that when a weather rally fails, watch out below. Be ready to switch gears quickly.
For months, corn prices have been stuck in a narrow 30-cent trading range. Then came June. In the first week of June, December corn futures rallied 20 cents. In the next two weeks prices dropped 30 cents.
On the first rally, prices went into new four-month highs and cash corn prices made a new marketing year high. It was very plausible to assume crop conditions were bad enough that this rally was going to continue. During the same timeframe, November soybean futures rallied 40 cents, and then quickly dropped 50 cents into new annual lows.
What does it all mean? Grain futures prices are a culmination of everyone's "vote" as to where prices are headed. While the majority of us are glued to weather reports and whether it's going to be hot and dry or cold and wet, all that is really necessary is to look at the price action and see how the majority is voting on what the weather is going to be.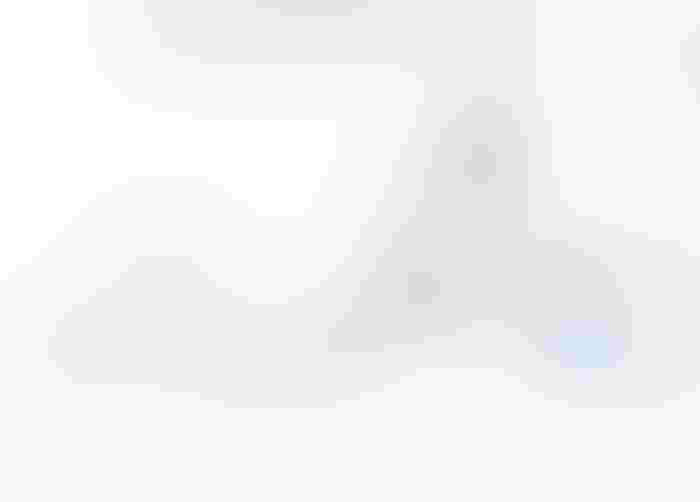 When a weather rally fails in June, it is typically a sign of significantly lower prices to come.
Facts vs. possibilities
It is a fact that the corn carryover will be nearly 2.3 billion bushels. These ample carryover supplies are going to keep a lid on prices, and any weather problems will need to be extremely severe In order to rally the market from here.
It is a fact that soybean carryover will be approximately 440 million bushels compared to less than half of that a year ago. It is a fact that planted soybean acres are substantially higher than last year. It is also a fact that the corn acres are down 4 million to 4.5 million from a year ago.
When the market turned lower in mid-June in both corn and soybeans, the writing was on the wall. Weather conditions improved considerably and even though there were large amounts of replanted corn and soybeans, crops started to catch up quickly.
Seed genetics are so much improved over the last 10 years that crops accelerate in growth when they are behind. That is what the market is indicating now. When rallies can't hold in June, it normally means crop conditions and the weather forecast have improved as well.
What it all means
A bull market in corn and soybeans is not likely to happen any time soon. Both markets need to go through a base building phase to improve demand and the base has not even begun to form.
Demand is improving in both corn and soybeans, but not fast enough to get supplies down to a reasonable level. Demand growth is slow. As unfortunate as it is, both crops need a major drop in production somewhere in the world. That is not in the cards right now.
About the Author(s)
Subscribe to receive top agriculture news
Be informed daily with these free e-newsletters
You May Also Like
---