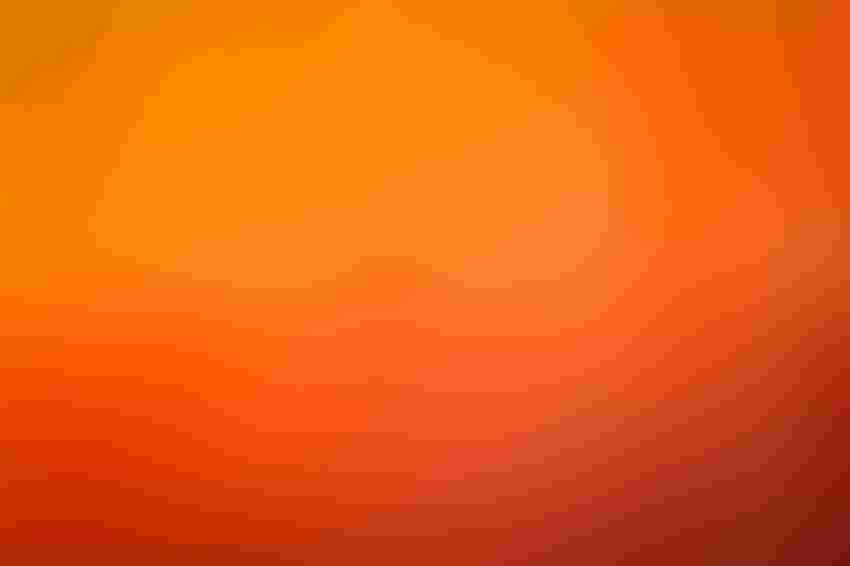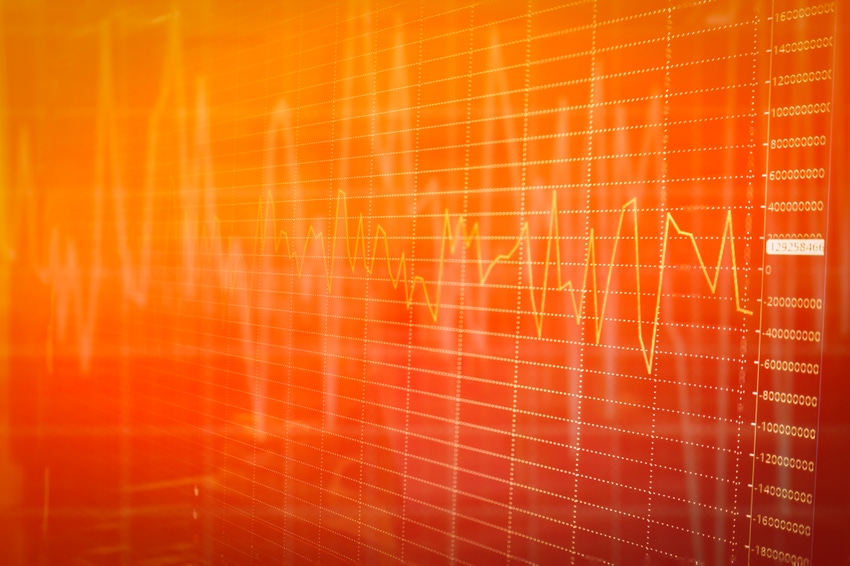 whyframestudio/Thinkstock
This week USDA estimated next year's ending corn stocks at 3.3 billion bushels.  While that is over 1 billion bushels more than where we are at now, it could still move higher. 
The WASDE report did not change the long-term downward trajectory in corn. But it does create the potential for a brief rally, which should be seen as an opportunity to add to hedges or make additional crop sales.
Coronavirus demand impact
There still appears to be a tremendous lack of understanding as to the depth that coronavirus is having on commodity demand. First, the report decreased ethanol usage by 100 million bushels, and then added back 250 million for next year. This seems rather dubious considering the current state of affairs. 
I realize many states are looking to reopen economies, but that doesn't mean people are willing to travel again, especially when 20% of the workforce has abruptly become unemployed. There appears to be a disconnect between when businesses can re-open, equating that to the virus risk being contained. This could not be further from the truth. Many countries like Brazil, who happen to be our largest ethanol export market, are still grappling with how to deal with the virus. So even if we did manage to bring demand back to par domestically, our export market has been irreparably damaged, further hampering corn demand.
Increased feed demand?
What was probably most surprising is the WASDE report actually increased feed demand by 25 million bushels to 5.7 billion for this year and over 6 billion for next year.
Part of this is corn replacing the lack of DDG's, but with packing plant kill capacity down 40%, the market will be facing forced liquidation that will take a long time to correct.  Industry consolidation has worked to the benefit of the packing industry for a long time, forcing independent producers out of the industry. They now appear to be looking for the final kill shot. 
Much like the ethanol industry, there will be independent hog producers who are losing millions of dollars and will have had enough. Whether it is by euthanasia or by reducing farrowing, hog numbers will have no choice but to drop. 
A drop in livestock means an obvious drop in feed usage.  USDA's number did not reflect this.
Healthy labor force
The number one bottleneck to keeping these plants rolling is a healthy and abundant labor force, which has currently been depleted due to COVID-19.  We can order our packing plants to stay open, but that doesn't mean the employees will show up to work.  Whether you like it or not, many of these workers are immigrants or minorities. They are now deemed to be part of an essential work force, necessary to keeping our food supply moving.
The irony is not lost on those same employees who, not long ago, were being targeted for deportation by the same administration that now deems them essential. 
There will be a direct link between how soon these employees get back to work and grain ending stocks.
Shrinking soybean exports
USDA reduced soybean exports by 100 million bushels this year. That shows you what they think of the Phase One agreement with China. They show exports increasing by 375 million bushels for next year, but that still does not reflect China's agreed commitment. 
If I can point to one thing that would get me excited about a rally, it would be the potential for China to make good on the trade agreement.
Both China and our trade representatives have been adamant that they will make good on this agreement. But it appears that it will be on their own time. I do find it slightly annoying that every little 10 million bu. purchase that China makes seem to make the news as if it is the start of something. Fact Check:  Brazil exported 650 million bushels in the month of April alone, most of which went to China. When we start exporting 600+ million bushels to China, then I will get excited. 
China was in fact buying from us before the trade deal, they were just buying less. 
Wheat's negative trend
The wheat outlook did little to curb the current trend. Plant less, produce less, lose export market to competitors - repeat. Despite shaving 500,000 acres, we still don't run out of wheat. And yet the world ending stocks increase as everyone else looks to plant more of it. 
Russia is losing money on oil and so they need to make money elsewhere, and that includes planting more wheat. 
I have seen some stories about "agriculture nationalism" where countries like India are looking to reduce their exports to reduce the risk of food shortages if the coronavirus gets worse. That could create some real opportunities for specific commodities like wheat and rice, provided our own country does not take on the same ideas.  If you want to hear more, you can listen to our podcast here.
Contact Matthew Kruse at 712-227-1110 or email [email protected].
Futures trading involves risk. The risk of loss in trading futures and/or options is substantial and each investor and/or trader must consider whether this is a suitable investment. Past performance is not indicative of future results. Trading advice is based on information taken from trades and statistical services and other sources that CommStock Investments believes to be reliable. We do not guarantee that such information is accurate or complete and it should not be relied upon as such. Trading advice reflects our good faith judgment at a specific time and is subject to change without notice. There is no guarantee that the advice we give will result in profitable trades. 
The opinions of the author are not necessarily those of Farm Futures or Farm Progress. 
Subscribe to receive top agriculture news
Be informed daily with these free e-newsletters
You May Also Like
---