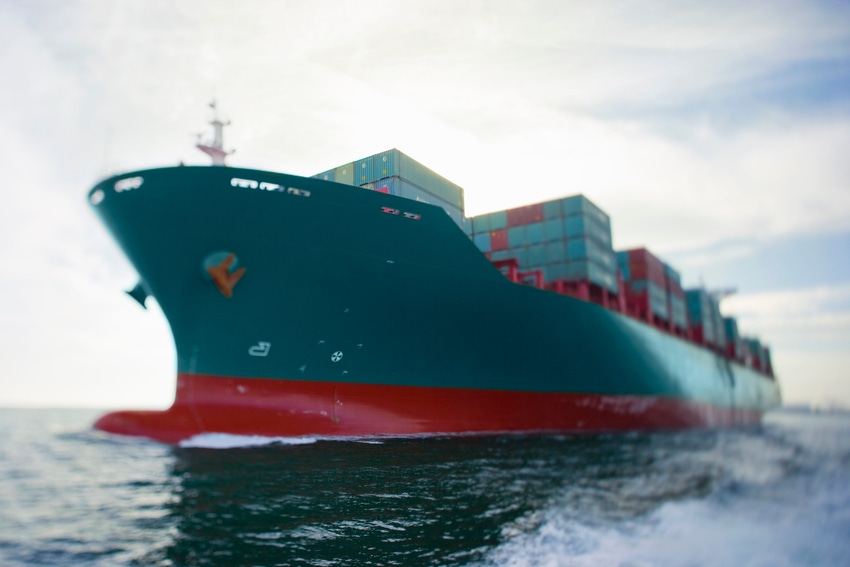 Stewart-Sutton/Thinkstock
Corn and wheat export sales for the current crop year were down from the prior week, but matched or slightly exceeded trade forecasts in a Reuters' poll, while old- and new-crop soybean sales were up for the week.
USDA's weekly report put soybean sales at 22.9 million bushels, up 16% for the week with China, the Netherlands and Mexico the top markets. New-crop sales of 12.9 million were more than double the previous week with unknown destinations, China and Mexico the leading buyers.
Unknown destinations cancelled 18 million bushels of old-crop soybeans and Spain cancelled nearly 125,000. Cancellations are being watched on ideas some countries may switch business to Brazil, which is harvesting now.
Weekly corn sales of 45 million bushels were down 17% from the previous week with unknown destinations, Colombia and Japan the leading buyers. About 551,000 bushels of 2017/2018 corn went to Mexico.
In daily reporting on Thursday, USDA said unknown destinations bought 5.51 million bushels of 2016/2017 corn and Japan bought 4.33 million. Those sales will be included in a future weekly export report.
Weekly wheat sales of 16.6 million bushels for 2016/2017 were down 47% from a week ago with unknown destinations, Mexico and the Philippines the leading buyers. Also, 2.2 million bushels of 2017/2018 wheat went to the Philippines and Mexico.
In Chicago futures' overnight session, soybeans turned higher after the report and wheat pared losses. At the end of the overnight session, March and May corn were both a penny lower. March soybeans were up 3-1/4 cents and May was up 3.
CBOT March soft red winter wheat futures closed the overnight session unchanged and May down ¾ cent. Kansas City's March hard red winter wheat was up 1/2 cent and May unchanged. March spring wheat was up 7-3/4 and May up 4-1/2.
Soymeal export sales of 365,000 metric tons were up 32% from the previous week and beat trade forecasts. The Philippines, Peru and Colombia led buyers. Sales of 30,900 metric tons of 2017/2018 soymeal went to Peru and Canada.
Soybean oil sales of 12,200 metric tons were down 75% from the prior week. Mexico, Hong Kong and Guatemala led buyers.
Sorghum sales of 2.3 million bushels were down 23% from the previous week with unknown destinations, Japan and Mexico the leading buyers.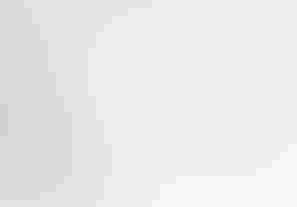 Subscribe to receive top agriculture news
Be informed daily with these free e-newsletters
You May Also Like
---