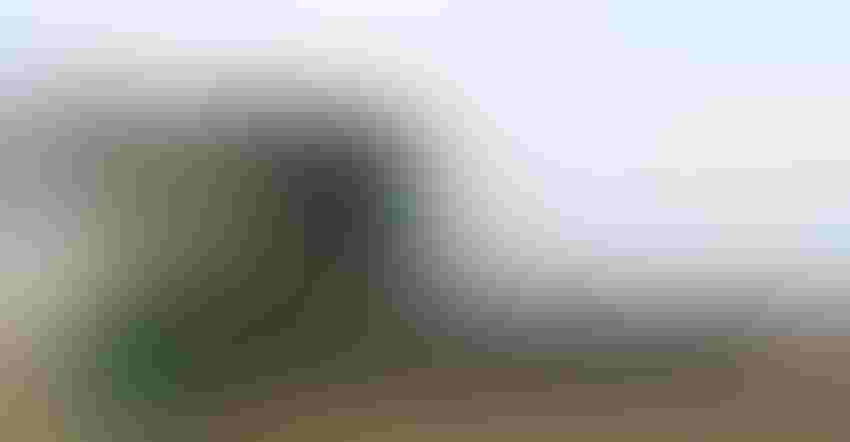 Analysts had expected USDA to hold steady its corn and soybean quality ratings in its most recent crop progress report, out Monday afternoon. While the agency complied for soybeans, corn rating jumped two points higher for the week ending September 22.
Fifty-seven percent of the corn crop is now rated in good-to-excellent condition, up from 55% a week ago. Another 30% is rated fair (down a point from last week), with the remaining 13% rated poor or very poor (also down a point from last week).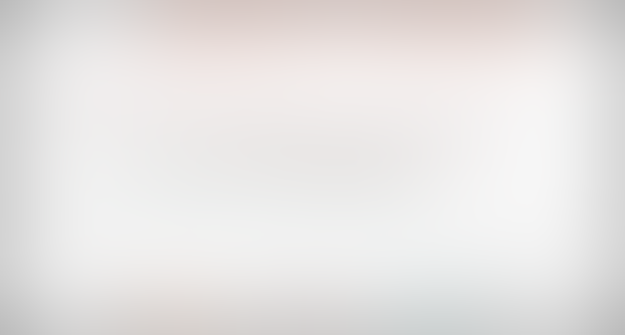 Quality varies from state-to-state but tends to be lower across the eastern Corn Belt while remaining above-average in states farther west and south. Looking at this statewide analysis shows a less optimistic appraisal compared to UDSA's nationwide assessment, according to Farm Futures senior grain market analyst Bryce Knorr, who looks at statewide estimates on this year's projected harvest rather than the agency's weighted look over the past three years.
"Most states suffered a decline in yield potential last week, offset by significant improvement in a few other areas," he notes. "For corn, this meant our state-by-state assessment of yield potential rose only three-tenths of bushel to 168.7 bushels per acre and is little changed in September. USDA improvement in the nationwide condition of the crop produced far greater yield gains, adding 1.8 bpa to potential, which rose to 170.6 bpa. While the state-by-state method has tracked USDA's month production estimates, the nationwide forecast has tracked several bushels higher."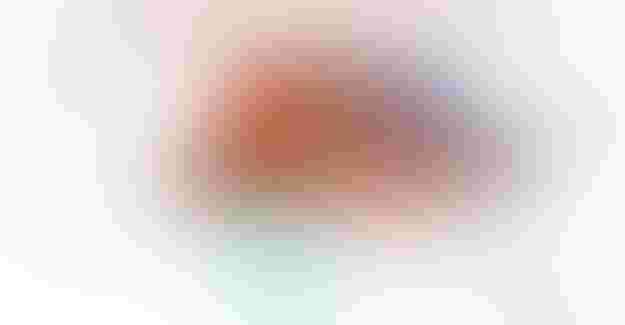 Physiologically, this year's corn crop is unlikely to catch up to average levels. Although 96% of the crop is now at dough stage, all of the crop is typically there by this time of year. Another 79% is dented, versus a five-year average of 94%. Corn reaching full maturity is at 29%, versus a five-year average of 57%.
Perhaps unaspiringly, then, corn harvest is also behind after reaching 7% complete this past week. That's a slight improvement over the prior week's tally of 4% but well behind 2018's pace of 15% and the five-year average of 11%.
Unlike corn, USDA had soybean quality hold steady on the higher ratings this past week, with 54% of the crop still rated good-to-excellent. Another 33% of the crop is rated fair (up a point from last week), with the remaining 13% rated poor or very poor (down a point from last week).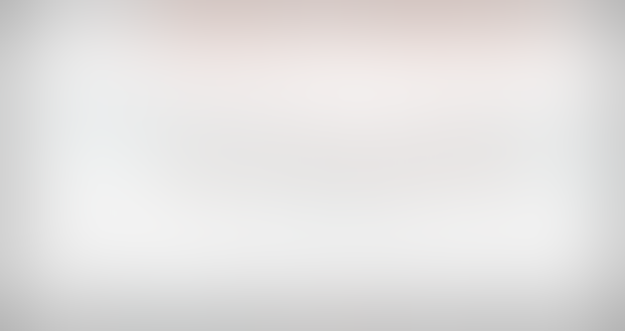 "For soybeans, our state-by-state yield forecast edged lower for the third straight week, while the nationwide method showed improvement," Knorr says. "Both forecasts are above USDA's Sept. 12 estimate of 47.9 bpa, with the state model at 49.5 bpa and the nationwide model at 50.4 bpa."
Physiologically, 34% of the soybean crop is dropping leaves – a moderate improvement over last week's tally of 15% but still significantly behind 2018's pace of 68% and a five-year average of 59%.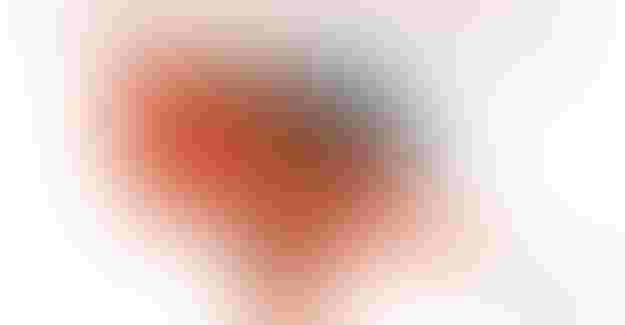 Are this year's late-planted corn and soybean crops at risk of an early frost? That question will continue to be asked many times as September gives way to October. Knorr says some northern crops are indeed at risk, looking at the latest forecast models.
"The latest American model runs showing a freeze threat in early October for North Dakota, where only 5% of corn is mature," he says. "Some fields could also be at risk in Minnesota, where 8% is mature. Soybeans in both states are more advanced, though still lagging average maturity."
U.S. wheat is playing out a tale of two crops, with spring wheat being harvested and winter wheat being planted. Spring wheat's harvest is now at 87% complete, up from 76% a week ago and behind the five-year average of 97%. Winter wheat planting reached 22% complete, up from 8% a week ago and also behind the five-year average of 24%.
Click here to see USDA's latest crop progress report, with additional updates on sorghum, oats and southern row crops.
Subscribe to receive top agriculture news
Be informed daily with these free e-newsletters
You May Also Like
---