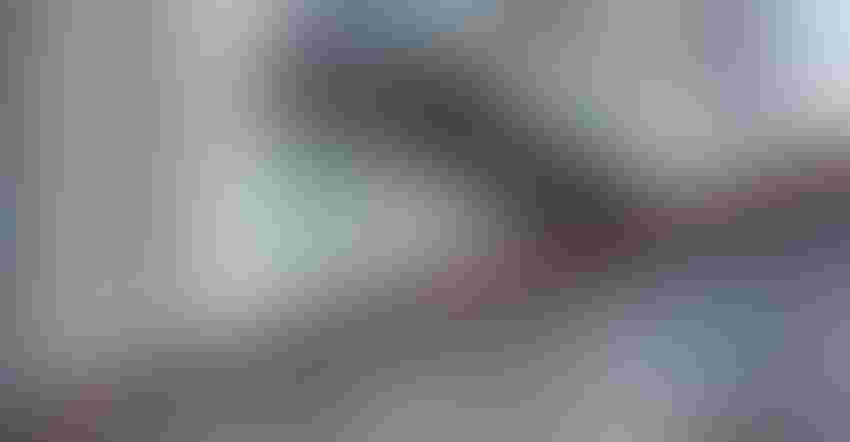 *This is the next article in our 2023 Southwest Economic Outlook series. Hear from Oklahoma State University and OSU Extension Service, and Texas A&M University and TAMU AgriLife Extension Service economists about the 2023 outlook.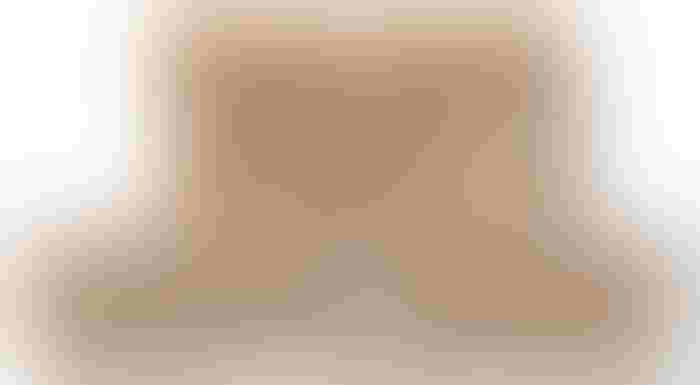 Fertilizer accounts for 35% of operating costs for corn, sorghum and wheat farmers. The price of fertilizer reached all-time highs in the spring of 2022 when the Russia-Ukraine war exacerbated an already tight global supply situation.  While there were periods of relief in the fall of 2022, all categories of fertilizer prices remain well above the historical level. All signs point to price volatility persisting into the 2023 growing season. Fertilizer markets will continue to be dependent on energy markets and geopolitical events. The price of natural gas is one of the major factors affecting anhydrous ammonia and other nitrogen product prices. In recent months, the Henry Hub price for natural gas has reached levels not seen since 2008. Higher natural gas prices in Europe curtailed nitrogen fertilizer production and are likely to keep a floor under U.S. nitrogen prices. China produces roughly 30% of the world's urea and if export curtailments continue into 2023, the absence of that supply will be felt. 
The price of phosphorus and potash are also at the mercy of geopolitical factors. Russia and Belarus account for over 40% of world potash exports and Russia supplies 15% of world phosphate exports. Prices for both products will be impacted by the degree to which those products flow out of the Black Sea. Phosphate prices will be impacted by the degree to which China continues to limit exports. On the demand side, Brazil is the second largest importer of potash in the world. During 2022, Brazil was willing to pay previously unheard-of premiums of $200 to $300 per ton over U.S. gulf prices. Brazil's demand situation appears to be normalizing but it should remind us that fertilizer supply and demand occur at the global level. 
Related:2023 Economic Outlook: Inflation headlines ag
With natural gas prices still high and geopolitical disruptions still in the picture, it does not appear that fertilizer prices will normalize for the 2023 planting season. The major trend in fertilizer prices appears to be continued uncertainty. The black swan events and market challenges that unfolded in the 2022 season have also led many ag retailers to change the way they do business. Fertilizer inventory costs have soared, and retailers are looking to forward contract to secure that inventory investment. Most retailers are also moving toward more formalized contracts that go beyond handshakes or verbal commitments. While supply does not appear to be a widespread issue for 2023, producers should not automatically expect products to be available if they have not coordinated with their retailer. 
Related:Drought, rising interest rates impact farm finances
In terms of other inputs, the supply situation for most herbicides and pesticides can be characterized as tight but manageable. Glyphosate products are likely to be in allocated supply. Producers can expect higher chemical costs in 2023 relative to 2022 due to both mild supply pressure and the overall inflation picture. Diesel prices have been another source of pain for producers. As with fertilizer, the high prices are due to the convergence of factors.  U.S. refining capacity fell during the COVID slowdown and has not fully recovered.  The ban on petroleum inputs from Russia reduced the supply of intermediate products used in the production of diesel fuels.  In addition, refineries produce gasoline and diesel products in relatively fixed proportions. The trend of people driving less and ordering more deliveries adds to the diesel market imbalance. Energy Information Administration forecasts suggest a gradual improvement in diesel prices during 2023. As is the case for other inputs, there is plenty of room for uncertainty in that outlook. 
The only bright side to 2022 fertilizer prices was equally high commodity prices. The question for the 2023 season is whether the commodity price to input price ratio will continue to stay in line. Many Southern Plains producers experienced low yields in 2022 and that may make them gun-shy in locking in 2023 crop prices. There will likely be opportunities to lock in positive returns, even at these historically high input prices. The kicker, as always, will be whether one can meet the contracted production. While the outlook for input prices remains uncertain, production risk remains the bigger issue. 
About the Author(s) Regents Professor at Oklahoma State University, Stillwater,, Oklahoma State University Texas A&M AgriLife Extension Service
Subscribe to receive top agriculture news
Be informed daily with these free e-newsletters
You May Also Like
---