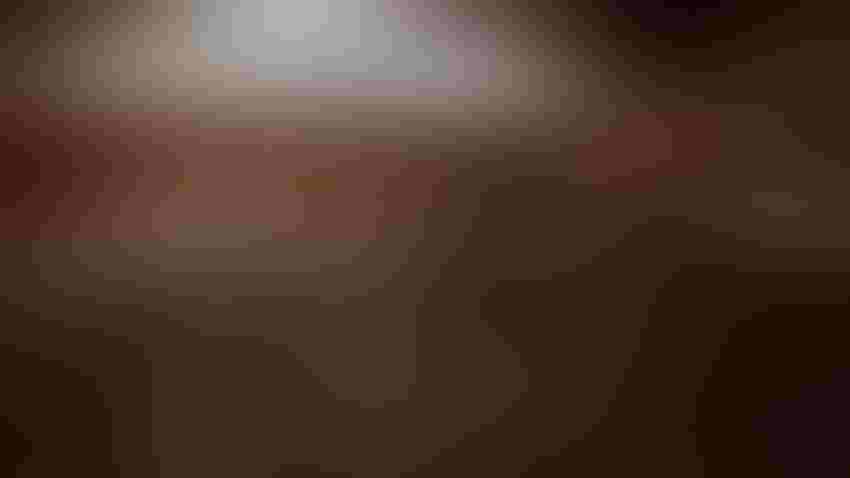 By Selcan Hacaoglu, Áine Quinn and Megan Durisin
A deal allowing Ukraine to export crops from key ports via the Black Sea will be extended by two months, a relatively short time frame that leaves open the question of what happens beyond that period.
The agreement keeps open a major trade route amid Russia's war in Ukraine and bolsters global food supplies. Moscow had threatened to withdraw from the deal if obstacles to shipments of its own crops and fertilizer weren't removed.
Wheat futures slumped 4.4% by 4:42 p.m. in London. Corn, the top commodity shipped under the initiative, declined 3.9%. 
While an extension keeps the agreement alive for now, dysfunction among the parties has blunted its effectiveness. Ukraine has said Moscow is purposefully slowing the pace of exports, and the shipment corridor through the Black Sea is now nearly empty, with no inbound vessels cleared since early May.
The pact — brokered by Turkey and the United Nations — was initially intended to run for 120-day periods, but Moscow previously only agreed to a 60-day extension in March. A shorter extension period creates more uncertainty for traders and shipowners, who are wary of their vessels getting stuck if the deal expires and the journey is incomplete.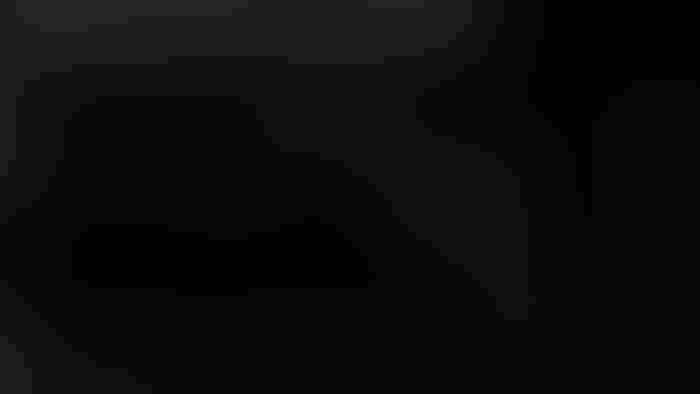 "We welcome the extension of the grain initiative's operation but we stress that it must operate effectively," Oleksandr Kubrakov, Ukraine's infrastructure minister, said on Facebook. "For that, it is necessary to eliminate the problems that Russia has been creating for several consecutive months by sabotaging inspections and a new fleet's registration." 
Russia's foreign ministry confirmed the pact's extension, the Interfax news agency reported. Still, ministry spokeswoman Maria Zakharova said "distortions" in the implementation of the grain deal and a parallel agreement on removing obstacles for Russia's own exports "should be removed as quickly as possible," according to Interfax.
Ship inspections
Transportation of crops through the trade zone has been hamstrung by repeated disruptions in the joint inspections of vessels. The pace of ship examinations going forward will be crucial for Ukraine's ability to offload its next harvests, with wheat collected from July.
Restrictions on other export routes via the European Union have added to the hurdles for local farmers. Several eastern EU countries have sought to limit crop trade with Ukraine, claiming the flows are harming their own growers.
Despite Moscow's grievances, Russia is expected to ship record volumes of wheat this season, while its exports of fertilizers are climbing back to pre-war levels.
The agreement has enabled the safe shipment of about 30 million tons of crops since it was inked in July 2022. That has helped bring down global food-commodity prices that had spiraled to a record in the aftermath of Russia's invasion. China and Spain rank among the top destinations for Ukraine grains.
The extension also comes at a crucial time for Turkish President Recep Tayyip Erdogan, who is seeking re-election in a runoff vote on May 28. As one of the original mediators that helped broker the deal last year, Erdogan has used his role in the negotiations to portray himself as a global leader and boost his appeal to the electorate.
In addition to the extension, "our Russian friends stated that they will not prevent the exit of Turkish ships in Mykolaiv and Olvia ports" in Ukraine, Erdogan said in a Twitter post. "We are grateful to them for this."
© 2023 Bloomberg L.P.
Subscribe to receive top agriculture news
Be informed daily with these free e-newsletters
You May Also Like
---