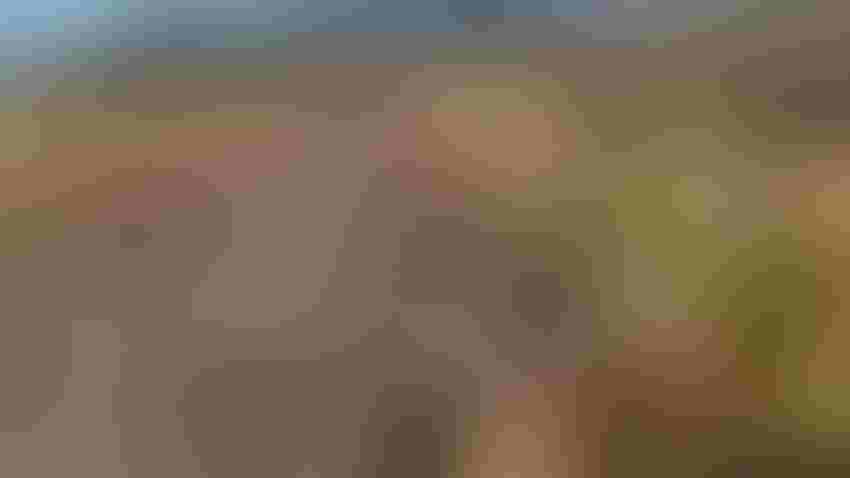 Alongside macroeconomic factors, the drop in U.S. agricultural exports is also the result of tight domestic supplies of cotton, beef, and sorghum.
Shelley E. Huguley
*This is the next article in our 2023 Southwest Economic Outlook series. Hear from Oklahoma State University and OSU Extension Service, and Texas A&M University and TAMU AgriLife Extension Service economists about the 2023 outlook.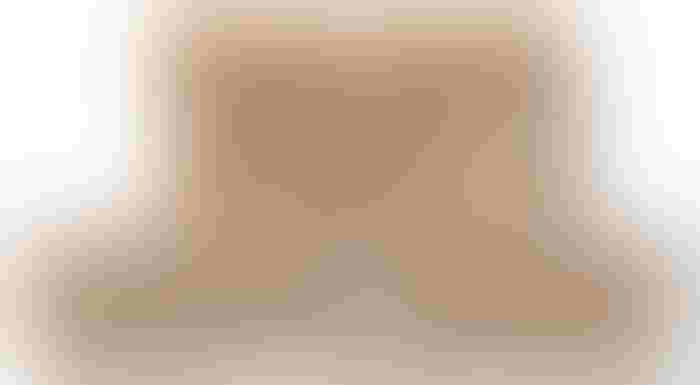 The USDA projects U.S. agricultural exports to decline by $2.5 billion from $196 billion in Fiscal Year (FY) 2022 (forecasted) to 193.5 billion in FY 2023. At the same time, agricultural imports are projected to expand by $5 billion from $192 billion in FY 2022 (forecasted) to $197 billion in FY 2023. The result is an agricultural trade deficit of $3.5 billion—the second largest deficit since 1990. 
The largest macroeconomic factors driving these trade relationships are the persistent strength of the U.S. dollar relative to other major currencies, like the Euro and the Yen, and the sluggish economic performance in many parts of the world. In the short-term, poor economic growth will likely be exacerbated as central banks around the world tighten monetary policy to fight rising inflation rates. Moreover, while global supply chain crises have gradually faded this year, freight and shipping costs remain heightened as a result of hefty energy prices driven by the ongoing Russian invasion of Ukraine.  
Alongside these macroeconomic factors, the drop in U.S. agricultural exports is also the result of tight domestic supplies of cotton, beef, and sorghum. The largest trade losses are expected to be with major trading partners, including the European Union (EU), South Korea, and Egypt, each of whom is expected to lose approximately $300 million in trade. The projected increase in agricultural imports is primarily driven by grain and feed imports (up by $0.9 billion), as well as increased imports of horticultural products (up by $2.9 billion) and sugar and tropical products (up by $1.8 billion).   
In the policy arena, the U.S. has recently had several wins that will facilitate domestic exports for some commodities in 2023 and beyond. In May 2022, the USDA expanded access to the Mexican market for U.S. fresh potatoes for the first time in 25 years. The agreement is expected to provide a market potential of $250 million over the next five years. Later in May 2022, the U.S. also filed its second dispute regarding Canadian dairy tariff rate quotas (TRQs) under the U.S.-Mexico-Canada Agreement (USMCA). Canada maintains TRQs for 13 categories of U.S. dairy products. However, for many of these products, quota is reserved exclusively for Canadian dairy processors. The U.S. argues these allocation procedures represent additional trade barriers that violate the USMCA. Recent research suggests these quota allocation practices result in up to $127 million in yearly lost trade.  
In June, the U.S. and Japan revised beef safeguard mechanisms under the U.S.-Japan Trade Agreement (USJPA). This will improve predictability for U.S. producers and reduce the risk that safeguards will be imposed on U.S. beef. Moreover, the U.S. continues to pursue agreements to increase market access for U.S. agricultural exports to the United Kingdom. The UK's recent withdrawal from the EU trade bloc represents a major opportunity for U.S. products. U.S. agricultural exports to the UK are currently valued at $2.7 billion per year. Changes in Congressional leadership resulting from the midterm elections are unlikely to change much of the policy momentum. Finally, it is important to keep an eye on the development of Mexico's potential ban on transgenic corn as Mexico has been the number one market for U.S. corn in six of the last seven years. 
Subscribe to receive top agriculture news
Be informed daily with these free e-newsletters
You May Also Like
---