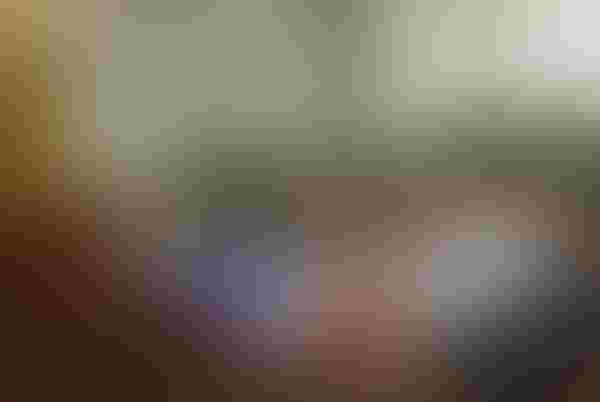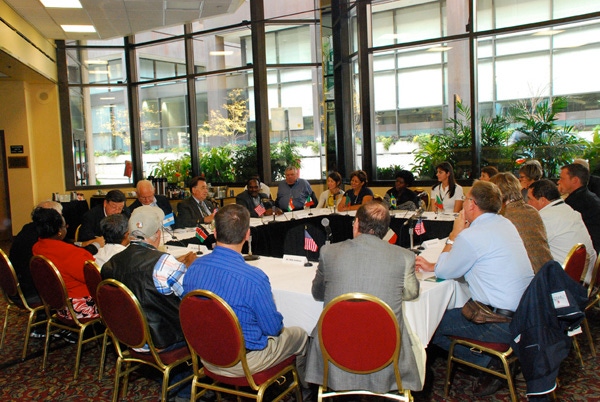 Over the past several years, I have taught at an agricultural banking school sponsored by the Schools of Banking from Kansas and Nebraska. This is one of the unique schools where producers attend along with the bankers, and participate in a "borrower's perspective" panel. Each year, the two groups actively engage in discussions that often continue even after the conclusion of the panel presentation. 
Over the past decade, representatives from two father-son family farm businesses in Nebraska have participated several times as panelists in the banking school. Although the location changes each year, this year's school was in Manhattan, Kansas, home of Kansas State. Both farms were again represented on the producer panel by the younger generation. One of the bankers asked the young men what they had learned from years of attending the banking schools. Well, their answers were enough to make any retired professor smile.
First, both young men had developed a mission statement for the business reflective of their core values in business, family, and personal life. Second, they had a bulleted list of goals as well as accomplishments. They also listed off their short and long term goals. Next, they attributed their sense of finances such as cost of production, breakeven point, current financial status and the amount of earned net worth to banking school attendance. Both young men were able to rattle off a snapshot of their business' financial health without hesitation.
One family shared that through their participation in the school, they were able to ask the right questions and have the necessary critical discussions to develop a working transition plan. This became especially useful in the buyout of another family member. By attending the school, they learned to be proactive instead of reactive, which was a real money, time and heartache saver for the family and operation.   
Interestingly enough, both family operations have recently made adjustments for the evolving economic times. One changed their beef operation to a grazing system which decreased the demand for hay. This time saver made the operation more efficient as well as more sustainable. The other family business young man separated the business into different entities for which he had his children develop budgets, borrow money, and make payments.   
As we concluded the school, I was proud of both families and their operations that so clearly demonstrate banking school principles. The sons are carrying out the vision and drive their fathers began during their time of participating in the banking schools. The older generation met their challenges with better management practices, and today have issued the same challenge to their sons as they work to continue profitable and sustainable family businesses. 
About the Author(s)
Subscribe to receive top agriculture news
Be informed daily with these free e-newsletters
You May Also Like
---