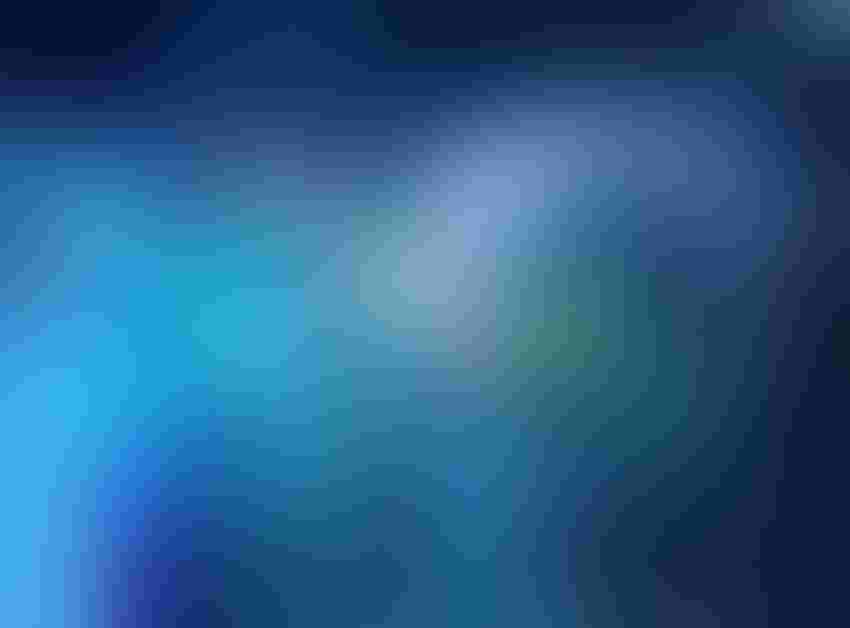 monsitj/Getty Images Plus
In a December column for CSD, I published my 2020 pre-harvest marketing plan for corn. At the time, Dec'20 corn futures were trading at or near $4/bushel. Was this wise marketing expert actively urging new-crop corn sales? No. My starting point for new-crop sales was set at $4.25/bushel, but I was making the case for starting at $4.10/bushel, anticipating storage opportunities after harvest.
Six months and one pandemic later, my mind is filled with wouldas, couldas and shouldas.
In general, the corn crop was planted on time and the moisture situation in the Corn Belt is favorable. At this point, waiting for another chance at $4.25/bushel in the Dec'20 contract looks unrealistic. Is it time to revisit a starting point for pre-harvest pricing? Should I simply lower my minimum price objective (aka my starting point for pricing new crop) to something that looks possible, like $3.50-3.60/bushel in the Dec'20 contract?
This looks like an easy solution to my problem, but let me explain why I am always reluctant to change my plan, and why I am going to make changes anyway.
When I write a pre-harvest marketing plan, I put a lot of thought into price targets and decision dates – they are not selected in a random manner. Price targets are written with a minimum price objective that is consistent with a breakeven cost of production. Decision dates are established based on seasonal price patterns. Production costs and seasonal patterns are not changing, which is why I remain reluctant to change my plan.
However, this year is different. The coronavirus has wreaked havoc on the economy and all commodity markets. But we can justify pricing grain below production costs, because there are a number of other revenue sources to consider this year.
Price Loss Coverage:  For corn production, most farmers selected PLC for their farm. The PLC effective reference price for 2020 corn is $3.70. A payment will be made if the market year average price is less than the reference price. We must wait until year-end for the final answer, but current estimates put the MYA at $3.20-3.30/bushel.

Revenue Crop Insurance Coverage: More than 90% of farmers buy crop insurance and most of these policies are revenue-type coverage. Established by the February average of Dec'20 futures, the 2020 corn base price is set at $3.88. Dec'20 futures price are currently trading at $3.30. If prices remain at this level or lower, there is a good chance that your crop insurance will pay.  
CFAP payments, PLC payments and crop insurance payments will help close the gap between costs and revenues. And that is why we can justify a lower minimum price in a pre-harvest marketing plan.
My revised plan is shown. Decision dates have been eliminated. Six steps have been pared down to three steps. Price targets are substantially lower, but we still need a summer weather rally to get started. I guess you could say that I remain unwilling to aggressively chase the market with prices this low.
2020 Pre-harvest marketing plan for corn (revised in June)
Buy crop insurance to protect my production risk and price 60% of my anticipated corn crop (per APH yield) by harvest.
Price 20,000 bushels at $3.10 cash price ($3.60 Dec. futures), pricing tool tbd

Price 20,000 bushels at $3.30c/3.80f, pricing tool tbd

Price 20,000 bushels at $3.50c/4.00f, pricing tool tbd
Ignore decision dates and make no sale if prices are lower than $3.10 local cash price/$3.60 December futures.
Let's hope for some sort of a summer price rally.
Subscribe to receive top agriculture news
Be informed daily with these free e-newsletters
You May Also Like
---