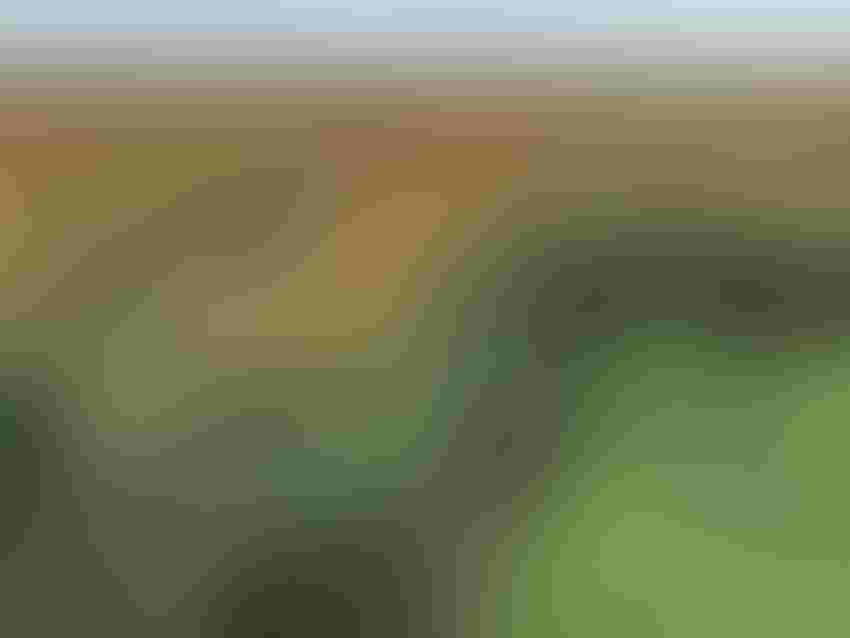 After dominating agriculture headlines for years, China's influence over prices stepped backstage as traders obsessed over the COVID-19 pandemic. But even out of the spotlight, China remains a mover and shaker headed into another uncertain growing season.
Cash markets for physical commodities, rather than futures contracts, are the best benchmark for deciphering these clues, from crops to fertilizer and energy. In the grain trade, basis shows where buying surfaced – and where it treaded water or remained submerged.
One of the smaller markets showed the biggest move. Sorghum accounts for less than 2% of the principal crop acres farmers hope to plant this year. But in the 2017 calendar year used as the baseline for the Phase One trade deal, the feed grain popular on the southwest Plains ranked sixth in total value of U.S. ag exports to the world's largest county.
Sorghum was a small enough market to avoid getting caught in the initial stages of the trade war, which focused restrictions against GMO products. That safety ended in April 2018, when China slapped punitive duties on its imports in retaliation for alleged dumping by the U.S.
While some sorghum is fed to livestock, significant demand comes from humans. It's used to make a high-proof liquor called baijiu, which reportedly is the most widely consumed alcohol in the world. It has a small part in the recent movie "The Farewell." A Chinese grandmother doesn't want to serve it at her grandson's wedding because it's too common. She prefers champagne.
Back in the market
Chinese customers began buying sorghum again last fall when negotiators announced a framework for the phase one deal. Purchases stepped up after the formal agreement was signed this winter and China granted tariff exemptions for sorghum and hundreds of other U.S. products. Total 2019 sorghum export inspections as of Monday were up 85% from last year, reaching 80 million bushels.
Sorghum traded at a 40-cent discount to corn in central Kansas as recently as February. But after the tariff easing, the relationship headed in the other direction, with sorghum now at a 20-cent premium to corn.
China is also buying other U.S. crops again, but with much less impact so far. Wheat growers hoped for a resurgence after the purchase of 8.3 million bushels of hard red winter wheat and another 1.1 million of spring in March and April. But the deals not were enough to move the cash market; bids at the Texas Gulf for HRW are little changed. A greater worry for wheat buyers could be the impact of last week's hard freeze, which trimmed crop ratings across most of the central and southern Plains according to Monday's weekly progress report from USDA.
In the corn market, China made a big splash in March, buying 30 million bushels and taking another 2.5 million old crop and 20 million new in early April. Basis at the Gulf firmed four cents on the news but has since given back those modest gains.
What about beans?
Soybeans, of course, are the big kahuna of U.S. exports to China. Basis at the Gulf strengthened off fall lows as the trade pact took shape and China took delivery of purchases during its typical seasonal appetite for U.S. soybeans. But shipments over the past month slackened to just 5.1 million bushels, leaving bids flat in the export market.
The trade deal spurred hopes for sales of DDGSs and ethanol to China, but optimism dimmed at least temporarily by shutdowns caused by COVID-19. The Chinese economy is starting to reopen, but export data on these products lags. The latest numbers for January and February showed only minimal buying.
Ethanol faces more disruption from chaotic crude oil futures, which traded in unprecedented negative territory Monday for the expiring May contract. Crude oil deliveries take place at the storage hub of Cushing, OK, where tanks will soon be full. Lower production should ease the storage crisis, but weak prices remain a threat until the global economy gets back on track.
Nonetheless, ethanol margins have started to crawl out of the abyss as plants cut production to record low levels last week. Margins are still terrible, but they at least are more than a dime off lows, helping stabilize basis in recent weeks at Midwest plants that are still open.
China's footprint was also seen in the fertilizer market last week. International urea markets, including the U.S. Gulf, softened as Chinese factories started selling again after the COVID-19 shutdown. But prices at some U.S. dealers jumped $25 a ton as demand from farmers kicked in.
Despite all the uncertainty, some things can't wait, pandemic or not. Knorr writes from Chicago, Ill. Email him at [email protected]
The opinions of the author are not necessarily those of Farm Futures or Farm Progress. 
About the Author(s)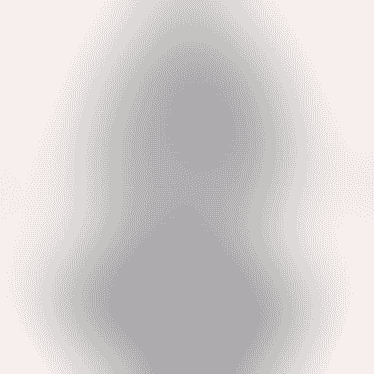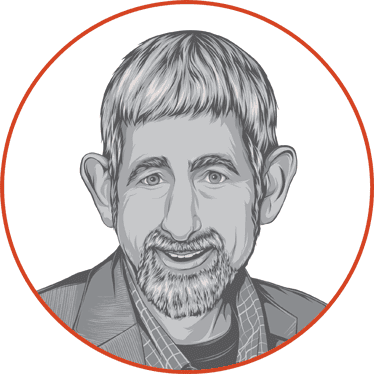 Contributing market analyst, Farm Futures
Bryce Knorr first joined Farm Futures Magazine in 1987. In addition to analyzing and writing about the commodity markets, he is a former futures introducing broker and Commodity Trading Advisor. A journalist with more than 45 years of experience, he received the Master Writers Award from the American Agricultural Editors Association.
Subscribe to receive top agriculture news
Be informed daily with these free e-newsletters
You May Also Like
---