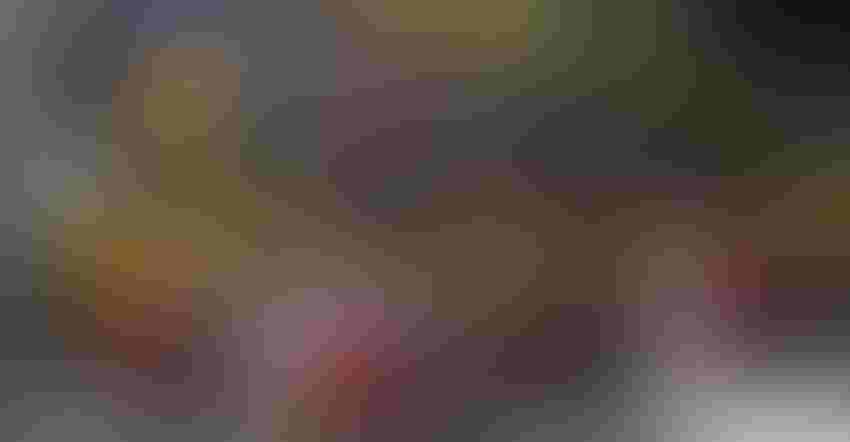 "Gentlemen, start your engines," is usually the motto of the Memorial Day weekend. We won't hear the words this year, but they still apply – to the grain market as summer begins.
Memorial Day marks the real beginning of the race to bring in another crop, as growers navigate the risks and rewards of the growing season. And just like Indy, what happens at the start is important.
Sitting in the first row of the 500 gives a driver an advantage. What happens at the start of the race to harvest doesn't assure how the market will finish come fall. But the next few days may offer clues about chances for a rally.
Gains over the next week by December corn and November soybean futures improve odds for at least a brief bounce. For corn, these hopes typically begin to fade after just two weeks – June 8 this year. Momentum in soybeans typically takes longer to dissipate, and some years lasts all the way to Labor Day.
For both markets, the close on the Tuesday after Memorial Day is usually lower. That's been the case 18 of the last 25 years for corn and 16 times for soybeans. But the odds for higher prices improves quickly, if modestly. One week after the holiday corn was higher 12 years, with beans gaining 14 years.
This tendency is one reason traders are ready to jump in after holidays. Volume usually slacks off before market closings as buyers and sellers square positions. A lot can happen over a three-day weekend. While the eyes of the world in 2020 remain fixed on news about the coronavirus pandemic, ag markets also must deal with potential for shifts in weather forecasts, with U.S.-China tensions an added element this year again.
Travel plans may be more limited at the moment, but some traders will still celebrate by heading to the highways for a first-hand look at how crops are doing. This year they'll see corn and soybean fields off to a fast start, as well as impacts from recent flooding.
By the time traders take off again for Independence Day, corn fields are normally pollinating with beans starting to bloom. And by Labor Day combines could already be rolling in some areas of the Midwest.
Corn shows the greatest vulnerability for any early rally to fall flat due to its brief window for pollination. Barring a blast of searing heat or drought the market will assume the crop is made most years, sending prices lower as perceived weather risk evaporates quickly.
The key reproductive period for soybeans comes later in the growing season. Beans get an added opportunity some years if weather in South America looks threatening as farmers there get ready to head to the fields. Planting normally can start in mid-September in Brazil's major center-west growing region. While average November soybean futures are lower into Labor Day, years with gains from Memorial Day outnumber losers 13 to 12. For corn the market was higher only seven times at the official end of summer, compared to 18 years when it was lower.
So,  Indy will be silent this year. But expect some noise from the grain market in the days ahead.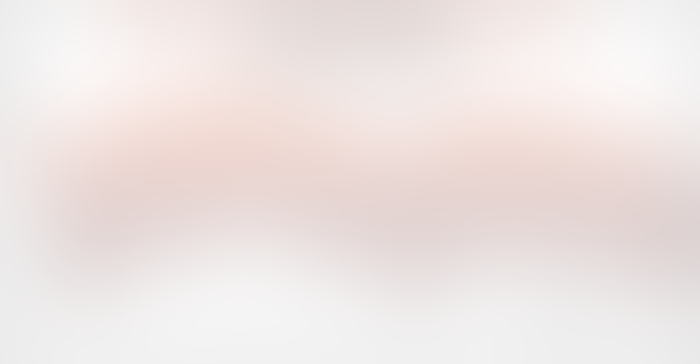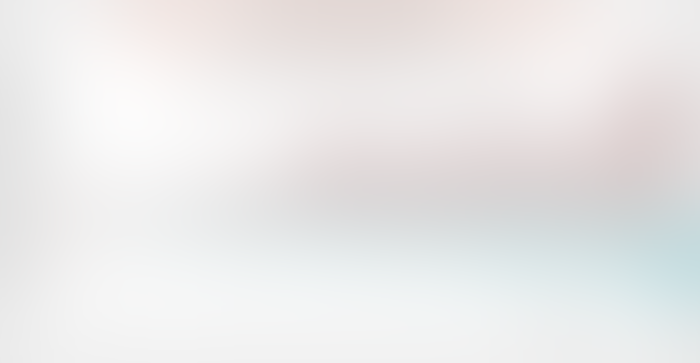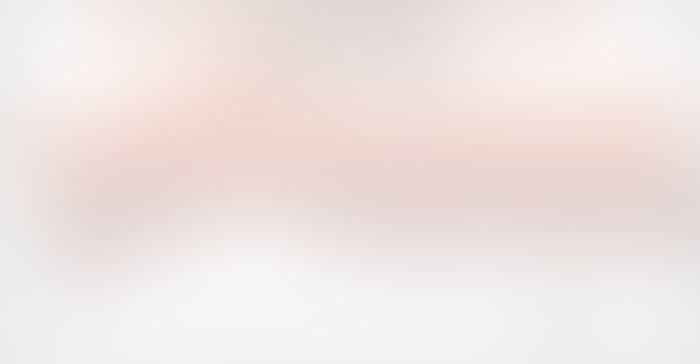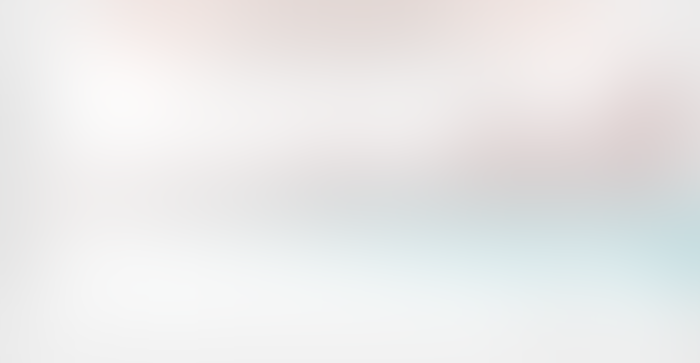 Knorr writes from Chicago, Ill. Email him at [email protected]
The opinions of the author are not necessarily those of Farm Futures or Farm Progress. 
Subscribe to receive top agriculture news
Be informed daily with these free e-newsletters
You May Also Like
---