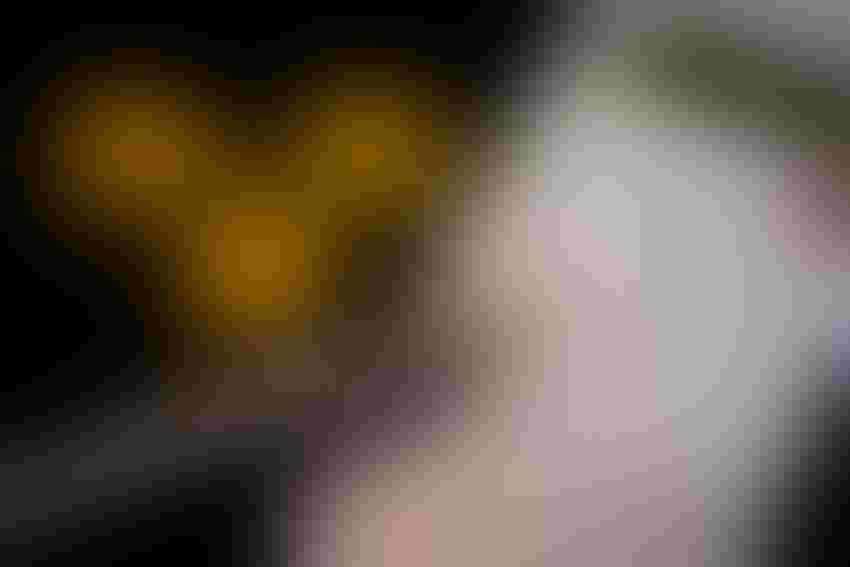 Recently, I enjoyed another class at Louisiana State University's Graduate School of Banking. This year over 550 bankers from 26 states and Mexico were in attendance. An interesting phenomenon is that each year the students seem to get younger; of course, that may have something to do with me getting older! Once again, I had the pleasure to co-instruct with Dr. Tom Payne, Dean of the Business School at Tennessee Tech, in a course interpreting  economic change. To engage students, we utilized clicker technology for anonymous and more accurate responses. In one series, we asked several questions about the future.
Where will the Dow (Dow Jones Industrial Average-DJIA) be in May of 2018?
This is one question I encounter often on the road.  When we asked the group, 44 percent of the bankers indicated that the Dow Jones would be between 20,000 and 22,000, which is near today's level.   Another 41 percent indicated a bull market would increase levels to between  22,000 and 24,000.  And a bold 5 percent said it would be above 24,000. However, a more cautious 10 percent indicated that the "bear was in the woods," or danger is lurking nearby, and the Dow Jones would be below 20,000. Dr. Payne and I have tracked this class over the years, and overall, they tend to be a very accurate group.  Only time will tell how right they are this year. 
Will there be a recession in the next two years?
This is another question I am asked frequently. From the LSU Graduate School of Banking,  45 percent of attendees felt there was a 25 to 50 percent chance of recession in the next two years.  Approximately 10 percent indicated there was a 75 percent a chance of recession; and another 25 percent predicted there was a 50 to 75 percent likelihood of recession.  Less than 20 percent of the bankers stated the chance of a recession was under 25 percent. In actuality, the bottom line for the next two years will greatly be determined by the current Administration.  Will we see a "Trump bump" followed by a "Trump thump?"  Well, 38 of the bankers at LSU thought this would be the case.  Of course, a close monitoring of the economic indicators will be very important.
Where are short-term interest rates going?
By May of 2018, where will short-term interest rates be? Well, approximately 60 percent of those at the Graduate School of Banking felt rates would increase by 1 percent.  About 25 percent indicated rates would rise between 1.25  and 0.5 percent. Another 15 percent actually thought they would maintain the same level or even decrease slightly, which reflects the possibility of a slowdown in the U.S. economy.
In summary, these results highlight the importance of more sensitivity analysis.   And specifically, more analysis is needed on interest rate movements. The question left to answer is whether economies can grow sustainably over the next two years; and if so, how much?   
About the Author(s)
Subscribe to receive top agriculture news
Be informed daily with these free e-newsletters
You May Also Like
---