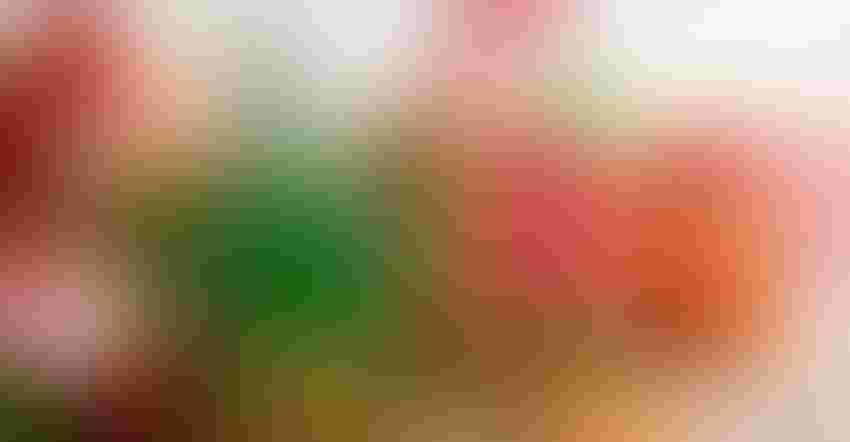 BAKING SPREE: The USDA Economic Research Service reports that the total average retail prices of five baking ingredients rose $3 from last year.
Sarsmis/Getty images
It wouldn't be the holidays for many without a slice of warm gingerbread fresh from the oven, or a child sneaking one of Aunt Karen's Santa sugar cookies before supper. And you just can't avoid Grandma's fruitcake — no matter how hard you may try.
But this year, that holiday baking spree will cost American's an average $3 more than 2021, according to the USDA Economic Research Service.
USDA ERS reports that the total cost for five baking staples — flour, sugar, milk, butter and eggs — was about 22% higher through the first months of 2022, compared to the same time frame in 2021. On average, a 5-pound bag of flour, 4-pound bag of sugar, a gallon of whole milk, a pound of butter and a dozen eggs cost $16.55 at retail in 2022. That's $3 more than 2021.
Eggs. Prices for eggs rose the fastest at 60% in 2022, adding nearly $1 per dozen. USDA ERS attributed it to the highly pathogenic avian influenza outbreak, which decreased the U.S. egg-laying flock. Expect those higher prices to remain through the coming months.

Flour. The price rose about 20% at retail, adding about 40 cents to the price of that 5-pound bag of flour. Many in the industry attribute the rising cost at retail to several factors, including the drought in the Plains wheat-growing states, the crisis in Ukraine, supply chain disruptions and rising labor costs.

Butter. The price of butter rose about 20% at retail, which added about 71 cents to the cost of a pound of butter. October reports had a reduced supply of butter due to lower milk production in the first half of the year. That caused some home bakers to make butter runs at their local stores. However that should ease some with higher dairy production, according to USDA.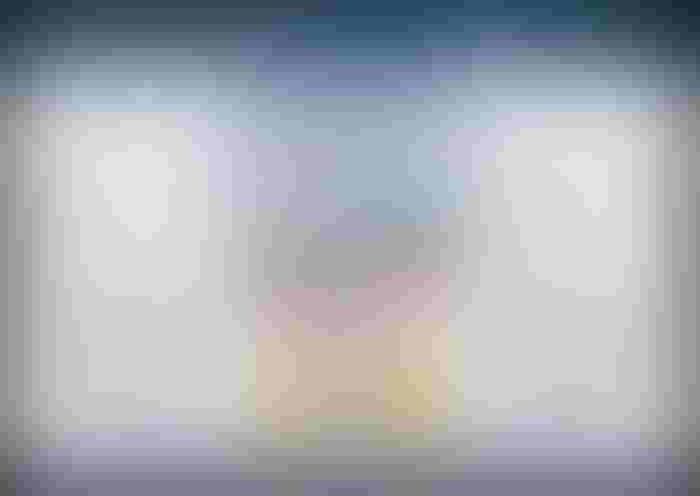 Milk. With a rise of 16% in cost, milk prices rose more slowly, according to USDA ERS. While farmers used higher profits in 2022 to pay down debt, they still had to contend with rising gas and feed costs, and labor shortages.
Sugar. The price for that 4-pound bag of sugar rose just 13%, according to USDA ERS. A reduced sugarbeet crop in 2022 due to weather issues, costly fertilizer reducing acres and labor costs played their part.
The all-items consumer price index, which is a measure of economy-wide inflation, as of October 2022 was up 7.7% from October 2021, and food prices were 10.9% higher in October 2022 than the same month a year ago, according to USDA ERS. Grocery store or supermarket purchases CPI was 12.4% higher than the last year. And restaurant purchases were 8.6% higher than last year, according to USDA ERS.
USDA ERS contributed to this article.
Subscribe to receive top agriculture news
Be informed daily with these free e-newsletters
You May Also Like
---