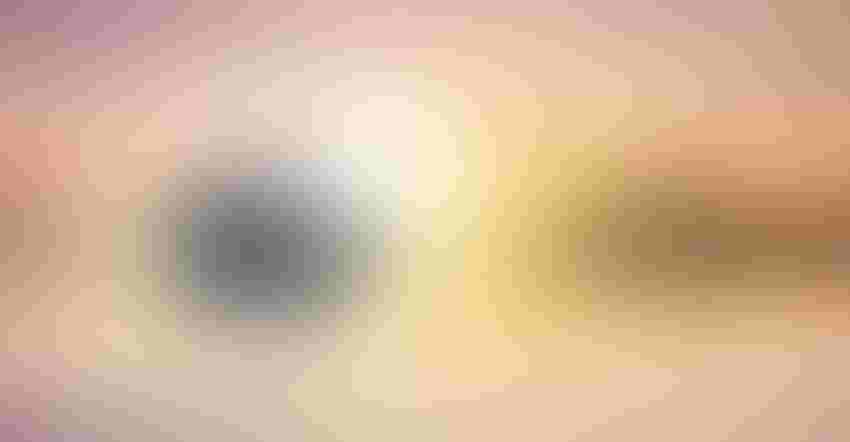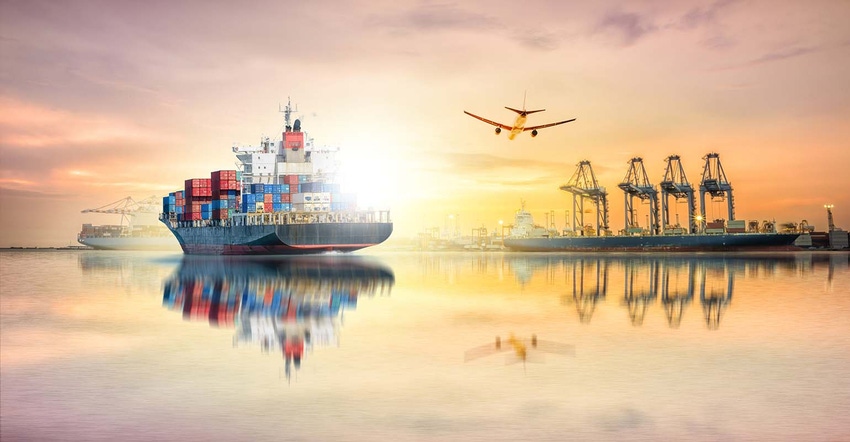 Tryaging/ThinkstockPhotos
Tariffs are in the news again today and markets are lower. Today's news doesn't involve China, however. The new tariffs looming against Mexican imports target the largest buyer of U.S. corn and wheat this year. Mexico also buys significant quantities of soybeans, ranking third, as the destination of one-in-ten export bushels.
Present Trump said he will slap a 5% tariff on Mexican imports effective June 10, with the penalty escalating to 25% in October if illegal immigration across the southern border isn't halted. The move comes after the U.S. recently removed tariffs on Mexican steel and aluminum while the administration pushes for Congress to approve the new trade deal with Canada and Mexico that replaces NAFTA.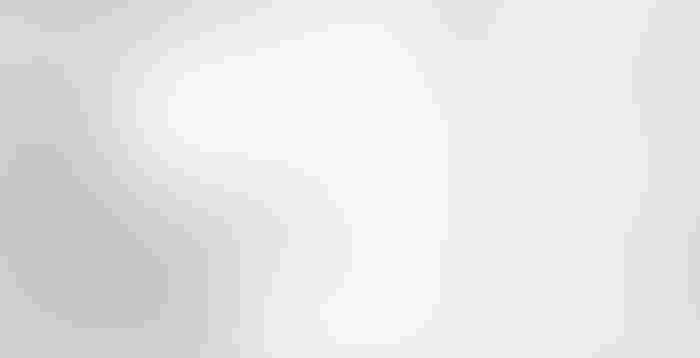 The latest trade news obscured what was actually a decent weekly export sales report this morning for both corn and wheat. Net new bookings of corn improved to 38.7 million bushels, all but 3 million of it for old crop. The total easily beat the rate needed through the end of the marketing year Aug. 31 to reach USDA's current forecast for the 2018 crop. Shipments as expected were also good at 41 million bushels, despite a river system expected to be closed north of St. Louis for at least another two weeks.
Mexico, which accounts for 30% of U.S. corn sales and shipments so far this year, wasn't the leading customer this week, though it bought nearly 8.5 million bushels, mostly old crop. Japan led the list of buyers, with 28 million bushels; that honor comes with an asterisk. USDA said 23.3 million bushels of the total was reported late, and also shipped out the previous week.
This week's report covers the period through May 23, though the marketing year for wheat officially ends today. Despite the tight time frame, buyers added 5.6 million bushels of old crop, most of it just shifted from deals previously announced as done with "unknown destinations." Combined with 15.1 million bushels of 2019 crop wheat, the total of 20.8 million bushels easily beat both trade expectations and last week's total.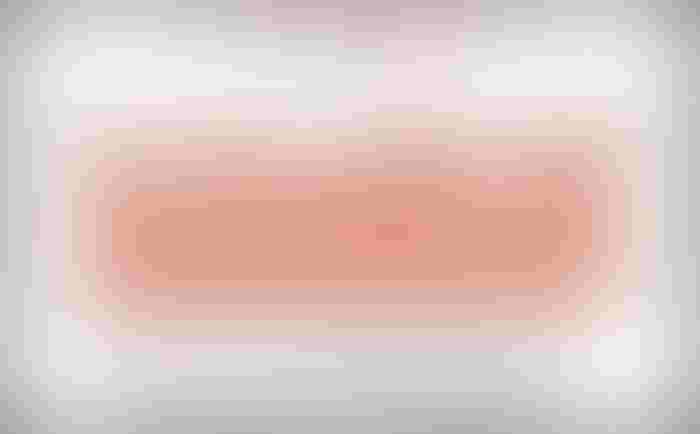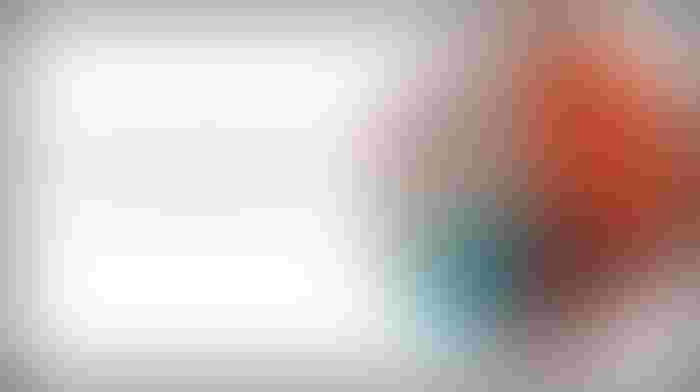 Mexico is the leading buyer of 2018 crop wheat, though the fragmented market means this accounts for only 13% of commitments.
Bookings of new crop wheat ahead of the start to the new marketing year are the highest since 2015-2016. But these new crop bookings historically don't provide any clues about what the coming year holds for sales. Exports usually depend on the size of crops around the world, and so far global production potential looks decent.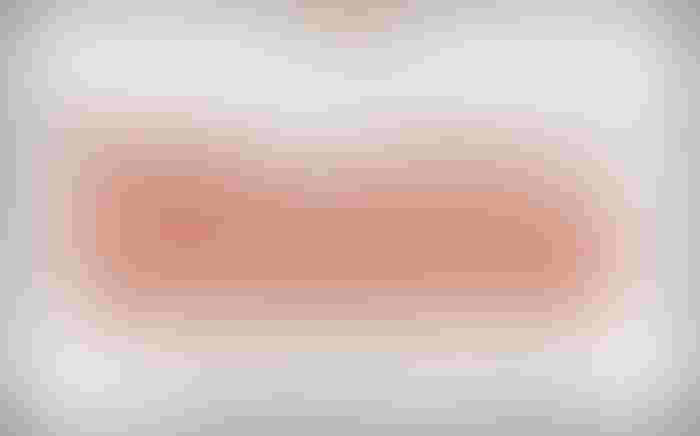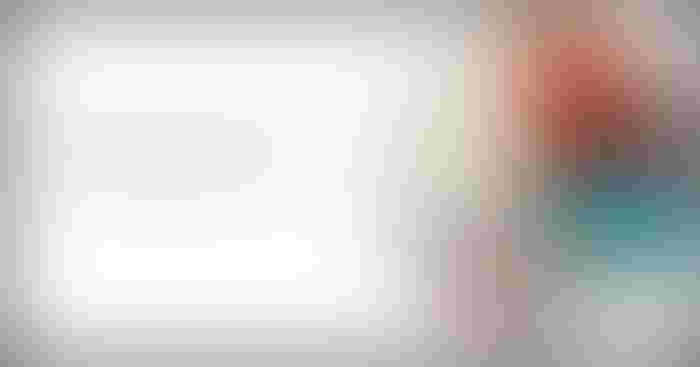 Soybean export sales reported today of 17.6 million bushels were in line with trade guesses, but also provided a bit of a surprise. China yesterday was said to have halted purchases due to increased tensions in the trade war with the U.S. But another 5 million bushels of sales showed up anyway, though these were switched from deals announced earlier for unknown destinations.
The larger question may be what happens to the 255 million bushels of unshipped sales Chinese buyers still have on the books. China continues to take delivery on a few cargoes weekly but buyers remain wary of getting caught up in the trade dispute.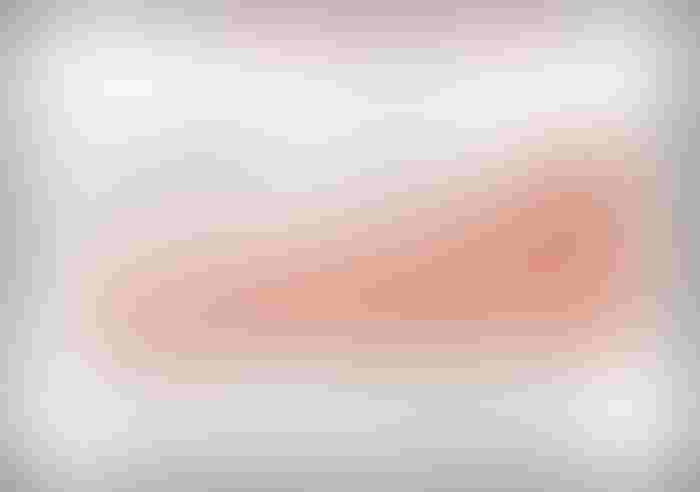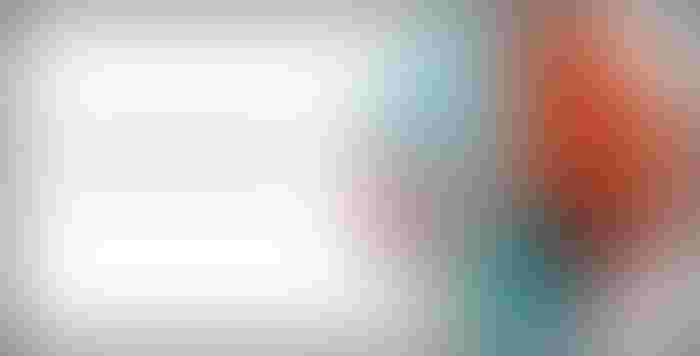 Subscribe to receive top agriculture news
Be informed daily with these free e-newsletters
You May Also Like
---