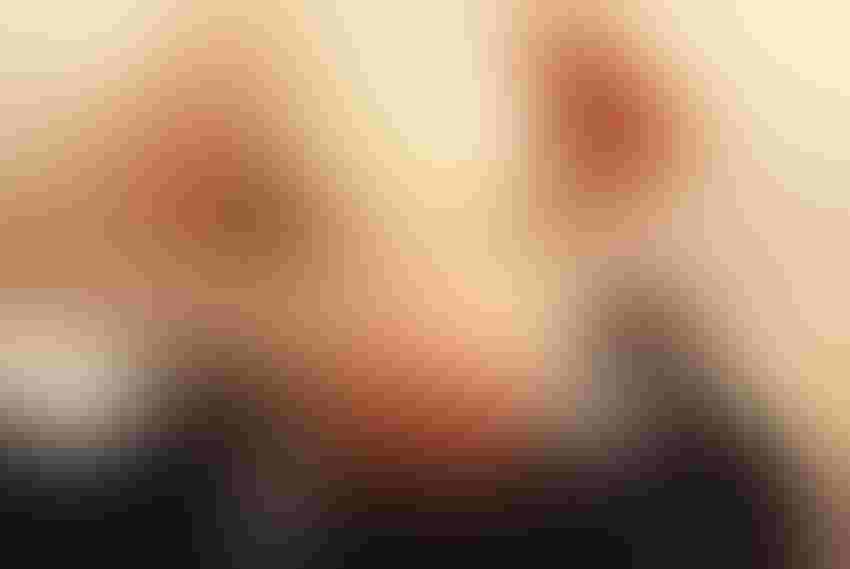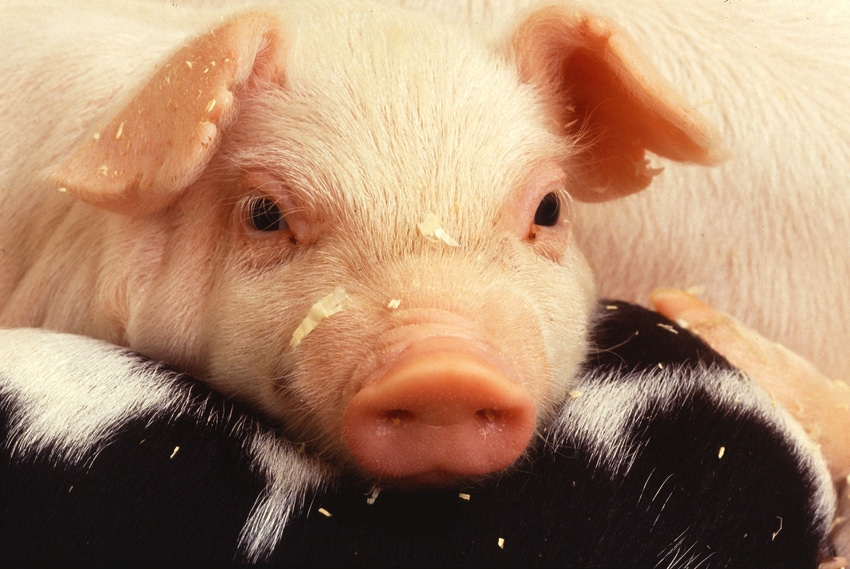 Recent tariffs imposed on steel and aluminum imports to the U.S. from Canada, Mexico, and the European Union (EU) have resulted in retaliation in the form of tariffs on a range of U.S. exports to those countries.
Incomplete lists can be found here, but the biggest concerns in terms of agricultural trade are Mexican tariffs on pork and cheese. Mexico is responsible for a significant portion of all U.S. exports of pork (32 percent in 2017) and cheese (up to 28 percent annually), but the full effect of these tariffs is currently unknown.
New Mexican tariffs on cheese include a 15 percent duty on fresh cheese and a 10 percent duty on shredded or powdered cheeses. These duties increase to 25 percent and 20 percent, respectively, after July 5th.
The new tariffs on pork include a 20 percent tariff on all chilled or frozen pork as well as cooked ham and shoulder products and a 15 percent tariff on pork sausages. The U.S. is still allowed to export pork to Mexico duty free under their 350,000 metric ton quota. However, this limit is only 43 percent of U.S. pork export volume in 2017 and the U.S. must compete with other exporting countries for this quota. To put it simply, the 350,000 metric ton quota is "first come, first served."
The higher tariffs will likely have a severe impact on the dairy industry. U.S. Dairy Export Council President and CEO Tom Vilsack has indicated that the tariffs will make it very difficult for the U.S. to compete with other countries for exports to Mexico, putting $391 million worth of exports at risk.
The tariffs on pork will likely be prohibitive, meaning that pork otherwise exported to Mexico will have to find a new home. Wherever that pork is exported, it will likely receive a somewhat lower price. Given the demand-driven markets for pork, chicken, and beef this year (due mostly to significant supply side growth the past few years) make this especially concerning.
About the Author(s)
Subscribe to receive top agriculture news
Be informed daily with these free e-newsletters
You May Also Like
---