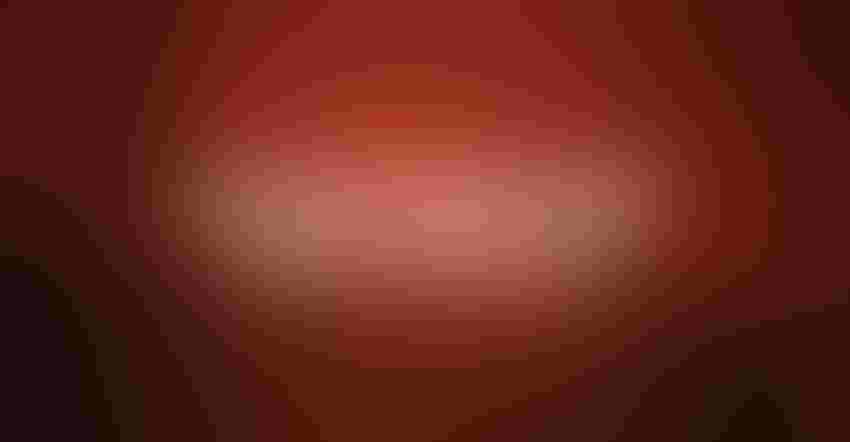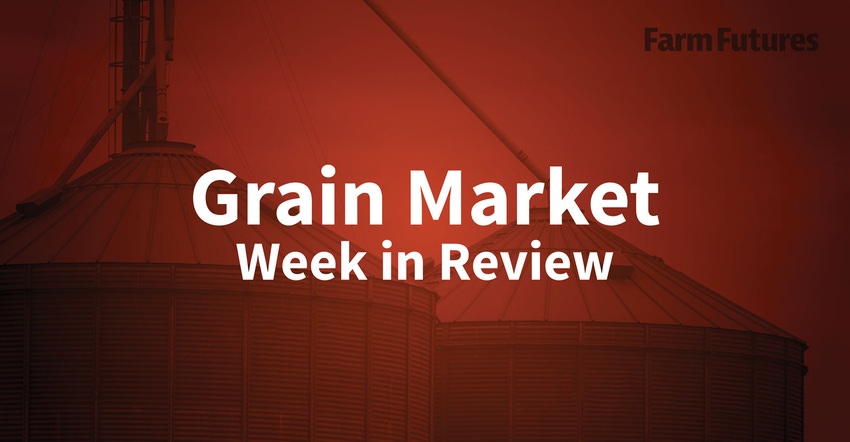 Need to catch up on market news from the week? Here's what you may have missed.
Ag Marketing IQ
Coronavirus has probably introduced more uncertainty into the old crop corn balance sheets than the market has seen in quite some time. This could create some additional surprises between now and the end of the crop year in August.
A good start is important in many endeavors in life, including growing a corn crop. But how U.S. fields begin isn't necessarily how they'll end. So here are four factors to watch over the next three months that could affect pricing opportunities.
North Dakota has been in the spotlight for having potential to see a dramatic increase in prevent plant acres.  It makes sense that a large share of that would come from North Dakota this year with the delayed harvest from last season.  Prevent plant dates vary by crop and region.  Deadlines are May 31 for corn and June 10 for soybeans.  Estimates have PP acres reaching 1 million acres in North Dakota compared to 850,000 acres last year.
Since the low of $10.68 per cwt on April 22 we have seen June milk push over $9 higher to trade at $20 on June 3. This is one of the fastest rallies in the history of the milk market, and it is being driven by a higher trading spot cheese market. The current rally by the spot cheese market is no less phenomenal. Earlier this week the block/barrel average soared up to $2.35875 per pound. This is an astounding $1.3550/pound off of the recent low.
Exports
Weekly export inspections increased across all major grains groups with soybeans leading the way in today's report released by USDA for the week ending May 28, 2020.
Corn recorded a strong week in U.S. export channels for the week ending May 28 across the same time period that found the ICE Dollar Index weakening 1.5% as the economy recovers from the financial fallout of the COVID-19 pandemic. Old crop soybean sales fell by 16.2 million bushels or 2.5% from the previous week. Over 1.8 million bushels of old crop wheat export sales were cancelled for the week ending May 28.
Export sales were reported four days this week. Unknown destinations was the big buyer, taking soybeans three days. On June 2, China took 4.85 million bushels of soybeans.
Planting progress
Corn and soybean planting continued to deviate towards the five-year average after another week of soggy weather stalled planting progress east of the Mississippi River. For the week ending May 31, corn planting across the U.S. was 93% complete, as the five-year average of 89% for the same time period inched closer. Soybean planting progress also drifted closer to the five-year average in the latest Crop Progress report, though maintained steady pace. Winter wheat ratings slipped 3% from the previous week to 51% good to excellent for the week ending May 31 as a heat wave across the Southern Plains over the weekend dried out the crop. Crops reached full maturity in Texas, Oklahoma, Arkansas, and California, exacerbated by dry weather.
Market recaps
Weather forecasts in the Southern Plains are hot and dry for the weekend, with temperatures reaching up into the 100's. The heat wave could damage what remaining winter wheat is left to be harvested in Texas and Oklahoma. Soybean futures prices are on pace to set a 3.5% weekly gain on increasing export demand, likely from China. Cash bids for corn were mostly unchanged through the Midwest yesterday. Basis firmed slightly on the Mississippi River as export demand strengthened, up a penny per bushel to $0.04 below July futures prices at a Davenport, Iowa loading facility. Spot bids at a pair of Texas rail facilities rose $0.05/bushel to $0.85 over July futures prices. Corn sales were light as low futures prices and spring planting activity continued to deter farmers from booking new cash sales.
Corn prices continued higher to follow the energy complex higher today. Both July and September futures prices were up. Soybeans extended their rally, with the July futures contract rising $0.005/bushel to $8.6825 on another round of export sales announced by USDA this morning. The July contract will record its highest weekly price gain since last October. The ICE Dollar Index bounced up 0.28% today, sending futures prices in the wheat complex tumbling despite hot and dry forecasts in the Southern Plains this weekend.
About the Author(s)
Subscribe to receive top agriculture news
Be informed daily with these free e-newsletters
You May Also Like
---