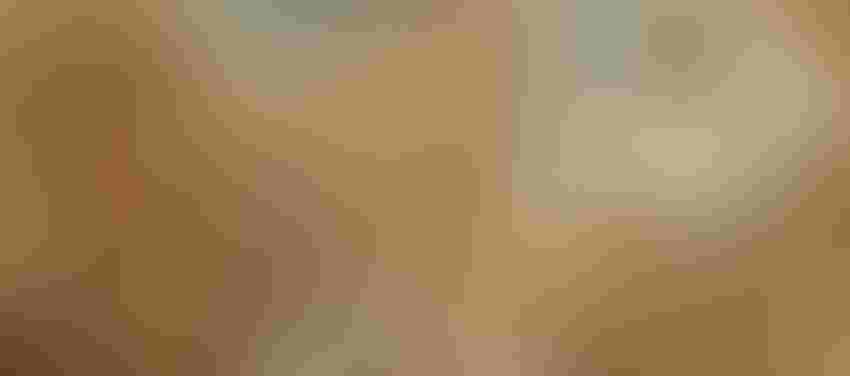 Soybean prices remain extremely volatile! The trade seems very uncertain about a number of big-ticket items: Do Argentina and Brazil have the current capacity to deliver on their commitments? Will the Brazilian Real continue to rally? Will the total number of planted acres here in the U.S. be +1 or +3 million higher after the upcoming USDA report? Will the transition to La Niña create a major weather hiccup in August for U.S. producers, and will it create a problem towards the end of 2016 for South American producers? Will Chinese buyers switch more purchases to U.S. suppliers? Do current U.S. exports and domestic crush estimates by the USDA need to be moved higher?
The list of questions could go on and on, but the bottom line is that the soybean market is extremely uncertain about a number of important headlines. From a trade perspective I have to imagine we will be seeing extremes swings in price during the next 60 days. In fact, a $2-3 per bushel swing in price would not surprise me.
In other words, I personally believe this market could trade anywhere between $10.20 and $13.20 per bushel between now and mid-August. If you are a producer who is questioning the condition of your crop, make certain you do not get yourself oversold. 
As a spec, I continue to look for a buy-side opportunity in the sub-$10.60 area, which currently seems like a bit of a downhill stretch, especially with the continued strength in the Brazilian currency, and talk of seeing the best crush margins inside China since February. I suspect, if the USDA delivers a bearish surprise in the July 1 report, we might start to take more aggressive steps in that direction. I'm of the belief that a bearish surprise will take an acreage number of 85 million or higher. There's also some fear that even with a higher than expected acreage number, the USDA could offset the news by releasing a lower than expected quarterly stock number on better demand for exports and domestic crush.
There's just lots of moving pieces right now, hence the extreme volatility. Make sure you have a game plan in place and one finger on the trigger if you're wanting to make any nearby moves in this market.
About the Author(s)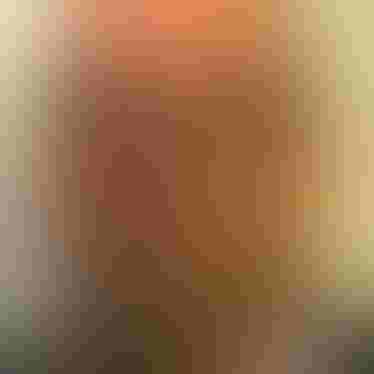 Founder, Farmdirection.com
Kevin is a leading expert in Agricultural marketing and analysis, he also produces an award-winning and world-recognized daily industry Ag wire called "The Van Trump Report." With over 20 years of experience trading professionally at the CME, CBOT and KCBOT, Kevin is able to 'connect-the-dots' and simplify the complex moving parts associated with today's markets in a thought provoking yet easy to read format. With thousands of daily readers in over 40 countries, Kevin has become a sought after source for market direction, timing and macro views associated with the agricultural world. Kevin is a top featured guest on many farm radio programs and business news channels here in the United States. He also speaks internationally to hedge fund managers and industry leading agricultural executives about current market conditions and 'black swan' forecasting. Kevin is currently the acting Chairman of Farm Direction, an international organization assembled to bring the finest and most current agricultural thoughts and strategies directly to the world's top producers. The markets have dramatically changed and Kevin is trying to redefine how those in the agricultural world can better manage their risk and better understand the adversity that lies ahead. 
Subscribe to receive top agriculture news
Be informed daily with these free e-newsletters
You May Also Like
---