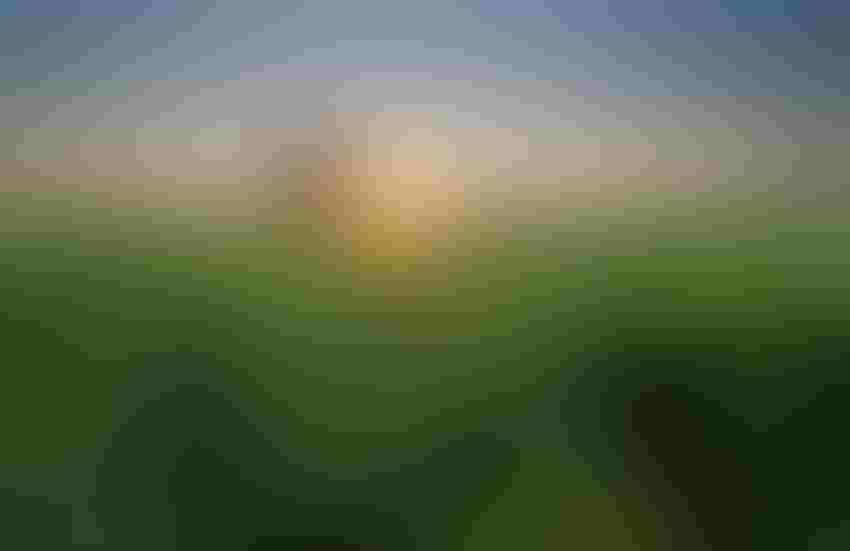 Soybean bulls continue to rest hopes on the Chinese and U.S. announcing they will be getting together for another round of trade talks. Depending on who you ask, bears say we are still a long way from any type of compromise or deal being made, hence the reason they are sending in lower level decision makers, China's Vice Minister of Commerce Wang Shouwen and U.S. Under Secretary of Treasury for International Affairs David Malpass, to try and scratch the surface.
Bulls are pointing to the fact it might be just enough of a headline to get a few bears to fold their hand and to keep others from entering new bearish positions. That in and of itself can be digested as bullish. Bulls are also talking about rumors of a few cargoes of U.S. soybeans making their way and perhaps ultimately slipping into Chinese ports.
I was speaking in Chicago last night at the "5 Billion Bushel Soybean Forum," and one of my associates was a key representative from Oil World, who insists the Chinese will eventually need to somehow import another 13MMTs of U.S. soybeans. Let's hope he is correct in his thinking. He seemed to have some short-term optimism regarding price, thinking perhaps between now and November might provide a window of opportunity.
He was, however, concerned that without a trade deal, things could turn much more bearish into early 2019. If this plays itself out, he believes the U.S. farmer will have little choice but to significantly reduce their soybean acres. Which seems to play into the argument of a sizable increase in corn acres for next year. All panelists seemed to be in agreement that growth in palm oil production is decreasing and will continue to decrease in the years ahead.
The verdict was somewhat split on the overall future growth in demand for biodiesel. Nations like Indonesia and Malaysia, which produce and export large quantities, will more than likely continue to see strong growth in consumption. Other more-established global economies might start seeing biodiesel demand peaking, depending on variables such as the future overall cost of crude oil, adaptation rates for electric and alternative vehicles, etc. All were in agreement that overall demand for meal protein was moving higher globally.
There was also more extensive talk that crush capacity in the U.S. needs to expand. Overall quality of U.S. soybeans should also be addressed in effort to avoid discounts and gain some type of global premium. U.S. infrastructure is somewhat of wild-card, having current benefits, but without additional funding and efforts to drastically improve in the future, could lose ground to projects currently underway in South America.
Weather and Washington remain the nearby drivers of price, continue to monitor both closely.
Subscribe to receive top agriculture news
Be informed daily with these free e-newsletters
You May Also Like
---