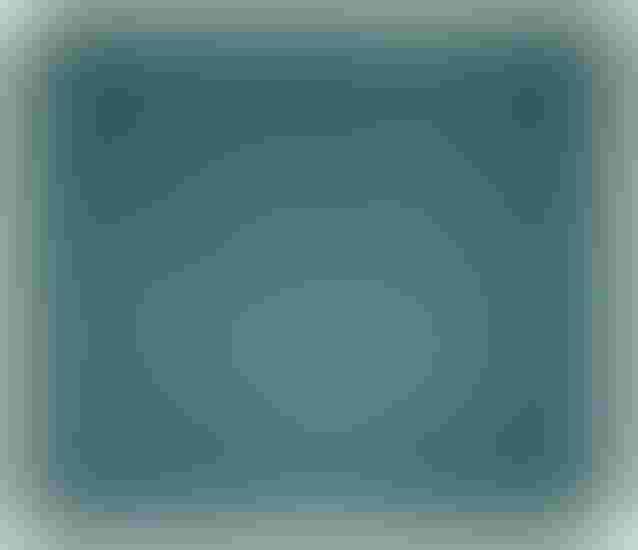 When things go bad on the football field, good coaches go back to the basics. Instead of creating more complicated alignments, they simplify the offensive and defensive schemes in an attempt to regain a winning form. We might do the same in grain marketing. The lowest corn and soybean prices in five years are creating bad conditions for grain producers. This might be a good time to simplify our corn and soybean marketing strategy to see if we can't recapture a winning approach.
A simple approach to marketing corn and soybeans revolves around some basic principles: 1. know and control costs, 2. treat marketing as a year-round task and 3. respect seasonal price trends.
Know and control costs: How can the idea of controlling costs find its way into a discussion of marketing? That's easy. As grain producers, you live and work in a commodity market. As such, you must understand the first rule of commodity markets: the low-cost producer wins. Put another way, if your production costs are out of line with grain producers in your area, there is no way to consistently market your way out of a cost disadvantage.
This winter, recommit yourself to finding ways to trim your production costs.
Treat marketing as a year-round task: The time to worry about pricing your 2014 crop is not at harvest – it should have been in our sights months ago. Let's learn from our mistakes. It is not too early to think about pricing a portion of the 2015 crop. The process starts with a marketing plan and the most important element of that plan is your minimum price objective. The minimum price objective is the lowest price that you are willing to start pricing next year's crop. I think your minimum price should be consistent with your breakeven cost of production.
I'm reading some market analysts who want you to start pricing 2015 crop now. Not me. I want you to think about pricing, but with Dec'15 corn under $4/bu., Nov'15 soybeans below $10/bu. and new crop wheat less than $6/bu., I prefer to hold my fire. Clearly, my minimum price objectives are higher than these benchmarks. What are your minimum price objectives? Stuff happens and markets change – will you be ready to act if the market improves? Do you treat marketing as a year-round task?
Respect seasonal price trends: In a nutshell, cash prices for corn and soybeans are, on average, lowest at harvest and highest in late spring/early summer. The average seasonal price rise is about 12% from harvest lows to spring highs (36¢/bu. on $3 corn and about $1/bu. on $9 soybeans). I think a lot of producers have packed away their corn and soybeans at harvest with these figures in mind. But the operative words concerning seasonal price trends are "on average." As I pointed out in my last column, there is reason to believe that this year's seasonal price rise will disappoint. Respect seasonal price trends, but don't be a slave to them.
Now might be a good time to simplify your marketing and recapture a winning approach.

You might also like:
Strategize for lean years on the farm
Subscribe to receive top agriculture news
Be informed daily with these free e-newsletters
You May Also Like
---